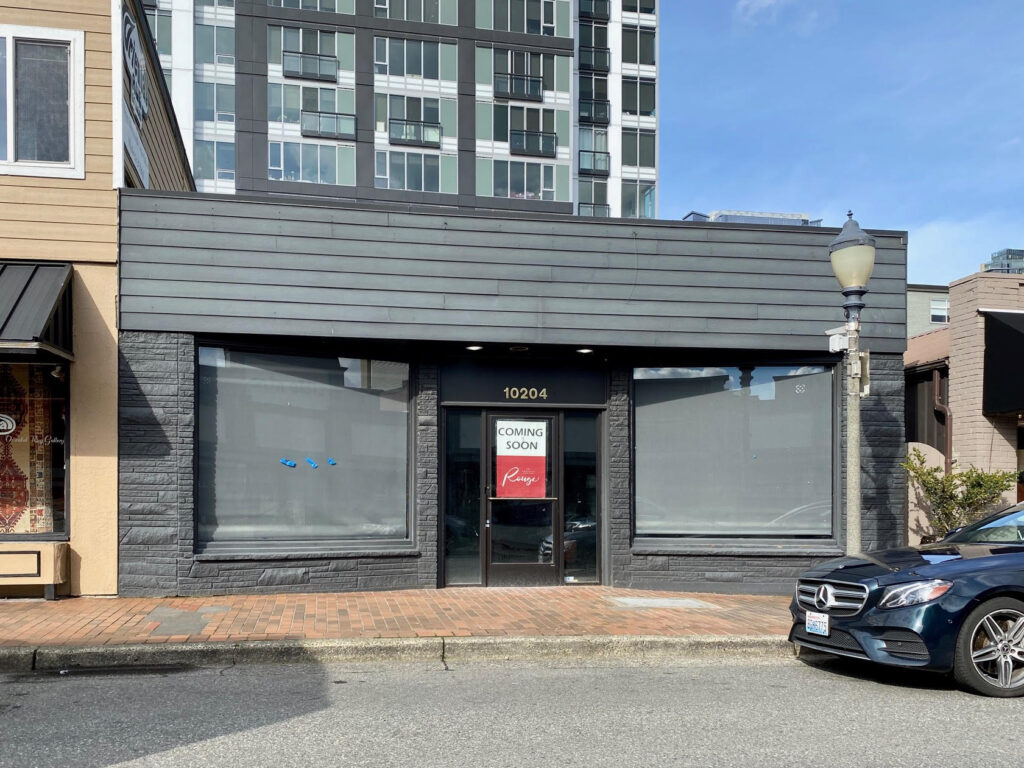 A new cocktail lounge is opening in downtown Bellevue on Main Street, Rouge Cocktail Lounge. Slated to open this April, the speakeasy-style bar is located at 10204 Main Street.
Rouge Cocktail Lounge is pulling inspiration from a classic French bistro design with vintage charm. The space will incorporate unique details like prima stone bar back with brass piping and plush plum-colored banquettes surrounding a small stage for entertainment.
Live performances from local artists, along with French and New Orleans-inspired shared plates and an inventive cocktail list will be featured during happy hour and into the late night.
Owners, Mary and Chris Kenney, founded the speak-easy style cocktail lounge in 2020.
The Diamond Inc. shop previously occupied this location.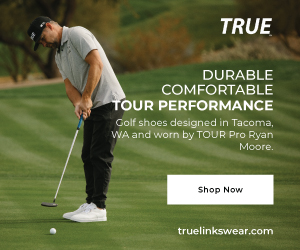 Rouge has been providing construction updates on their Instagram profile, most recently showing their black, glossy tile walls.