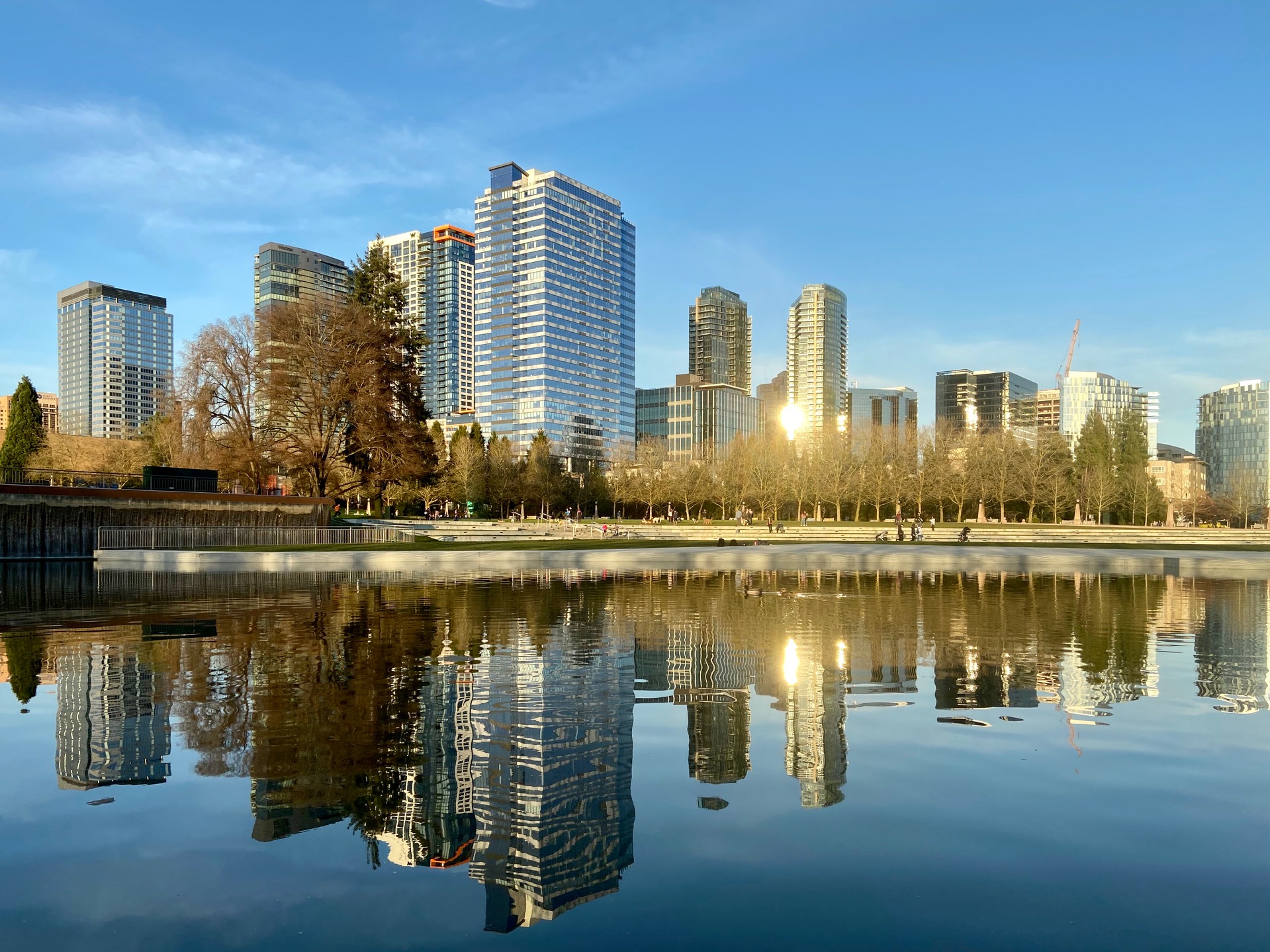 In an effort to slow the spread of Coronavirus and create social distancing, daily life has been affected and limited consumers routines.
The Bellevue Collection tenants are following the recommendations from the CDC and King County Health Department and modifying their hours. Bellevue Square, Lincoln Square North and Lincoln Square South, as well as Bellevue Place are shortening their hours beginning today.
Bellevue Square and Lincoln Square North and South:
Monday – Saturday: 11 a.m. to 8 p.m.
Sunday: 11 a.m. to 7 p.m.
Bellevue Place: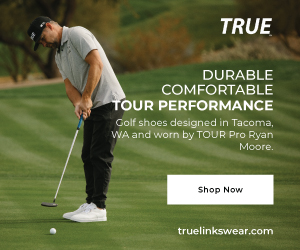 Monday-Saturday: 11 a.m. to 7 p.m.
Sunday: 12 p.m. to 5 p.m.
Other Bellevue businesses have also taken action to shift their operating hours or close altogether.
Bellevue Restaurants managed under the Fire & Vine Hospitality group will close temporarily following their Saturday dinner service. This includes El Gaucho, The Lakehouse, and Civility & Unrest.
KidsQuest Children's Museum has also announced that they will be closed until April 3rd.
We reported earlier this week that restaurants and other hospitality companies are expecting to see fewer customers given the lack of surrounding foot traffic. Some downtown Bellevue restaurants are already seeing up to 50% less business as a result.
We encourage the community to support local organizations and businesses during these uncertain times.