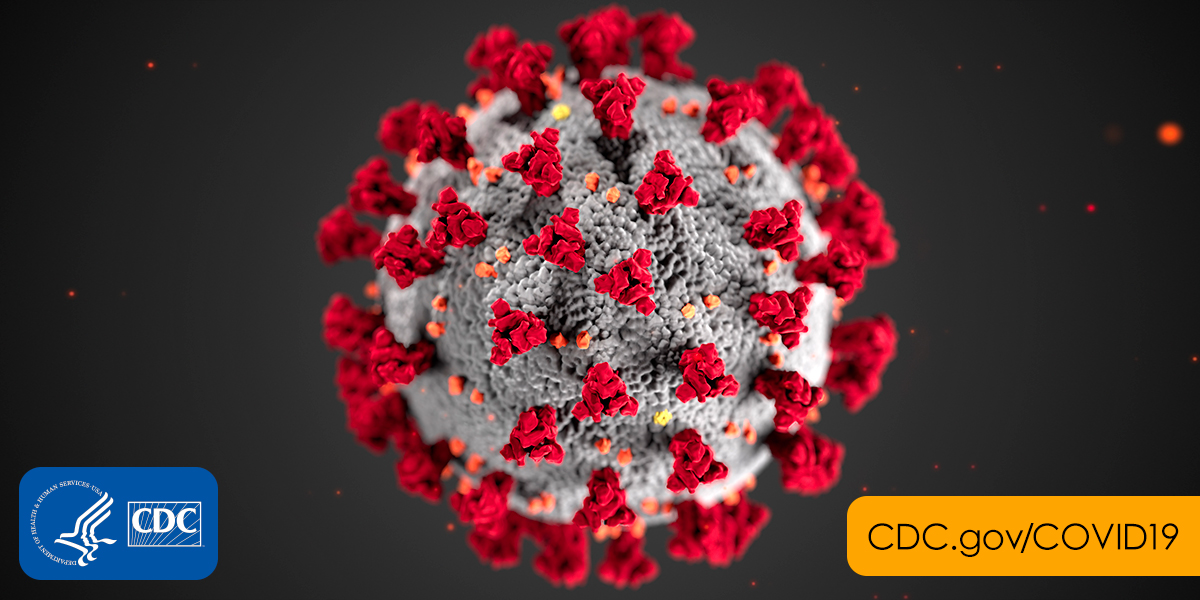 The Coronavirus disease (COVID-19) has taken a big toll on all business in the Puget Sound region. Many companies that have an Eastside presence including Microsoft, Amazon, Google and others have encouraged their employees to work from home during the virus' outbreak. This has had downstream impacts to the local businesses that surround these employment centers.
Businesses such as restaurants and other hospitality companies expect to see fewer customers given the lack of surrounding foot traffic. This also results in hospitality companies not needing as many shift employees, limiting the hours available for workers.
A non-profit luncheon that was scheduled for March 17 to benefit Bellevue LifeSpring was canceled on Thursday as a result of the local public health situation. Jennifer Fischer, their executive director, issued the following statement,  "We anticipate an increased need for our services as this situation develops. If schools are closed, children will not have access to breakfast and lunch at school. Parents who are unable to work in order to care for their children will have difficulty paying rent due to lost wages. These families will be at risk of homelessness."
We spoke with Ann Perinchief, Owner of Whisk, an independent retailer with kitchenware, as well as a venue for cooking classes. "Classes are running as usual, and people are asking if we're still running. The impact is bringing a hit on private events that people travel in for."
We spoke with many restaurant owners over the last week and all of their businesses have been disrupted by the inconsistent foot traffic. Some downtown Bellevue restaurants are seeing up to 50% less business as a result. With public concerns, and employees working from home, local businesses and organizations may continue to be impacted.
Individuals in the service industry cannot do their jobs from home and many rely on tips. Having said this, there are still ways to support local businesses and organizations through this uncertain time.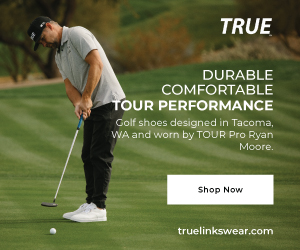 We spoke with Elaina Herber, President of Ascend Hospitality Group who runs Lincoln South Food Hall and Ascend Prime Steak & Sushi about how the community could continue to support the restaurant industry. "We are being hyper vigilant in regards to our frequency of disinfecting. We always sanitize our spaces after every guest. Additionally, if customers aren't coming in to dine, we have options for them to take-out, order via restaurant ordering apps, or order from catering options."
Hospitality companies aren't the only organizations impacted, nonprofits need continued support as well.
"Our luncheon goal was to raise $400,000. So far, we have $150,000 committed from generous supporters. Now, more than ever, I am asking for your support to close this gap," said Jennifer Fischer of Bellevue LifeSpring.
During this unpredictable time we encourage the community to support local organizations and businesses with their generosity and compassion.