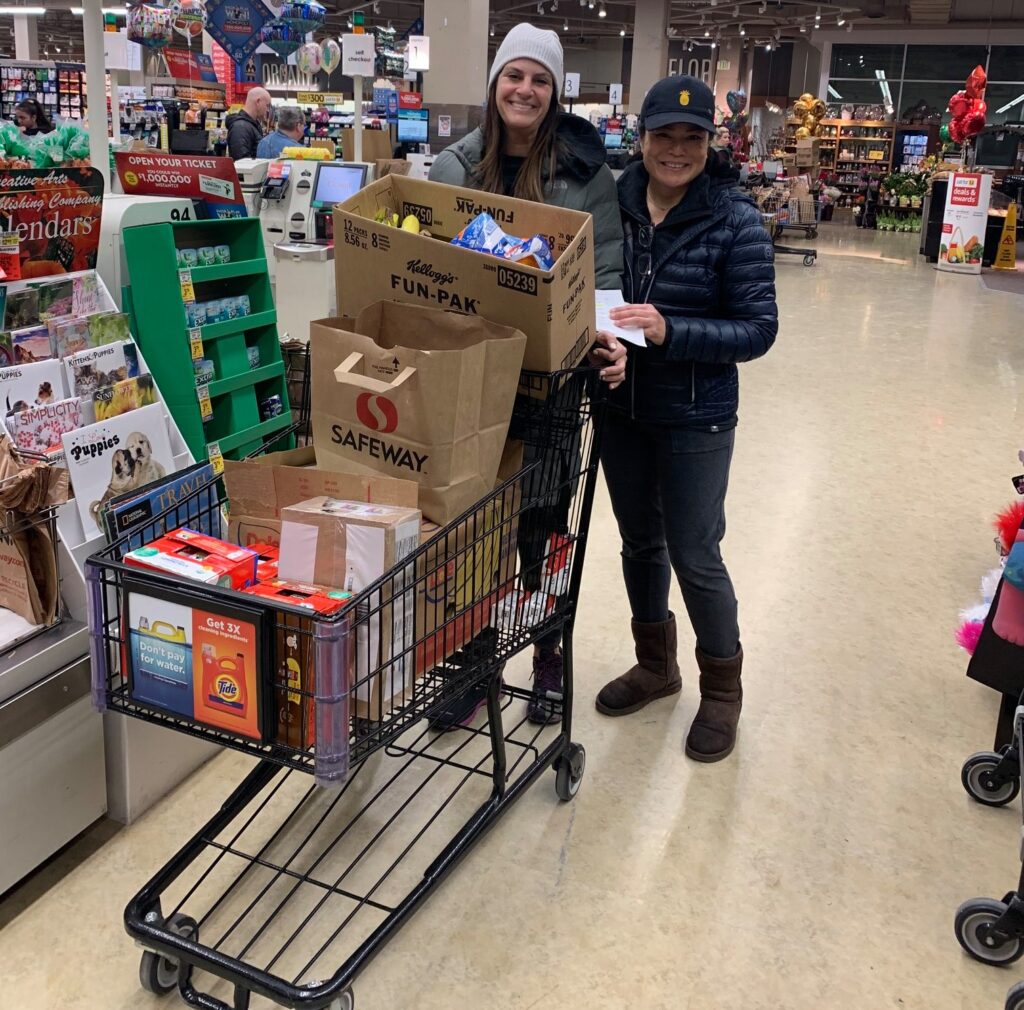 Local nonprofit Bellevue LifeSpring is filling the gaps in services created by the effects of the Coronavirus. They are currently working with the Bellevue School district to support these families and address food and emergency rent assistance needs.
Bellevue LifeSpring, the Bellevue School District and Safeway have partnered to create an emergency extension of their Breaktime-Mealtime program. Families in need will receive Safeway food vouchers to replace meals that they would have received at school.
The vouchers are intended for families who are unable to access the nutrition sites designated by the school district. The vouchers were delivered to the schools for distribution beginning Monday, March 1. They will provide breakfast and lunch for 2,300 children over the next four weeks.
The Bellevue School District also requested emergency support from Bellevue LifeSpring to provide breakfast for 750 students on Monday, March 16.
Bellevue LifeSpring estimates a 25-50% increase in emergency rent assistance from parents who are having their work hours cut or eliminated. This rough estimate represents an increased cost of $26,500-$53,000.
According to Jennifer Fischer, Bellevue LifeSpring's executive director, "We are ready to be flexible and pivot quickly in response to this emergency, but our resources are nearly exhausted. Now, more than ever, we need the support of our community to ensure children don't go hungry. We will see in the days to come how strong we can be together."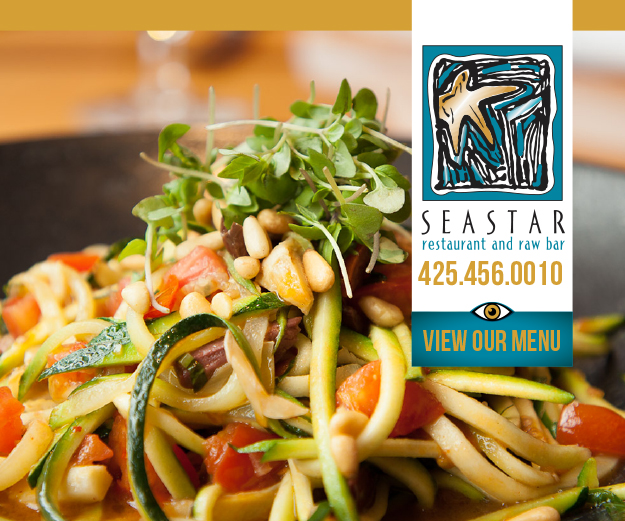 The community can help by making a contribution on their website to immediately support their efforts.