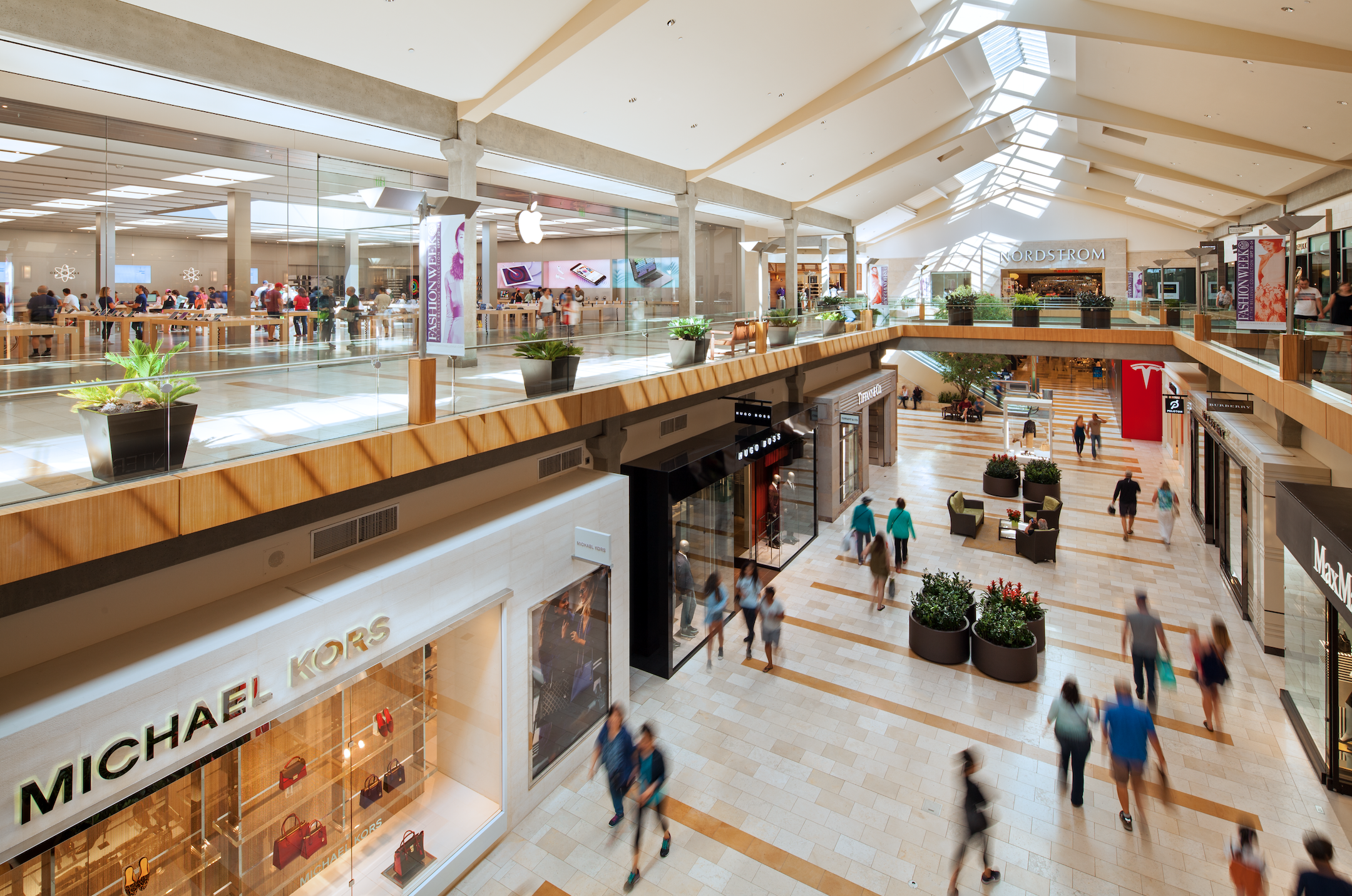 Since The Bellevue Collection opened at the end of June, more and more retailers are allowing in-store purchases, and continue to operate under WA state government guidelines. With stores at Bellevue Square, Lincoln Square, Lincoln Square South, and Bellevue Place offering service to customers, over 100 shopping retailers now have their doors open.
For those who choose to shop at The Collection, special offers are available. From now until July 26th, spend $200 and receive one $30 Bellevue Collection gift card or spend $500 and receive one $75 Bellevue Collection gift card. This includes restaurants.
A number of additional safety measures have been put into place to make sure that shopping or dining is as safe as possible. In following the CDC guidelines, a mask or face covering is required for entry, as well as social distancing by keeping six feet between yourself and other guests.
Many popular stores are now open like Amazon Books, Anthropologie, Apple Store, Crate & Barrel, Lululemon, Nordstrom, Nordstrom Rack, and more. For a complete list of retailers, please visit The Bellevue Collection.
For customers who feel hesitant to shop in the mall, curbside pick-up is still available for some retailers. Below is a complete list.