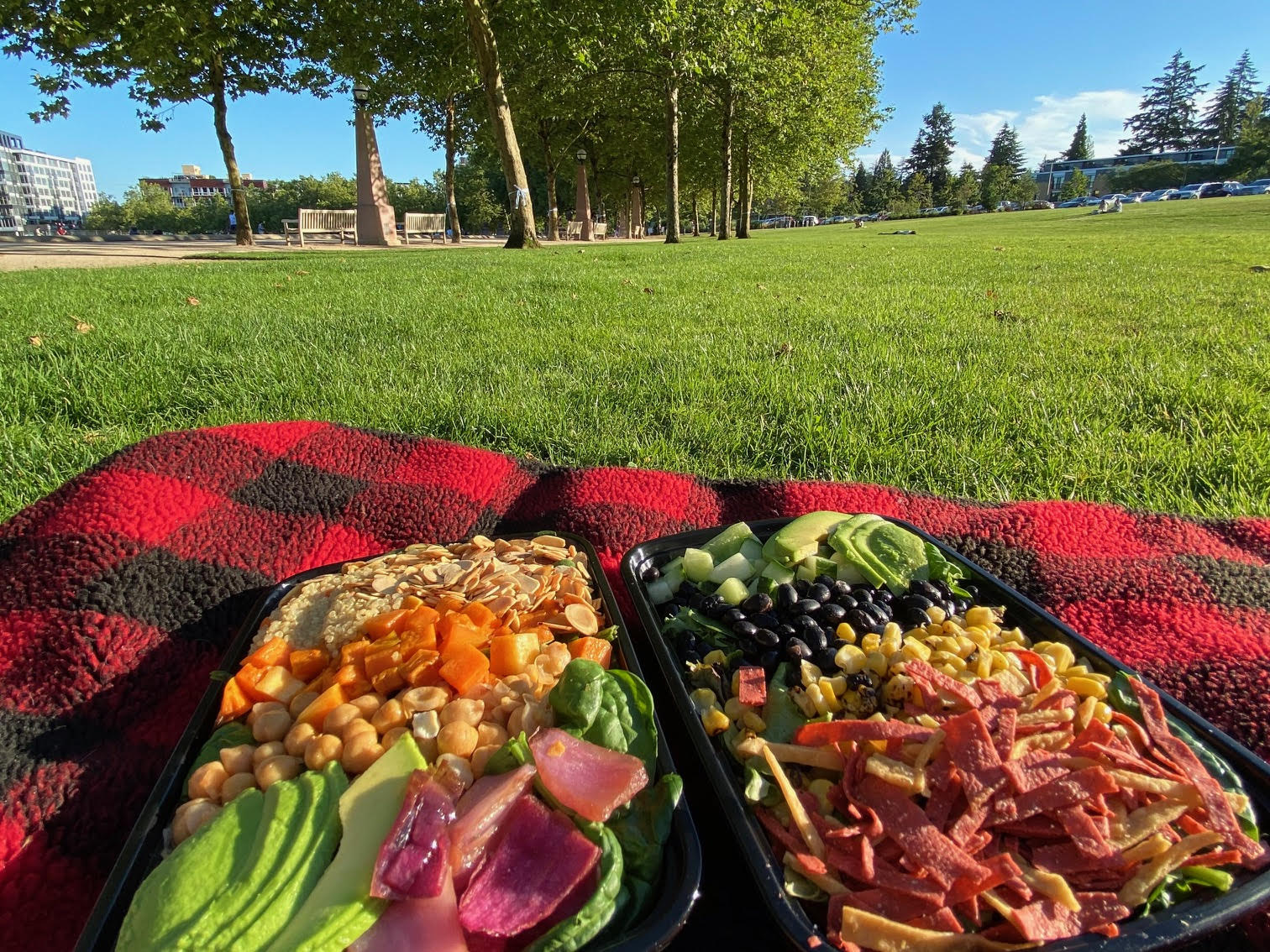 With the end of summer just around the corner, enjoy a socially distanced picnic with friends or family while the sun is still shining. The Bellevue Collection has a vast array of options to choose from whether you want to enjoy your time outside during breakfast, lunch, or dinner. With some of the most beautiful parks in Bellevue, this city is the perfect backdrop for an enjoyable picnic. We've put together a list of restaurants that offer curbside pickup or extensive menu options, as well as the top nearby parks with beautiful views and lush lawns.
Bellevue Collection Restaurants
This is a restaurant that can fulfill any craving with over 130 choices on their menu. The 24-hour diner also offers a "to go" menu that includes options like family style dinners, salads, eggs and omelettes, classic breakfasts, sandwiches, entrees, pizzas, and a kid's menu. The food is suitable for a picnic happening during breakfast, lunch, or dinner, and curbside pickup makes it that much easier.
Enjoy Spanish, Southwestern, and Mexican cuisine for your picnic. The restaurant features small plates for friends and family to share like antojitos and tapas, as well as dishes like fajitas and tacos. All ingredients are fresh from the Pacific Northwest. They offer curbside pickup, so you don't have to leave the car until you find that perfect outdoor spot!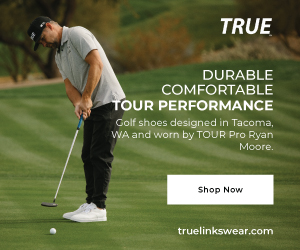 The menu honors the Pacific Northwest with its fresh ingredients and food prepared in-house. From delicious salads and a recommended Buddha bowl, to entrees like grilled chicken sandwich, filet mignon, and halibut, there is much to choose from. A separate menu is available for curbside pickup and to go orders on their website.
Offering American food, Earl's features dishes like soups, salads, sandwiches, burgers, pizzas, and entrees like salmon, steak, and chicken. All perfect food to enjoy at your outdoor picnic for lunch or dinner. Check out their site for special discounts available on pick-up orders.
Joey's features food with "New World" flavors from a broad spectrum of regional entrees. The restaurant has small and shareable plates, perfect for a picnic with your family or small group of friends, sushi, salads, sandwiches and burgers, mains, and steakhouse options. Curbside pickup is available.
The restaurant offers sushi, sashimi, and specialty rolls with a Latin twist. The food is just as good at a picnic as it is in-house! Curbside pickup is available for takeout.
The casual Indian restaurant features shareable small plates and street food, soups, salads, tandoori sizzlers, curries and biriyanis, and seafood specialties. Check out their site for special discounts available on pick-up orders.
Downtown Bellevue Parks
Bellevue Downtown Park
10201 NE 4th St, Bellevue, WA 98004
Renovated three years ago, the updates to the park include a water feature, terraced seating, stairways, and accessible paths. There is a large amount of lawn space for multiple picnics at one time.
Meydenbauer Beach Park
419 98th Ave NE, Bellevue, WA 98004
The newly expanded park measures 10 acres along the shoreline, complete with a pedestrian water walk, an abundance of seating, playground (during non-COVID times), and a swimming beach.
Medina Beach Park
501 Evergreen Point Rd, Medina, WA 98039
Situated on the water, the park features a lush lawn equipped with picnic tables and benches, as well as a large dock for pedestrian use.
Chism Beach Park
1175 96th Ave NE, Bellevue, WA 98004
Located on the shores of Lake Washington, the waterfront park includes a dock, play areas, and large picnic areas.
Wilburton Hill Park
12400 Main St, Bellevue, WA 98005
Featuring endless recreational possibilities, this is the largest upland park in the city. There are picnic areas, play areas, two baseball fields, and a soccer field.
For a full list of restaurants at The Collection, visit their website.