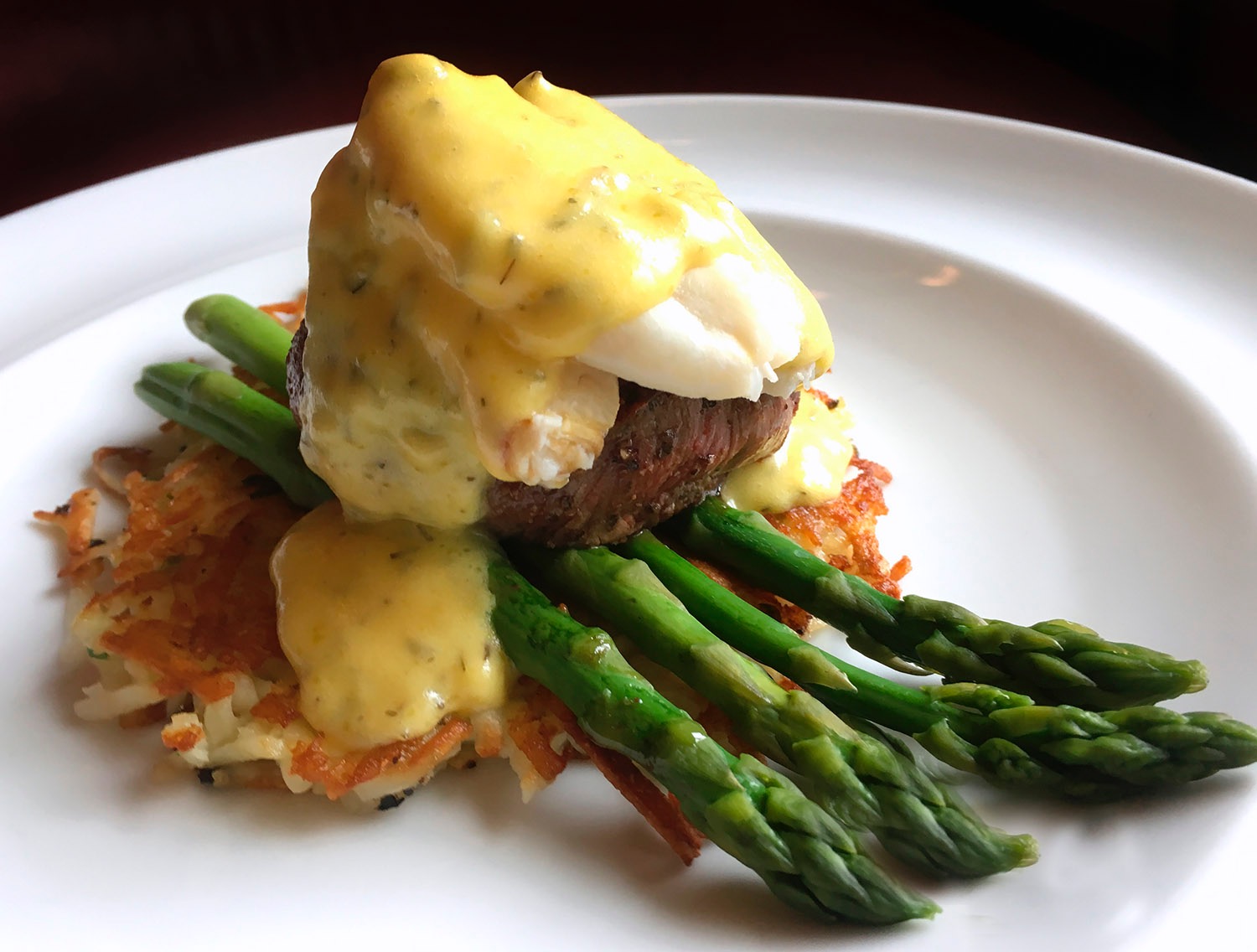 John Howie Steak has now launched a delivery service. As of recently, they introduced "Door to Door", an elevated home delivery service that will bring a fine dining environment directly to a guest's home at no additional cost.
Each John Howie experience is curated by professional servers. Each qualifying specialty entree includes an amuse-bouche and house made chocolates.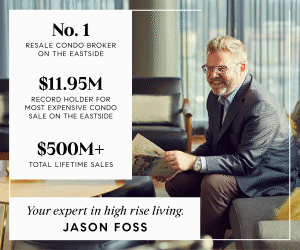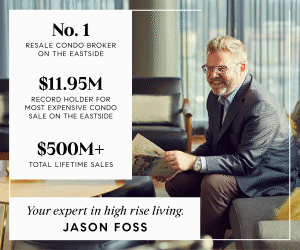 The Door to Door service features a hot and cold mobile storage system and contactless delivery. Entrees arrive hot, salads and beverages arrive cool and crisp, and all employees must wear a mask and gloves during the process.
John Howie orders for delivery can be placed by phone (425) 440-0880, or via their new online ordering system. The ordering system includes the full restaurant food and beverage menu, the Phased and Confused 3-course prix-fixe menu, individual cocktails to go, wine and spirits by the bottle, and Curbside Butcher Boxes. Make sure to specify delivery when ordering. Door to Door is available for order of $50 or more.
Door to Door includes homes located within a 5-mile radius from the restaurant; Bellevue, Kirkland, Mercer Island, part of Redmond and Factoria.