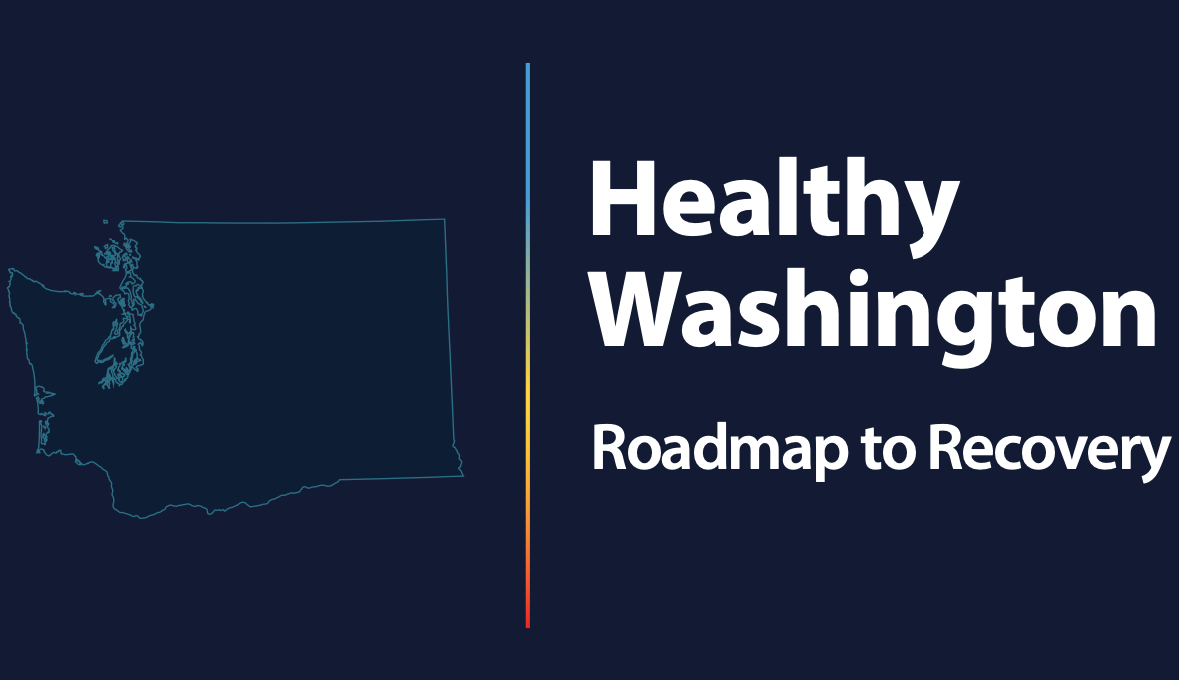 After several months of fighting and preventing Covid-19, the Puget Region, consisting of Snohomish, King, and Pierce counties, is now entering Phase 2 of the Governor's Healthy Washington Program.
Phase 2 of the program relaxes the business, non-profits, and venues guideline restrictions to bounce back from the deplete caused by the pandemic.
In this advanced phase, indoor restaurants and bars can accommodate customers until 11pm while only allowing 25% dining capacity. Outdoor dining will be limited to six people per table from 2 households.
In-store retail is still mandated to observe 25% capacity, with the curbside pickup process being encouraged to attend social distance.
Gyms and other fitness facilities may now operate under the 25% capacity guidelines, while outdoor fitness classes should accept no more than 5 students. In terms of recreation, indoor entertainment facilities such as museums, aquariums, and theaters may now operate at 25% capacity, thus observing the dining restrictions for their food services. Outdoor facilities such as concert venues, zoos, and gardens are now allowing ticketed events, but will not allow for more than 15 people belonging to more than two households.
Professional services are still encouraged to implement work from home set-up for their employees if possible. However, if it's impossible on their end, office spaces could be utilized as long as they observe the 25% capacity guideline. Meanwhile, personal service businesses like salons and barbers can now accommodate 25% of their facility's capacity.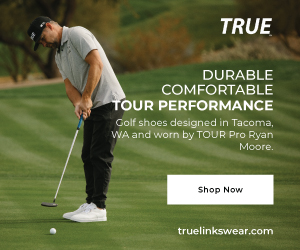 According to the guidance indoor or at-home socials should observe a maximum of five people from outside your household and from not more than two households. Outdoor gatherings are expected to attend a capacity of fifteen people coming from not more than two households.
The region should maintain to hit the three of four metrics to stay in the current phase, such as reducing the hospital admission rate by 10%, ICU occupancy below 90%, positive cases below 10%, and a 10% decreasing trend case rate. Otherwise, the region will fall back to phase 1.
According to Governor Inslee, the state has already sacrificed too much to allow frustrations to hinder them from seeing the finish line. He also added that the state is not out of this mess yet, but is getting closer to finding a way out. With that, public health officials are still reminding people to keep their guards up by obeying basic health protocols, especially with the new variants of the virus spreading worldwide.
For more information on reopening guidance visit the Governor's website.