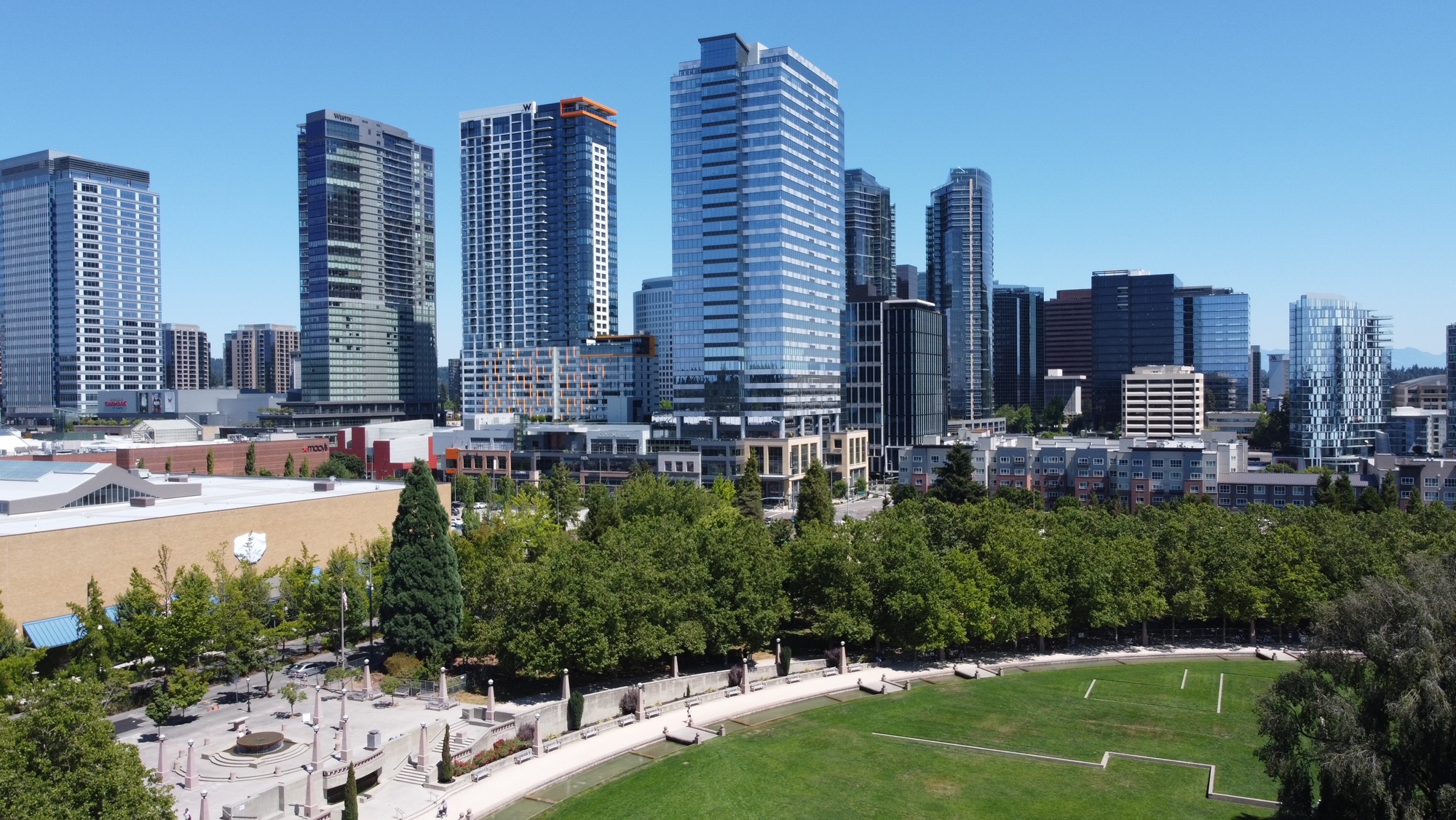 With soaring temperatures reaching over 100 degrees, restaurants and gyms are watching out for the safety of their employees and patrons. We have put together a list of closures to be aware of for the day (6/28).
520 Bar & Grill
Trufusion
Cactus
Tavern Hall
Molly Moon's Walk-Up (the flagship store remains open)
Cielo Bellevue
Elevate Fit Life Bellevue (4pm, 5pm, and 6pm classes cancelled)
City Sweats
Pagliacci
Stay safe out there. Be sure to drink water, avoid strenuous activity, wear light clothing, and never leave people or your pets in a closed car!