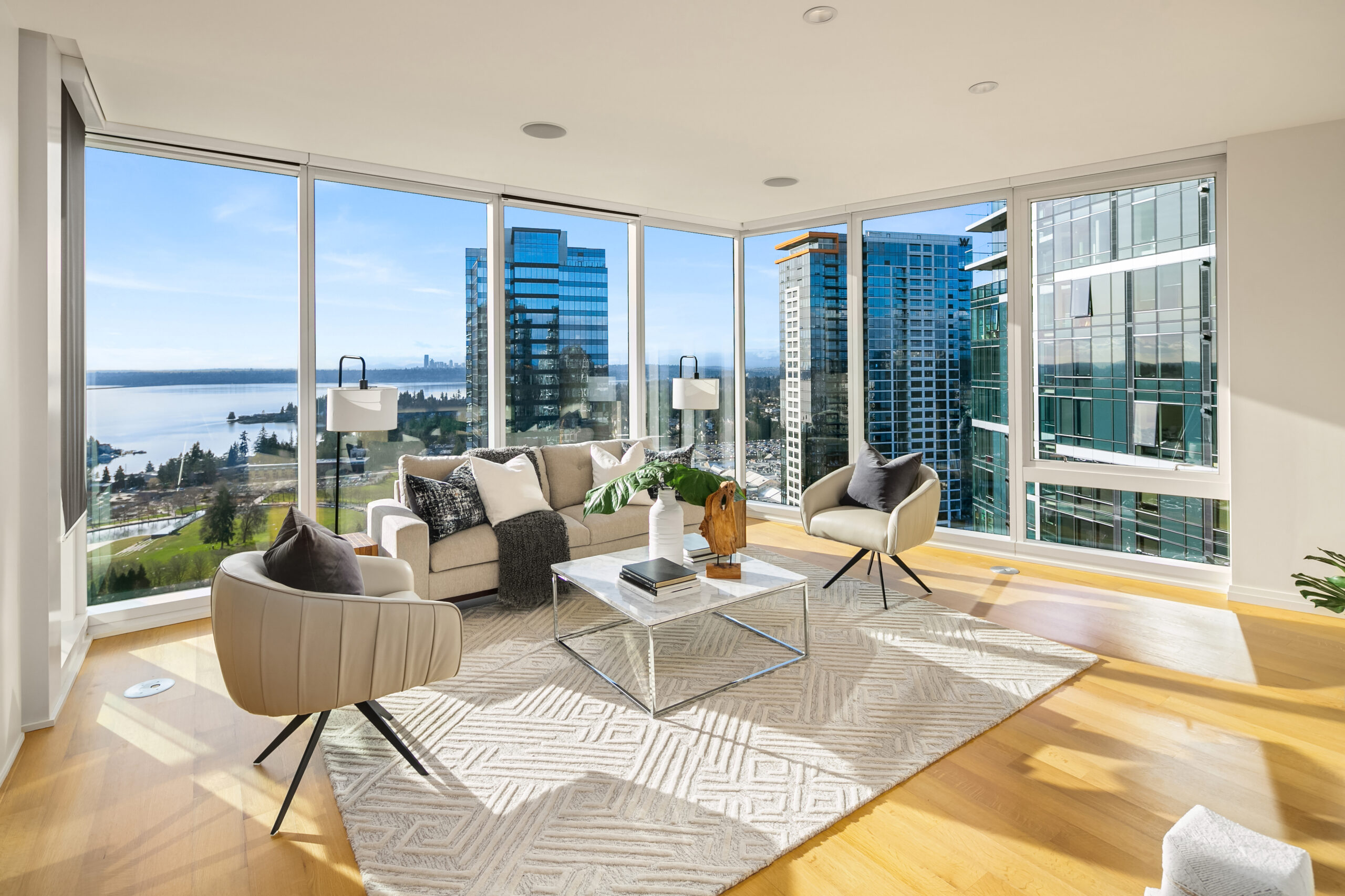 We interviewed Jason Foss of the NWG Team I COMPASS to learn of Downtown Bellevue's most recent trends in the real estate market. Jason comes with 15 years of experience and is a recognized expert in Urban properties.
There have been recent changes in the condo building construction pipeline, including a sale by Bosa at the property of 205 105th Avenue Northeast (the old Sushi Maru location) and the sale of the tower on 108th Ave NE (Bellevue 305), where plans are changing from a condo building to office building). Do you see these changes as foreshadowing for longer term shifts in the condo market?
The common thread between those two sales was that construction costs have outpaced new construction condo sales pricing to the degree that neither of the developers could make sense of the financials and, as a result, chose to sell rather than develop the sites as condos. As noted, the 108th Ave site will change uses from condos to office. We will see if the new owner of the 105th Ave site follows suit.
The bigger picture is that various factors including strong office demand from major tech companies such as Amazon, Facebook, and Google plus apartment and retirement community construction are driving high-rise construction costs and competing for contractors with the experience and capability to construct high-rises.
Barring a sustained and substantial rise in condo pricing, or a flattening of construction prices, or a combination of the two, developers will likely shelve projects or shift uses, resulting in fewer new construction condominiums being delivered to the market in downtown Bellevue over the next few years.
Has there been any meaningful progress to the new construction pipeline in downtown Bellevue over the last quarter? What is the next new construction project to come to market?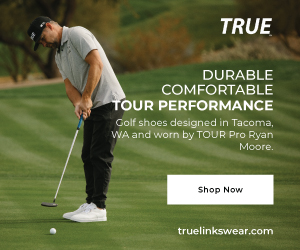 As of right now, the only confirmed new condo projects are Residences at GIS Plaza (16 units which will be available early in 2022) and Avenue Bellevue (332 units slated for completion late in 2022), although the second phase of the Mira condo project is also likely to be announced before the end of the year.
Have early COVID trends such as having office space maintained as important factors when looking for a home?
Given the somewhat halting return to office work, buyer demand for larger homes with good home office options continues unabated. On the condo front, that will mean demand for one bedroom den and two-bedroom plans for primary homes, although smaller plans will likely enjoy renewed interest from buyers who purchased a primary residence last year out of easy commuting distance and want an affordable second home closer to the office.
With vaccination rates high in Puget Sound, yet the Delta variant rearing its head, are you seeing any shifting changes in interest from buyers/sellers?
Thanks to strong vaccination rates and at least a partial re-opening of offices, shops and restaurants, we have seen a strong rebound in the downtown Bellevue condo market since the start of the year. Not only is pricing up 10% since the second quarter of last year (which we would anticipate based on COVID-induced condo market softness in 2020), pricing is up 26% compared to the second quarter of 2019 when we had a healthy local condo market.
I am skeptical that a surge in the Delta variant will have much of a direct impact on the condo market in Bellevue, however to the degree the local employers such as Microsoft and Amazon decide to delay a broader return to office work until early next year, it could cause demand to weaken somewhat through the fall.
Since the second half of the year is typically a slower sales period anyway, those effects could combine to produce a relatively soft condo market through the end of the year. Given that available inventory remains very low, however, at most I would anticipate a brief market pause with minimal pricing impact, before the market takes off again next spring.
Have a question about the downtown Bellevue condo market? You can contact Jason at [email protected].