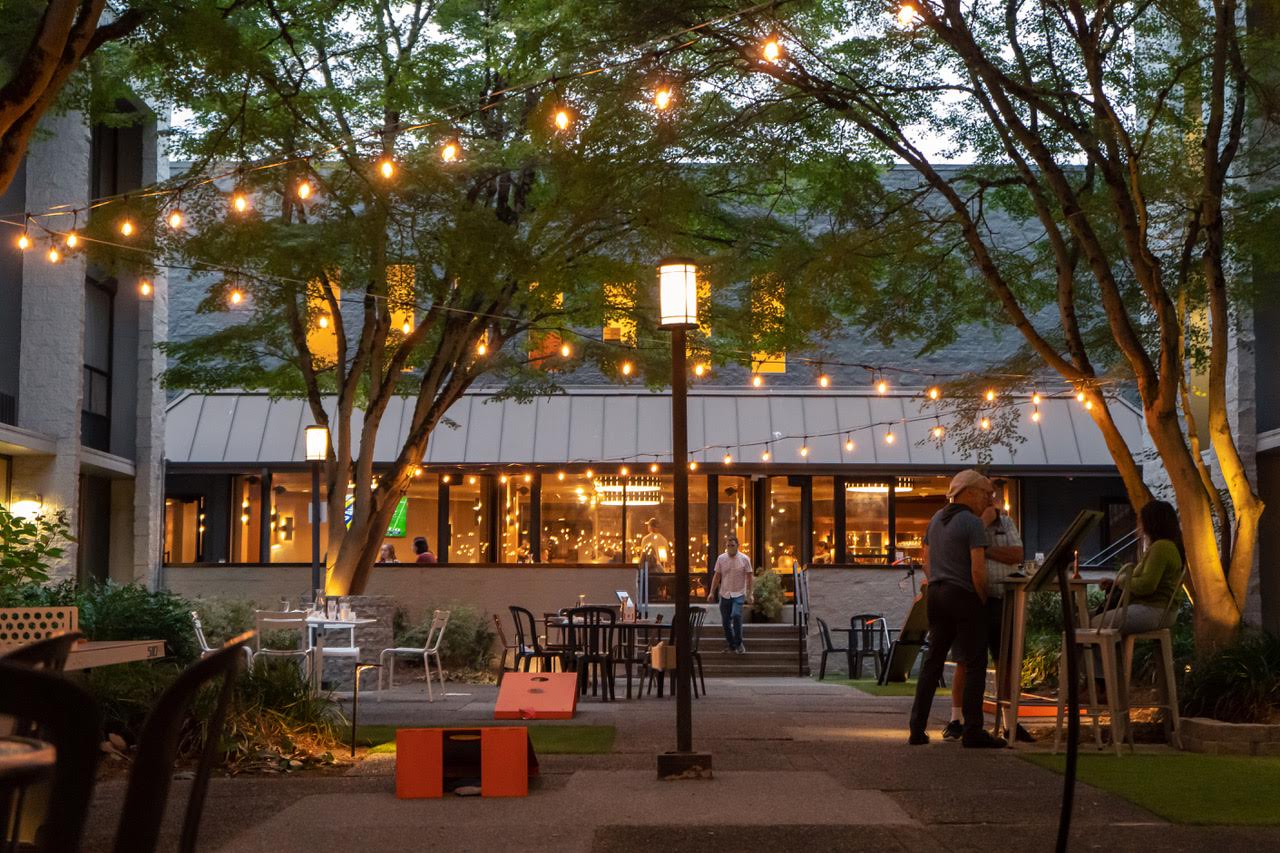 Dwn Undr restaurant and bar has officially opened at Hotel 116. Open to all ages, the eatery offers food, drinks, as well as indoor and outdoor games.
The menu features appetizers, small plates, salads, burgers, sandwiches, and entrees like fish and chips, and a roasted turkey plate with mashed potatoes, roasted veggies, and gravy. Dessert offerings range from homemade cookie ice cream sandwiches, to a warm apple crisp.
The bar offers hand-crafted signature cocktails, and a selection of local and domestic beers. The wine list features Pacific Northwest wineries and other options.
Featured activities include chess, Jenga, Connect Four, and backgammon.
The 5,000 square foot space seats 68 guests, with a heated courtyard dining for 58 and bar seating for 34. On-site cater options with private rooms are available for 10-300 guests.
"We're excited to be bringing a fun new option for happy hour, group events, birthdays, and evenings out," said Tim Larson, Director of Operations & Marketing. "We look forward to providing locals and visitors alike excellent food and drink options, alongside great service, and a unique gaming experience."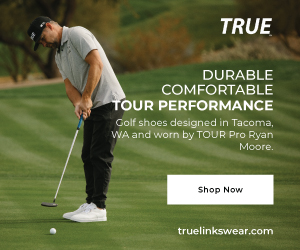 They are open daily from 11am to 10pm. The address is 625 116th Avenue Northeast.
Weekend brunch is planned to begin soon.