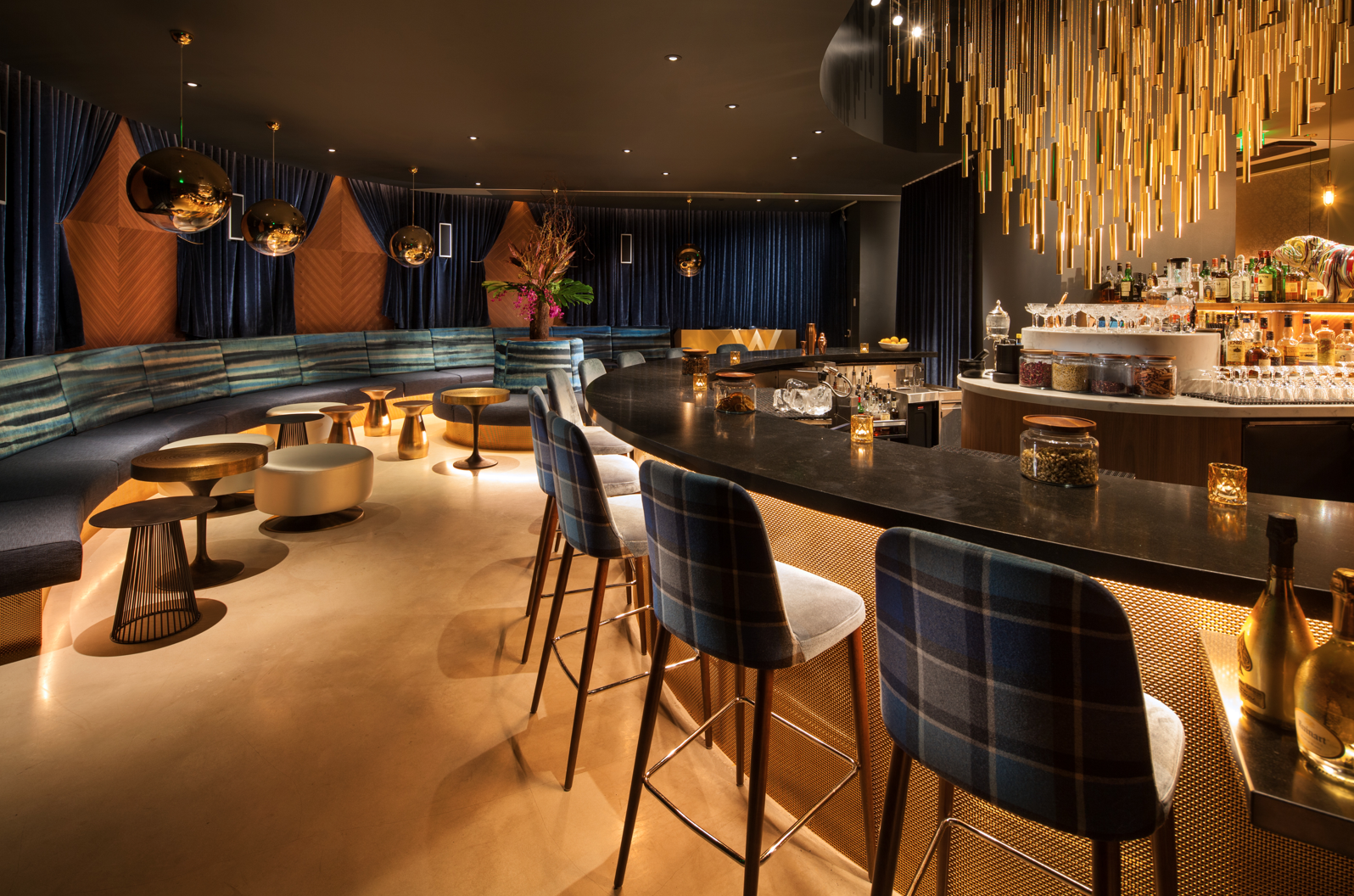 The Bellevue Collection is soon to transform into a major holiday destination for eating, shopping, and making memories with those closest to you. Get a head start on holiday gifts and indulgent food as we leave the spooky season behind. Several new stores and restaurants are open for the holidays and The Bellevue Collection is ready to be your one-stop shop. Below is a list to keep you up to date on what is new at The Collection.
Modern-inspired speakeasy, Civility & Unrest, is now open on the first level of Lincoln Square South, by W Bellevue's Grand Staircase. Offering cocktails, liquors, and sparkling selections, they are open Wednesday through Saturday.
Located on the second floor of Lincoln Square South, just outside of W Bellevue, Northwest farmhouse-inspired restaurant, The Lakehouse, features seasonal and locally grown produce executed in fresh, market-driven craft cooking. Re-opened since mid-October, the eatery is open for dinner, takeout, and weekend brunch.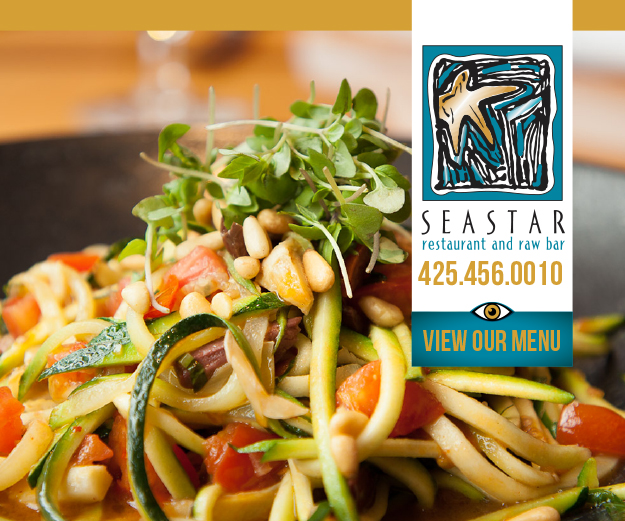 Located on Bellevue Way, at what was previously Palomino, this modern steakhouse features a chic lounge paired with a fine dining experience. Open for lunch, dinner, and happy hour, STK Steakhouse is one of the newest additions to Lincoln Square.
Located on the first floor of Bellevue Square, the newly opened The Bon Collection features barware, Italian home linens, and curated artifacts. The showroom offers many lifestyle products that are perfect for holiday gifts, like martini glasses, Christmas decorations, and decorative blankets.
Reopened in a larger space, City Flowers, located at Bellevue Place, features hand-picked selections of the freshest flowers. Customers can state their price, color choices, and flower preference, and an arrangement will be put together and delivered. Vases, bath accessories, and other accoutrements are available.
The Kraken Team Store is open at Bellevue Square on the second floor. T-shirts, hoodies, hats, backpacks, baby items and other Kraken gear is featured throughout the space.
Planned to open a new space in late October, the French macaron shop is situated on the second level of Bellevue Square, between Great State Burger, and Sunglass Hut. Lady Yum features various flavors of macarons, as well as champagnes, wines, and artisanal products. Special flavors are offered seasonally.
For a full list of stores and restaurants open at The Bellevue Collection this holiday season, visit their website.