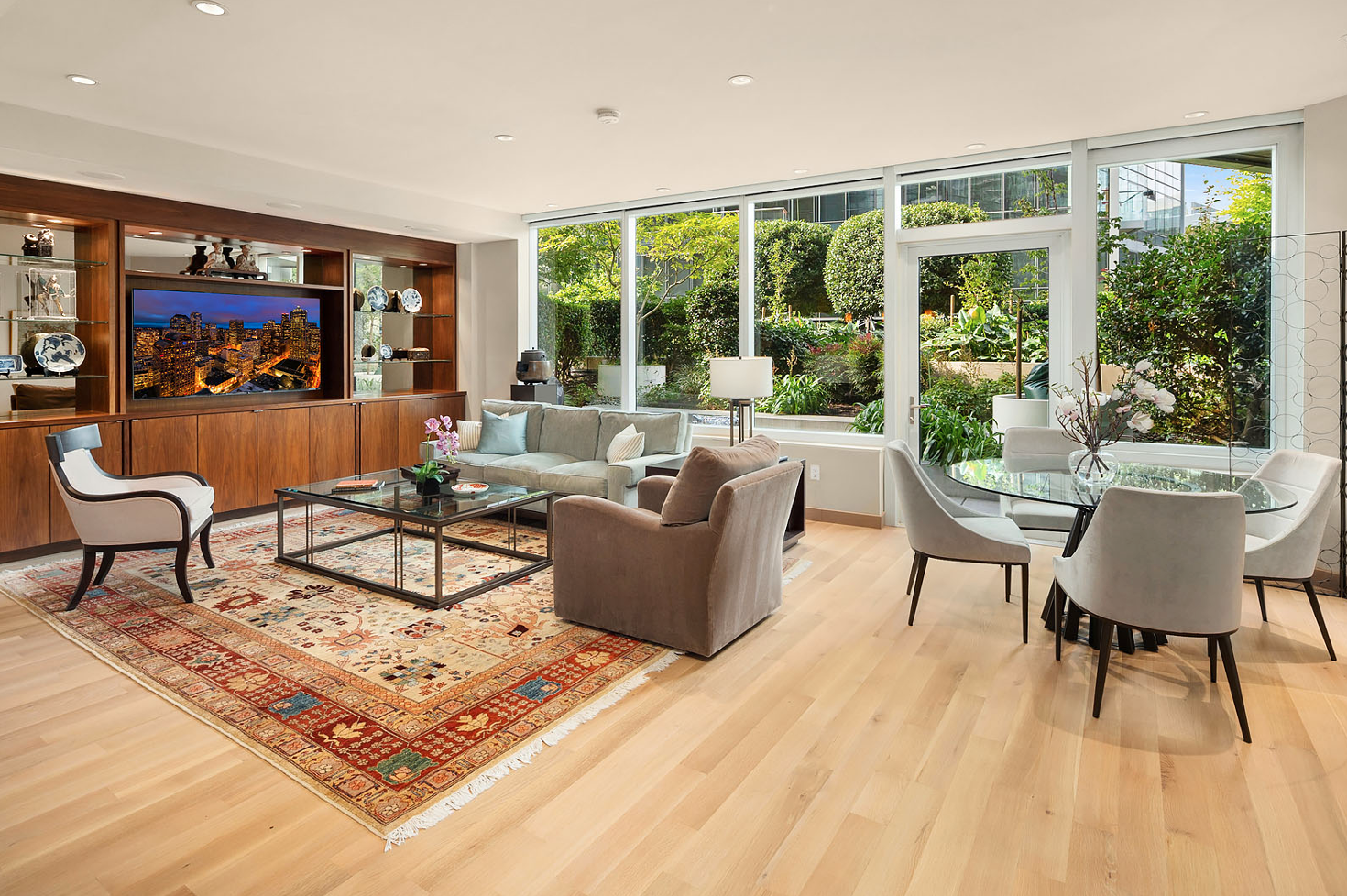 We interviewed Jason Foss of the NWG Team I COMPASS to learn of Downtown Bellevue's
most recent trends in the real estate market. Jason comes with 15 years of experience and is a
recognized expert in urban properties.
What do you think is driving sales and pricing of downtown Bellevue condos this past
quarter?
There are two dynamics going on the market right now, one real and one statistical. The first dynamic is the extraordinarily low level of available condo inventory. Although the single-family home market has been plagued by a lack of available homes for an extended period, a softening of demand during the pandemic last year meant that there was an ample inventory of condos for sale. That changed in 2021.
We are currently in our seventh consecutive month with less than one month of available condo inventory, where in a more normal market we would expect to have three to four months. This has driven pricing higher, with resale condos selling for an average $939/sf in October or about 16% more than this same time last year. The number of sales is also up – by more than 23% compared to last October – despite buyers not having many options to choose from.
The other dynamic is a statistical one. The new condo project One88 began closings last fall, which resulted in a large number of high-priced condo sales being recorded over the course of just a few months (although the actual presales had occurred much earlier and over a longer period).
As a result, pricing and sales activity both appear to be down significantly this fall versus last year, when in fact it only appears so by comparison to that anomalous concentration of closings at One88. In fact, as noted before, if we look at resale condos only for an apples-to-apples comparison, we see pricing and sales activity both up year over year.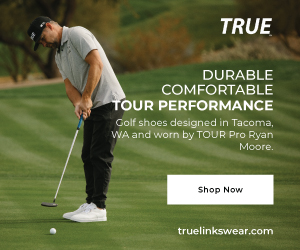 There seem to be a lot of new condo projects on the horizon. What are the ones that stand out?
Although there is quite a lot of development activity in downtown Bellevue right now, most of it is comprised of new office and apartment towers. Of the upcoming condo projects, I want to highlight a couple which have not gotten as much attention as Avenue Bellevue which has been pre-selling for well over a year now.
Residences at GIS Plaza is interesting because it will be the first new condo project to be completed in downtown Bellevue since One88 in 2020. It is also the only condo project slated to be completed before Avenue Bellevue delivers in 2023. With just 16 homes in total, the scale is more approachable than some of the highrise condo projects on the horizon. Also, most of the homes at GIS Plaza are one-bedrooms, so the price points will be more affordable than the average new construction condos coming up in downtown Bellevue.
The other project to keep an eye on is Mari. This is a new highrise project and interesting because they have decided to move ahead with sales in spite of the rising construction costs which put the kibosh on the development of some other projects that had been in the pipeline, namely one by Bosa and another by Fana Group. Note: In this interest of full disclosure, I am representing Residences at GIS Plaza. But I would tell you about it regardless, as well as all the other projects too.
Any particularly interesting properties on the market right now?
I think the most intriguing highrise property out there right now is the South Tower Penthouse at Bellevue Towers. Clocking in at nearly 6,400sf, Penthouse 4302 is bigger than a lot of houses. Lavishly remodeled, it features 4 bedrooms and 3.5 baths plus expansive outdoor spaces, all on the highest floor of Bellevue Towers. But with a price tag of nearly $18M, it is not for everyone.
In fact, it's probably the perfect home for someone who already has several other properties, and just needs a fabulous penthouse to complete their collection.