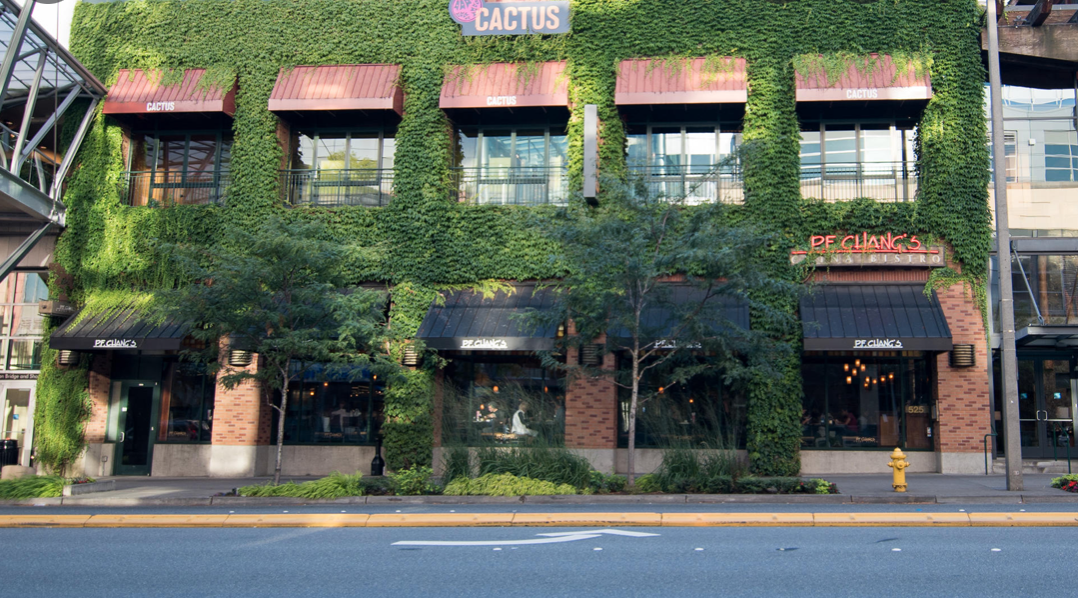 P.F. Changs at The Bellevue Collection is now closed. It was located on Bellevue Way Northeast in Bellevue Square.
According to a representative for P.F. Chang's, the location is permanently closed due to an internal matter that could not be disclosed. However, when asked if it had to do with the pandemic, the answer was "yes".
P.F. Chang's was the first multi-unit restaurant concept in the United States that featured wok cooking as the main experience. They also offered hand-rolled dim sum, hand chopping and slicing vegetables and meats, and sauces made from scratch.
The Business Journal reported in 2020 that the restaurant was sold in 2019 to private equity firms TriArtisan Capital Partners LLC and Paulson & Co. Inc. Bloomberg News reported in January 2019 that the deal was worth $700 million.
There are two P.F. Chang's locations in Washington currently open; Lynwood and Spokane. The restaurant has been expanding their To GO concept in other states.