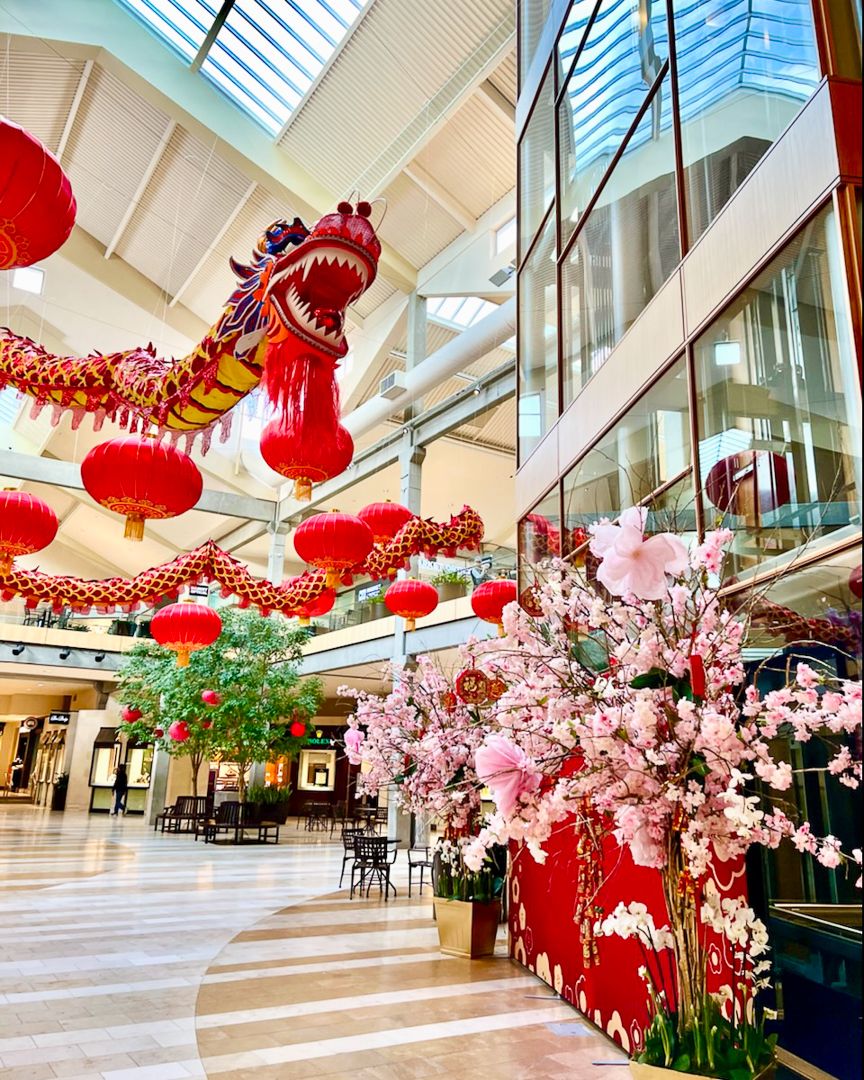 Celebrate the Year of Tiger with wishes for good fortune and health. In partnership with Wing Luke Museum, Seattle Chinese Culture and Arts Association (SCCAA), the Overseas Community Affairs Council, and Republic of China (Taiwan), The Bellevue Collection will showcase an array of cultural information, décor, and gifts of good fortune. Celebrate with family and friends by participating in one of the many activities offered below.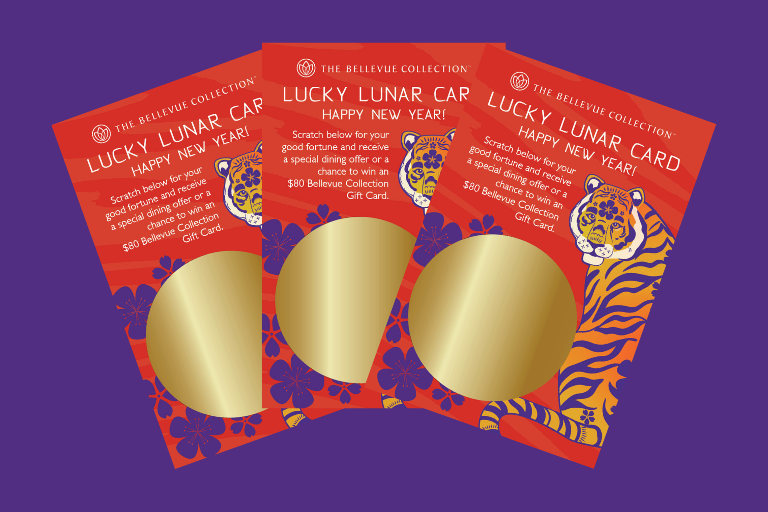 Bellevue Square's Guest Services will have free Lucky Lunar Scratch Cards to hand out from January 24th through February 6th. Scratch the Card for good fortune and receive an offer for one of The Collection's Asian-inspired restaurants or the chance to win an $80 Bellevue Collection Gift Card.
This dining guide will help you decide where to celebrate the Year of the Tiger. Enjoy the best Asian and Asian-inspired cuisine at Din Tai Fung, Mi Tea, Baron's Sino Kitchen & Bar, Me + Crepe, Thai Kitchen Bird Pepper, Japonessa Sushi Cocina, Chamei Matcha, or Wild Ginger.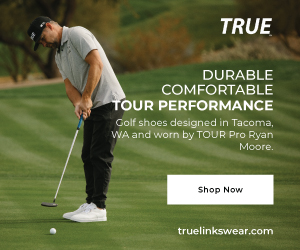 Photo Ops in Bellevue Square
Visit the Pop Spot in Bellevue Square's Center Court to take a photo in front of the Lunar New Year backdrop or pose in front of the screens across from Michael Kors on the first level for a photo to be taken of you in a Lunar New Year scene.
Traditional Displays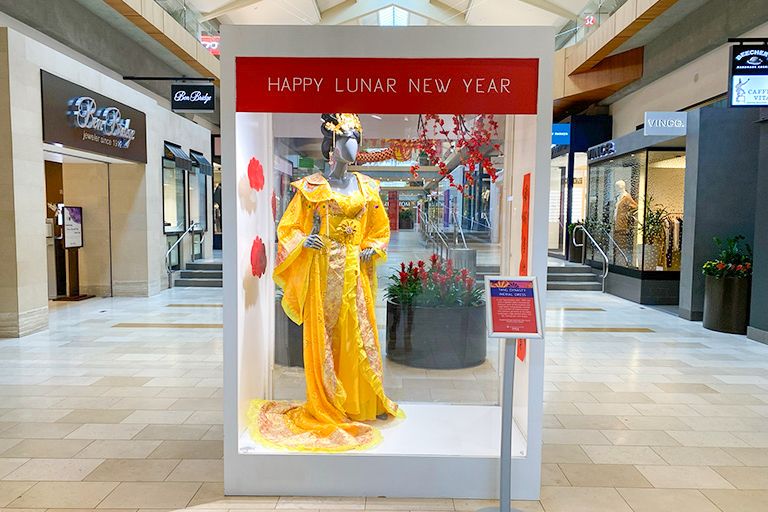 Discover beautiful costumes, cultural artifacts, and calligraphy on display at Bellevue Square provided by Wing Luke Museum, Republic of China (Taiwan), and Overseas Community Affairs Council.
Pick Up Red Envelopes with the Kids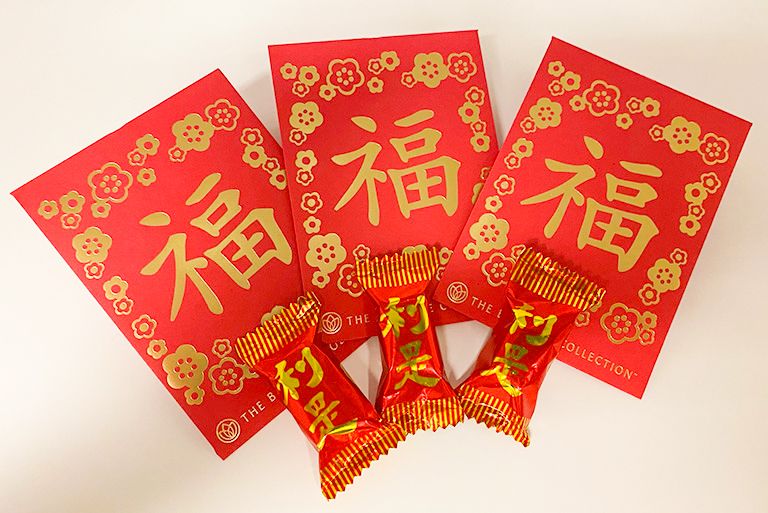 The Collection is helping to carry on the tradition of giving a red envelope at Lunar New Year. Bring your children to Guest Services to pick up a red envelope with a sweet treat inside.
Virtual Performances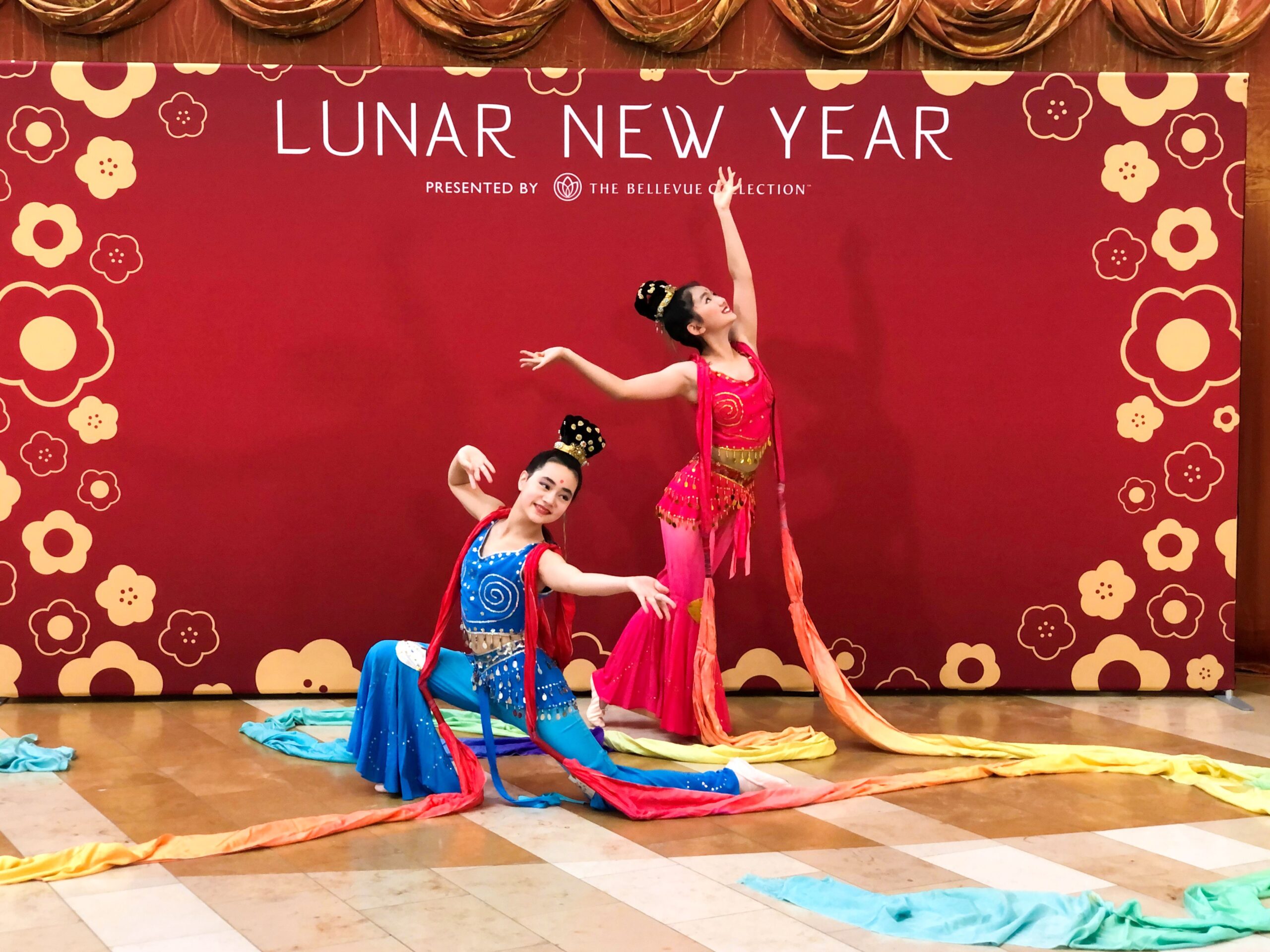 For those who want to celebrate in the comfort of their home, watch virtual performances of lion dance, martial arts, ribbon dance, kung fu, and music.
To learn more about The Bellevue Collection's Lunar New Year celebration, visit bellevuecollection.com/lunarnewyear.