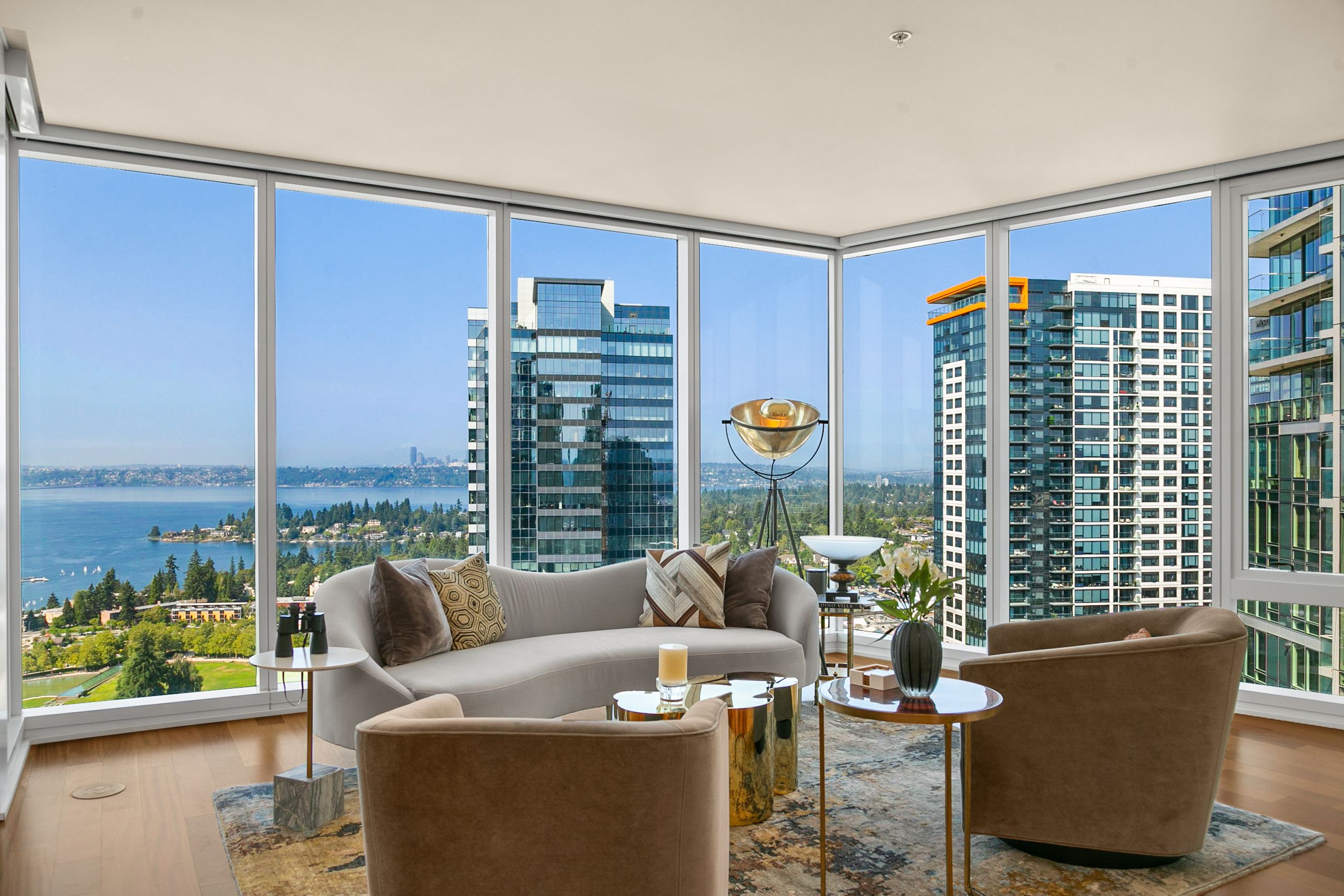 We interviewed Jason Foss of the NWG Team I COMPASS to learn of Downtown Bellevue's most recent trends in the real estate market. Jason comes with 15 years of experience and is a recognized expert in urban properties.
Are there any commercial real estate projects in downtown Bellevue that you think will have a particular impact on the condo market (in Bellevue)?
I don't think there is a single commercial real estate project which will have a particular impact on the condo market, but I think that the scale of development activity by Amazon is impacting the market now, and will continue to do so into the future.
Firstly, the plans to add 25,000+ Amazon employees in Bellevue over the coming few years (and the construction of all of the office buildings they will require) has already exerted an impact on the local real estate market. Whether it is investors looking to capitalize on that future growth, or just regular folks trying to buy now in fear of being priced out in the future, people are currently making buying decisions because of what Amazon is planning.
Secondly, as the various office projects are completed and all of these people actually begin working (at least part time) downtown, there will be an increase in demand for nearby condos. Given that only about 350 condos sell every year in downtown Bellevue, only a very small fraction of the 25,000 new Amazon office workers would need to purchase a condo in order to have a substantial effect on that market.
With the rise in the Omicron variant, how is this currently impact the real estate market? How do you think it will impact the following quarter?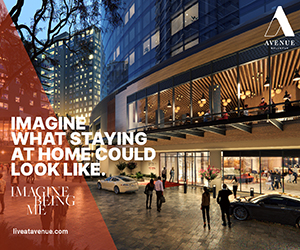 I am not anticipating a significant effect on the condo market from the Omicron variant this year. Anecdotally, some condo owners may have resigned themselves to the fact that COVID is here to stay in some shape or form, permanently altering the risk/reward relationship of downtown living in favor of an exurban single family lifestyle.
Even if we weren't already experiencing a downward trend with Omicron, I think any negative effect would be overwhelmed by other forces such as the continued economic growth in downtown Bellevue, and the relative attractiveness of condominiums from an affordability perspective in light of the huge price increases we have seen with single family houses.
Prices have increased over the last quarter. How do you anticipate the trajectory of condo values to change in the next few months?
Anecdotally we have already been seeing multiple offer situations with substantial price escalation. I think we will continue to see this trend during the first quarter with continued lack of inventory, greater interest from buyers who have been priced out of the single-family housing market, and concern about rising rates all combining to drive strong buying activity and price increases.
However, as we continue to see those interest rate increases through the course of the year, together with more normal market seasonality (where market activity tends to ramp down in the fall and winter), I anticipate that price appreciation is likely to flatten out during the second half of the year.