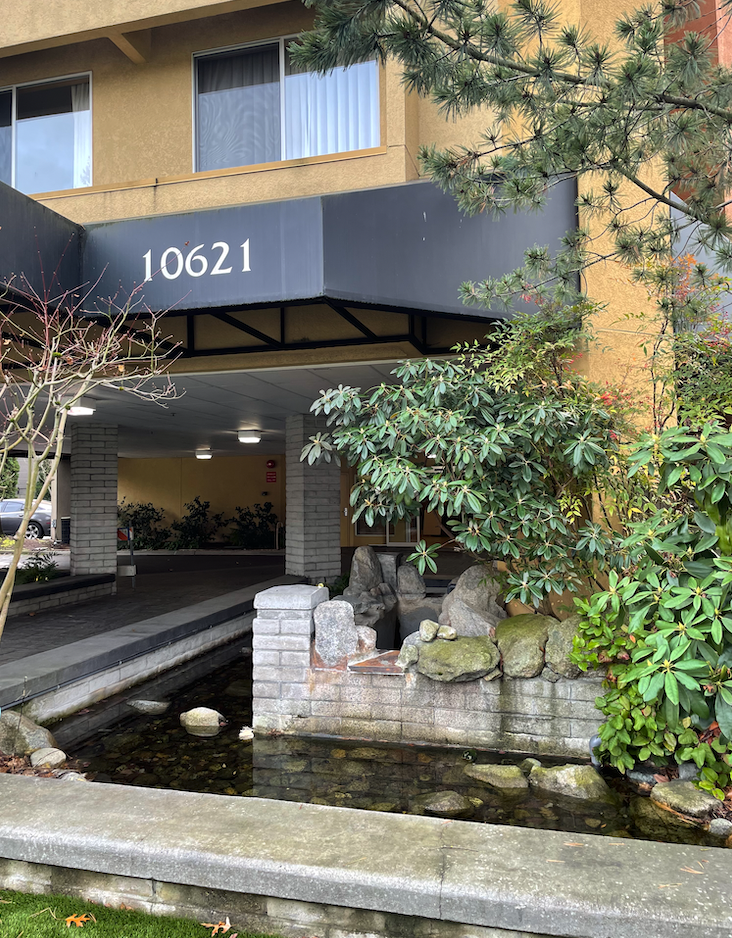 According to a press release by Puget Sound Energy, the PSE Foundation recently announced the recipients of an $800,000 grant program. The program supports several nonprofit organizations that help to prevent and eliminate homelessness.
The Puget Sound Energy Foundation chose the recipients by focusing on core aspirations, principles, and best practices of the organizations.
Each unrestricted $25,000 grant serves the purpose of providing financial flexibility for organizations doing this work. The initiative is anchored by two $50,000 grants focused on homelessness youth awarded to Mary's Place and Northwest Youth Services.
The Mary's Place Grant will support the new family shelter in Bellevue. It will help those most in need of safety, shelter, and immediate, basic needs.
"We're excited to partner with the Puget Sound Energy Foundation to open a Kids Club in our new downtown Bellevue Family Center shelter. This space will be a haven for kids to play, read, do homework, and just be kids. We are so grateful for PSEF's love and support to create a place for kids that's safe, fun, and uniquely their own," said Mary's Place Executive Director Marty Hartman.
Mary's Place newest shelter opened in Bellevue in December 2021. There are over 90 rooms with new beds and baths. It was previously a hotel, Silver Cloud Inn. This is a temporary shelter.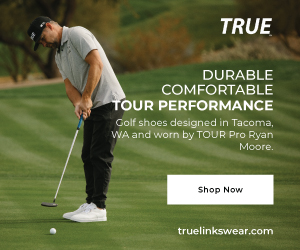 We reported in October 2021 that a Land Use Application had been filed with the City of Bellevue by SRM Development at the previous site of Silver Cloud Inn on Northeast 12th Street. The proposal is to construct 239 multifamily residential units with 220 below-grade parking stalls. There will be seven levels of residential floors.