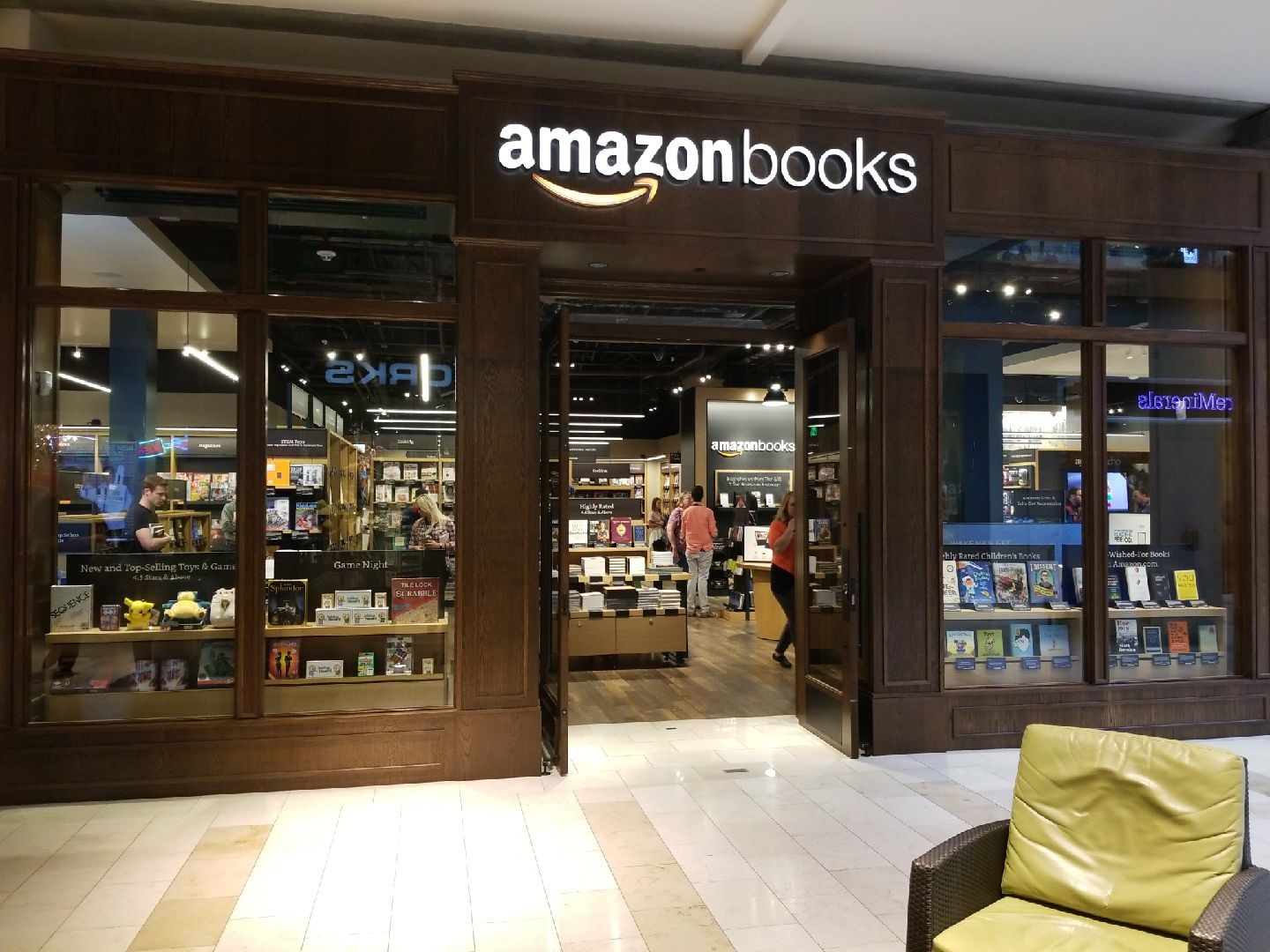 In a recent article that was published by Reuters, Amazon.com announced that they plan to close all 68 of its physical book stores, pop up shops, and "4-star" stores in the United States and United Kingdom. Amazon Books at Bellevue Square will be a part of this.
According to the article, Amazon said that closure dates will vary by location and that it will make customers aware via in-store signage.
The technology company said that they plan to focus on its Amazon Fresh, Whole Foods Market and Amazon Go grocery and convenience stores. Another focus will continue to be Amazon Style, a new line of fashion stores.
Amazon Books in Bellevue had no comment today as they were closed. A representative for Bellevue Square did not know why they were unopened at this time.
Amazon Books opened at Bellevue Square in 2017. This was the second location for the bookstore in the Greater Seattle area.