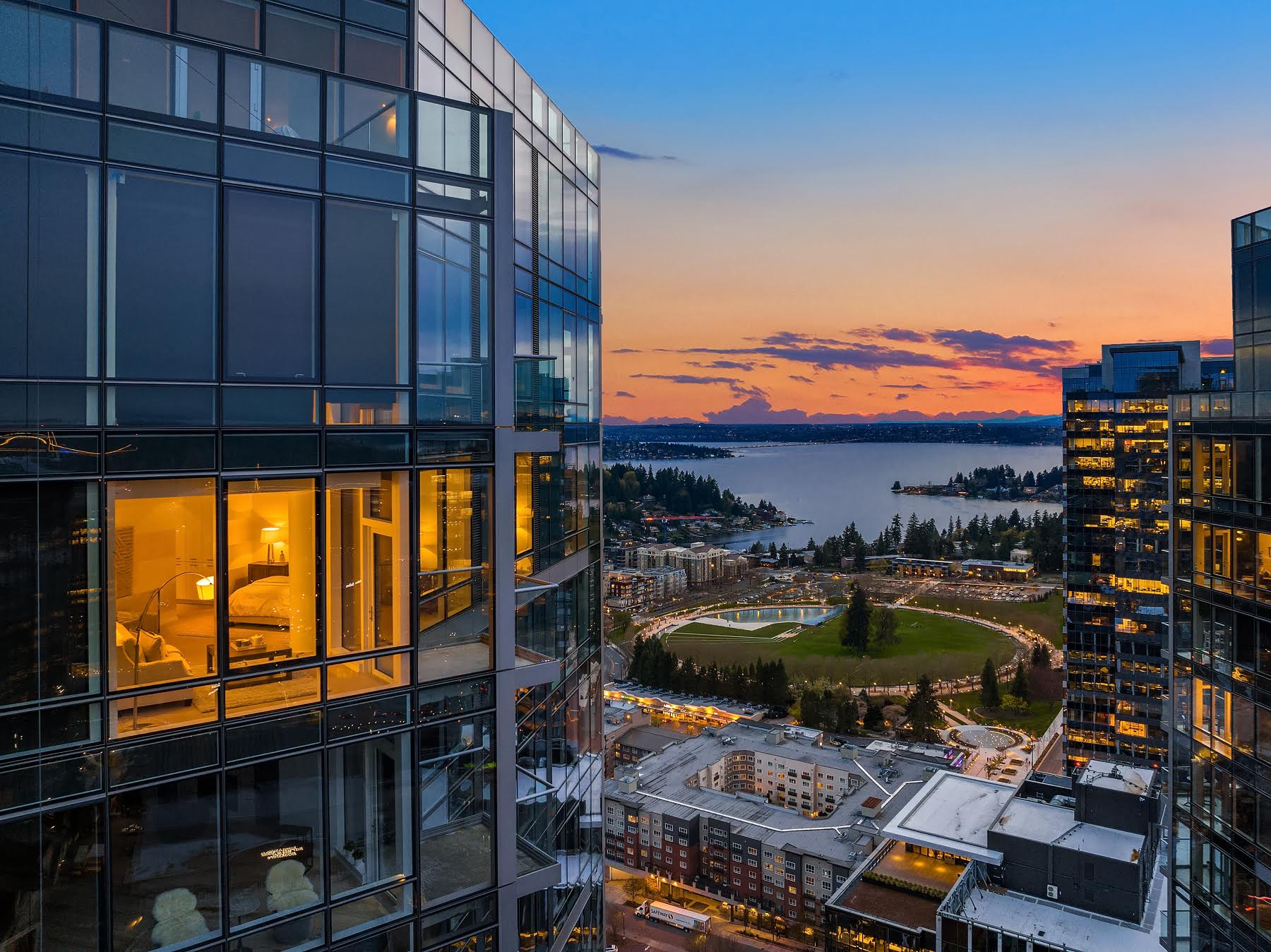 We interviewed Jason Foss of the NWG Team I COMPASS to learn of Downtown Bellevue's most recent trends in the real estate market. We were specifically interested in the affect of rising interest rates on condo sales and new construction condo projects. Jason comes with 16 years of experience and is a recognized expert in urban properties.
How have rising interest rates affected condo sales in downtown Bellevue?
It's a little bit too early to say. But in addition to higher interest rates, buyers are seeing the value of their stock portfolios erode even as they also face a rising cost of living thanks to inflation. Honestly, it would be surprising if we didn't see buyers pull back at least a little bit under these circumstances.
Indeed we are seeing a subtle shift in the larger real estate market as evidenced by some properties attracting fewer or no offers at the review date, taking longer to sell, and in some instances needing a price reduction to get under contract. Having said that, by any historical measure, housing inventory is still low and sales robust. We've simply gone from white hot to "only" red hot.
Circling back to condos in downtown Bellevue, I think the jury is still out on the net effect of interest rates and broader economic conditions as we emerge from COVID. Keep in mind that condos are generally an affordable alternative to single family housing. This means that demand from entry level buyers may soften because of reduced purchasing power associated with higher interest rates. On the other hand, that same reduction in purchasing power may cause other buyers who might have otherwise bought a house to "downshift" to a more affordable condo purchase.
Meanwhile, so far at least, inventory remains low, and we are seeing an uptick in demand from buyers who are interested in being closer to work as offices re-open. So, the net effect on the downtown Bellevue condo market of rising interest rates remains unclear, but I would anticipate that if nothing else, the market will continue to normalize and soften somewhat in the second half of the year in line with historical seasonality.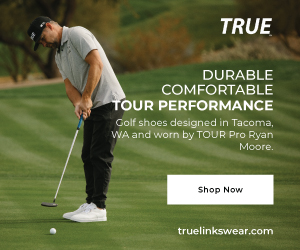 What is going on with new construction condos?
The pipeline for new construction condos is thin. The Residences at GIS Plaza will be the first condo project delivered to the market since One88 once completed this year. As a boutique-scale project with only 16 units in total, however, it will hardly move the needle on available condo inventory in downtown Bellevue.
Avenue Bellevue remains the only large-scale new construction condo project under construction in downtown Bellevue, and it isn't slated for completion until 2024. In the meantime, MARI, another new condo project planned for downtown Bellevue has not yet made a formal announcement with regard to a decision to move forward with sales.