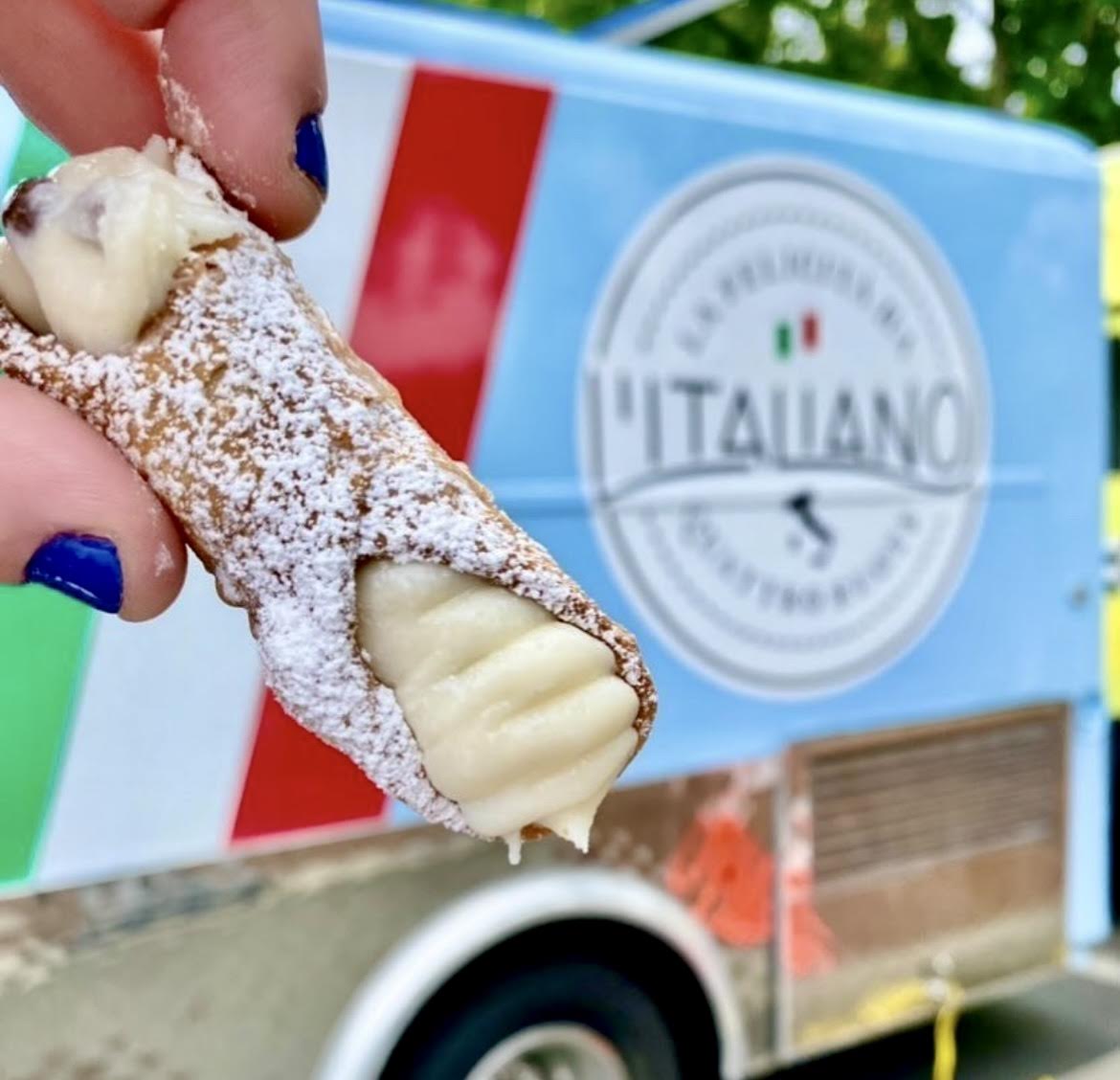 A new Italian food truck that recently opened will be in Downtown Bellevue once a week. The address is 11100 NE 8th Street.
L'Italiano will be in the Downtown Bellevue area on Wednesday, July 27th from 11am to 2pm. The truck will be located at Plaza East.
The menu features pastas, paninis, salads, and desserts. Some of the traditional foods that are offered include ragù bolognese, lasagna, Nona's meatballs, caprese, and cannolo Siciliano. Menu items range in price from $6-$14.
24 year old, Rosario Alessio, recently opened this food truck. Alessio moved from Palermo, Sicily not long ago, after working at Italian restaurants and wanting to share real Italian food throughout the state while meeting new people.
L'Italiano serves the entire Eastside Monday through Friday with lunches and dinners. Hours and locations are consistently updated on their social media accounts.