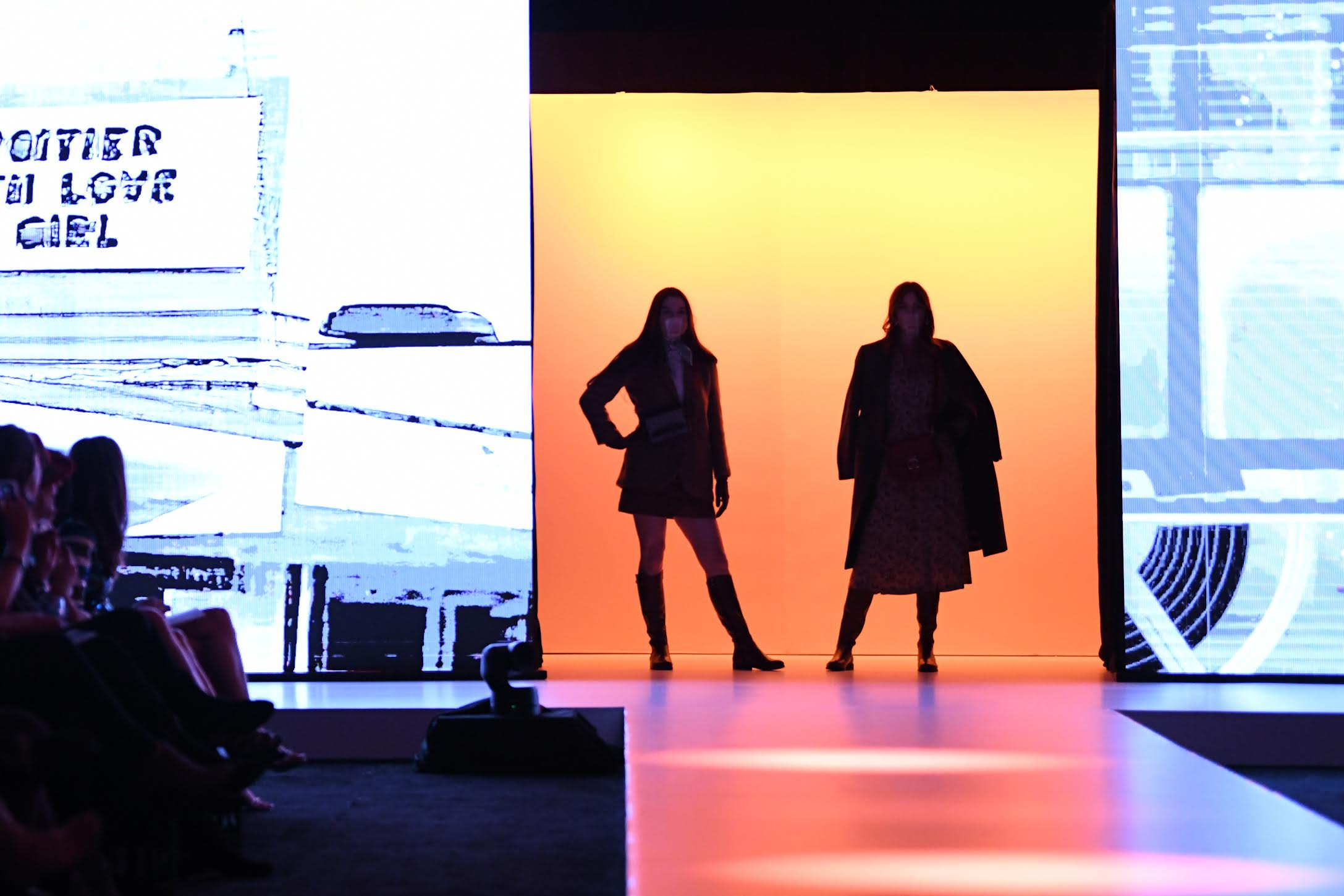 Leading up to the highly anticipated Fashion Week at The Bellevue Collection, style workshops and interactive experiences will be taking place throughout the month of September. Whether you want a beauty refresh or a sneak peak of runway trends premiering in October, The
Collection is the place to go.
Trend Takeover
The Trend Takeover workshop provides an early preview of the trends that you will see on the runway at Fashion Week 2022. Participants will learn about fall trends and how to style the new looks to best fit you. Terri Morgan, Fashion Consultant from TCM Models, and Bruce Pflaumer, from Michael Bruce Image Consulting, are providing an interactive and fashion-packed evening. Guests will receive a $25 Bellevue Collection Promo Card to kick off their fall shopping.
Date: Thursday, September 29, 2022
Location: Bellevue Square
Time: 6:00 pm – 8:00 pm
Tickets: $75 each with sips, bites and a special gift
Tickets can be purchased here
Must be 21+ to attend. Limited tickets available.
100% of the ticket price benefits local nonprofit Bellevue LifeSpring
Fashion Week at The Collection showcases fall fashions and inspiration for this season's styles, featuring runway shows which will include the Posh Party Trend Show on October 7th, and The Collective Runway Show on October 8th.
For further information or to purchase tickets to Fashion Week 2022, visit The Bellevue Collection's website.