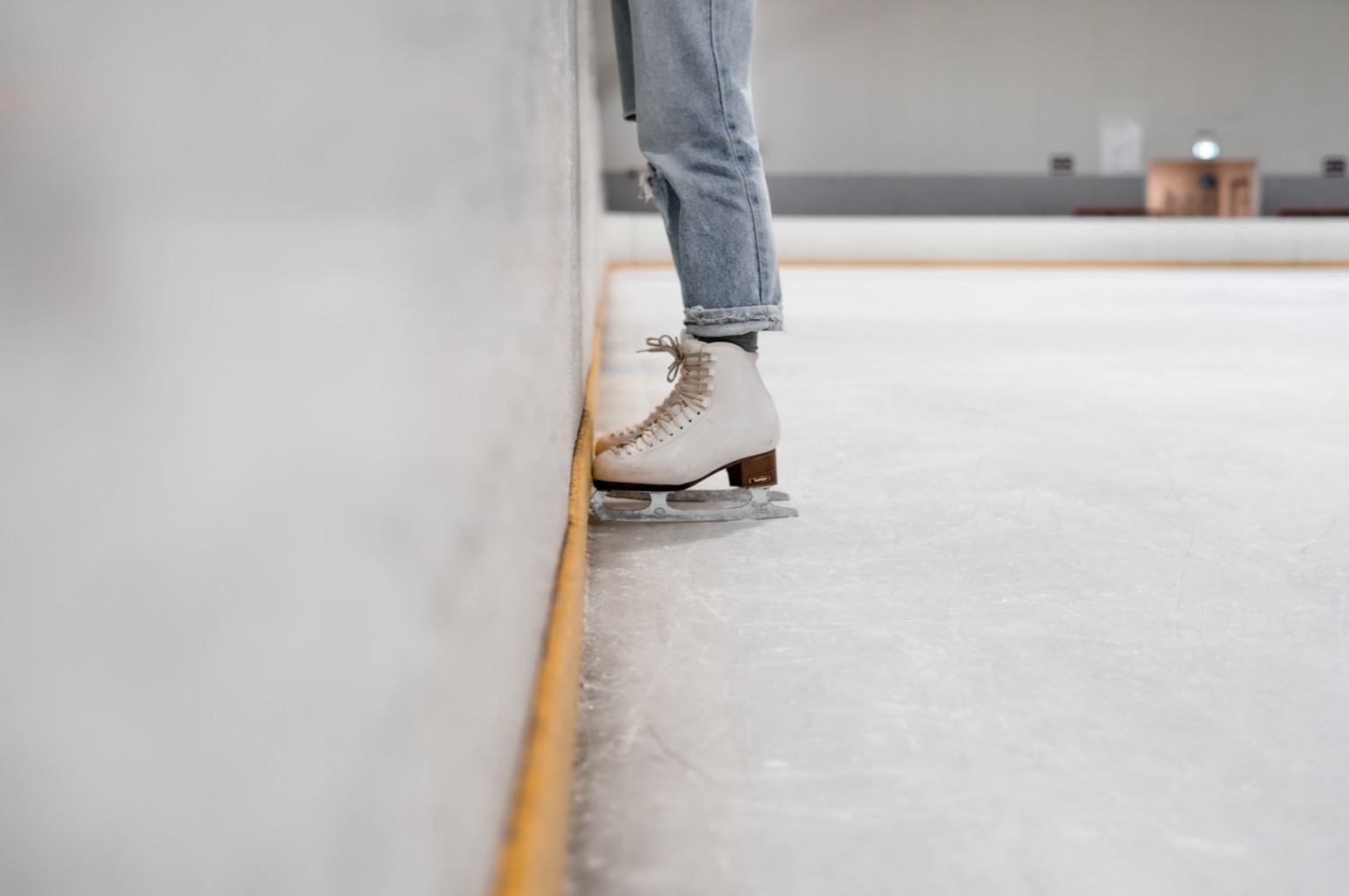 The Bellevue Downtown Ice Rink will be returning to Bellevue Downtown Park for its 25th year. It will be open from November 18th through January 8th.
The ice rink is open daily, including holidays. The space features over 9,000 square feet of ice, a covered viewing area, and on-site concessions.
"The Bellevue Downtown Ice Rink brings the magic of open-air ice skating to visitors throughout the Puget Sound region," BDA President Patrick Bannon said. "No matter your age or skill level, we encourage all communities to skate with us throughout the season."
Walk-up tickets are limited. Tickets can be purchased in advance on the website.
Admission fees include skate rental. There are two set prices. Weekdays (Monday through Thursday) cost $14, and weekends (Friday through Sunday) and holiday season, cost $17.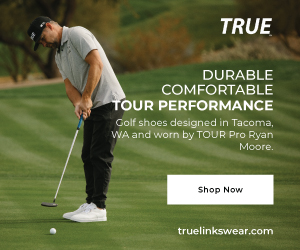 For avid ice skaters, season passes are available for $129 beginning November 18th. Pass holders do not need to make reservations and can enter anytime during posted public hours. Season passes need to be purchased in person at the skating rink.
The Bellevue Downtown Ice Rink is produced by the Bellevue Downtown Association. The non-profit organization works to strengthen the economic and cultural vitality of Downtown Bellevue.