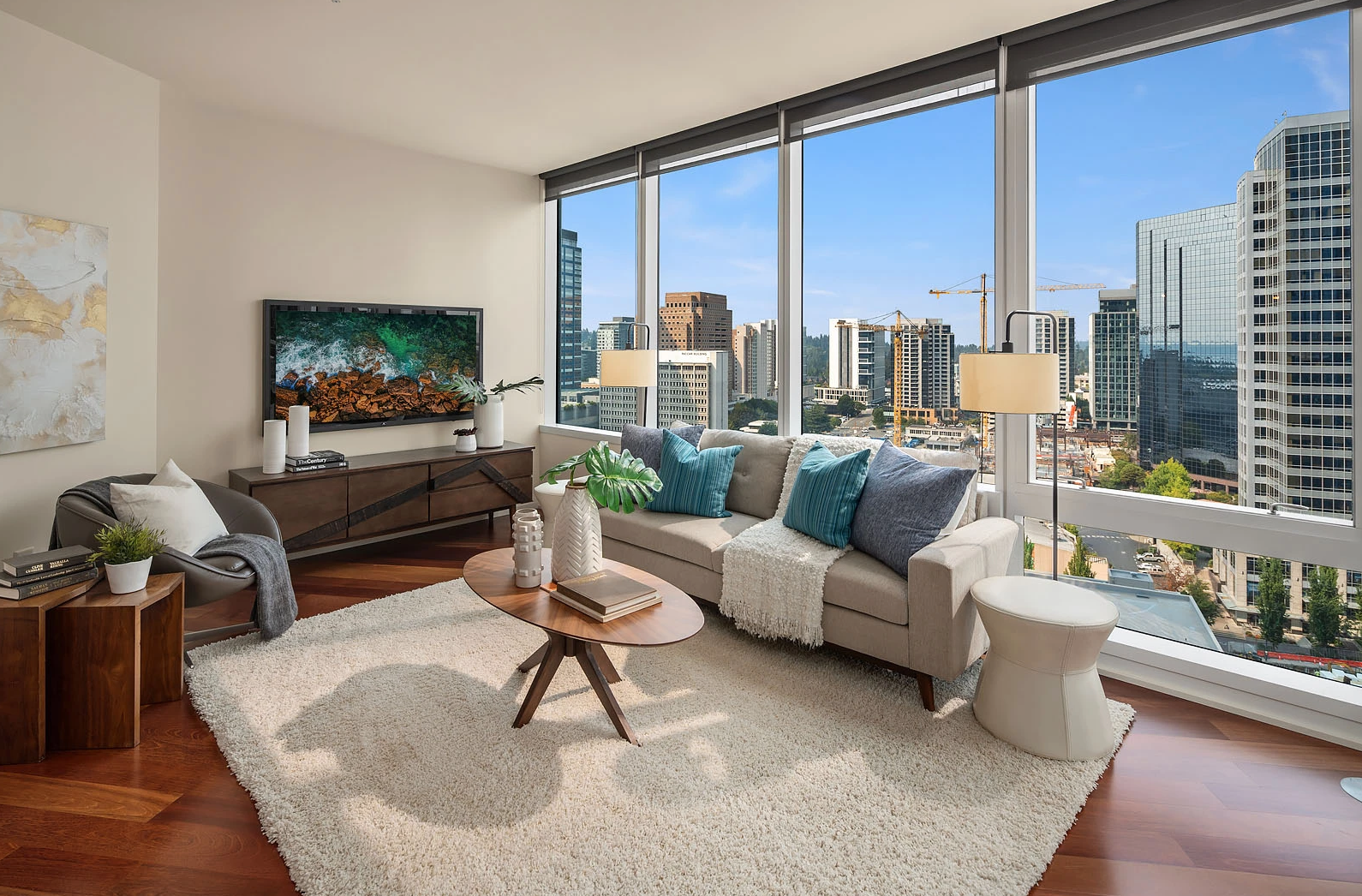 With rising interest rates and declining prices, buyers and sellers alike are wondering if they should make a move in this market. We recently interviewed real estate expert, Jason Foss, of NWG Team I COMPASS to learn more about rising interest rates, price cuts, buying, and selling. Jason comes with 16 years of experience and is a recognized expert in urban properties.
We're starting to see some significant price cuts in the market. This is coming as mortgage rates have continued to surge. What advice do you have for those that are looking to buy? Should they jump in now, or wait for prices to stabilize?

Agents are sometimes accused of saying that it's always a good time to buy. And sell. Both at the same time. However, I believe that most thoughtful agents will point out that it is very difficult to time the market (any market, and certainly the real estate market), and the most important factors influencing the right time to buy will relate to the client's goals and current circumstances. 
For example, if a buyer might need to move in the short term for personal reasons, or if a buyer's employment situation is unpredictable, it is not going to be a good time to buy no matter what is happening with real estate prices and interest rates. 
On the other hand, if a major life change like the birth of a child or a divorce creates the need for an immediate change in living situation, what is happening with prices and interest rates may be of secondary importance. 
Having said all of that, for buyers who have the desire, capacity, and personal circumstances to buy, but wonder if now is the right time, here are a few things to think about.
It's the inventory, stupid. One big concern about buying now centers on the chances of prices falling next year. Economists and other real estate experts are offering a range of price outlooks for next year nationally, with the most extreme highlighting the risk of double-digit declines.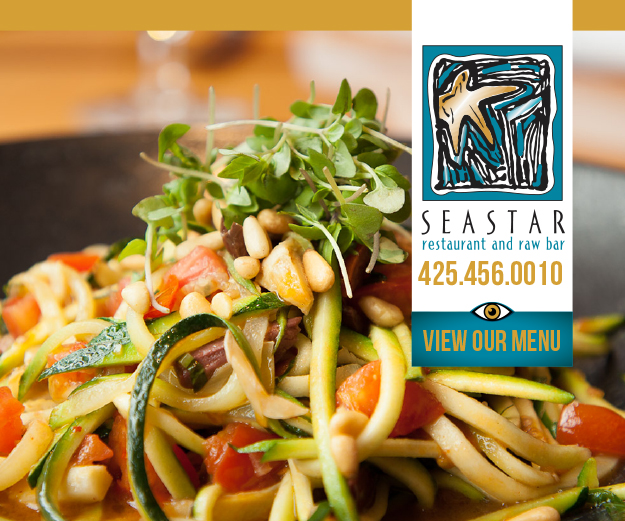 Most forecasts, however, are projecting pricing in a range from low single digit increases on the high side to low single digit declines on the low side. And although prices may drop next year, the only way that helps buyers is if they can actually find a home they like to buy. 
Given that the average homeowner enjoys substantial home equity and a mortgage locked in at a low rate, inventory of available homes unlikely to rise as much as many buyers anticipate given that many of those sellers may want to wait to sell until prices recover. Even now, after a substantial increase in percentage terms, the inventory and new listings of houses and condos in King County are still below pre-pandemic levels. 
Meanwhile, the best properties can still attract substantial interest (as I write this, I am in a multiple offer situation with some clients), while it is often only the more challenged properties (say, with an awkward floor plan or on a busy street) where buyers can truly drive a hard bargain. In this regard, buyers should be focusing more on making sure that they buy the right house, than on trying to buy a house at the bottom of the market.
Marry the home, date the rate. Interest rates are another major source of concern regarding whether it is better to buy now or wait. In this connection, there has been a revival of the "date the rate" concept. 
Although rates are currently high (and likely to rise – at least modestly – further), those rates are exerting downward pressure on sales activity and in turn on pricing. In the near term, the benefit of the lower prices is offset to a large degree by higher interest rates. But by purchasing now buyers can lock in the current lower pricing, and then refinance into a lower mortgage payment when interest rates fall again (which many experts believe could happen as soon as later next year or 2024).
A home for the holidays. Although historically inventory is at a low ebb at this time of year, sellers with homes on the market during November and December are often eager to make a sale happen by year's end. In this regard, notwithstanding the risk of a softening market, a purchase completed by the end of the year could be more favorable than waiting until next spring, if a buyer can find the right property and negotiate a great deal with a motivated seller.
As I mentioned at the start, it is very hard to time a market. And it is nearly impossible to time a purchase when every aspect of your life and the market fully align; when you are personally and professionally ready, when prices are affordable and interest rates are low, and when you find a home that satisfies all (or at least most) of your home buying criteria. 
So, in my opinion, the best thing to do is start with the personal and professional timing that works best, find a home that is a great fit for the medium to long term, and then work with an agent to navigate the market despite its challenges (because every market has its own challenges). After considering all of those factors, it might be best for some people to wait to buy. But for others it might be that the right time to buy is now, and they could end up missing out on a great home by waiting.
We've been in a seller's market for the last couple of years, and the tides may be turning. For sellers that are looking to put their home on the market, what advice would you have for them?
In many ways the fundamental advice doesn't change, but I think the negative repercussions for not heeding that advice is greater as the market shifts towards being more favorable to buyers.
First, sellers should engage a reputable real estate agent with ample experience and expertise in the property type and neighborhood relevant to the property being sold. While it may surprise no one that I, as a real estate agent, am recommending sellers use a real estate agent, there is simply less room for error in a changing market such as this one, and sellers owe it to themselves to obtain the advice and assistance of a full-time, professional agent.
Second, sellers should invest in properly preparing the home for market. This includes making repairs, cleaning up landscaping, addressing aesthetic updates to ensure the home appeals to the buyers in the market, and staging. 
During the frenzied market of the past 18 months or so, some sellers decided they didn't need to do some or all of those things, and the homes sold anyway. That is no longer necessarily going to be the case. Properties that are attractive and turn-key will outperform those which have not been thoughtfully prepared for market.
Third, sellers should communicate and cooperate with buyers. Now more than ever, it is critical to communicate with buyers as they consider purchasing a home, and once they are under contract. A lack of clear, consistent and candid communication can lead to misunderstandings, frustrations and a breakdown of trust which could derail a sale. 
In particular, sellers worried about selling their home in a shifting market may be tempted to be less than forthright in disclosing issues with the property, but this is a mistake. Failure to properly disclose can lead to a sale falling apart or even a costly legal dispute. As for cooperation, until recently sellers may not have felt the need to compromise with buyers to get their homes sold. 
As the market shifts, however, it will become increasingly important to find ways to address buyers' questions and concerns around pricing, condition, timing and other aspects of the home sale. I would argue that it's a great time to go above and beyond (even if only in small ways) to excite the buyer and keep them engaged and happy through closing.
Finally, sellers should price to sell. And pricing to sell may mean taking the most recent sales and adjusting a little down from there to adjust for the market trend here at the end of the year. 
As a seller it is hard to forget the bidding wars and seemingly ever escalating prices of earlier this year. But with rising interest rates and fears of a recession, buyers will expect value for their money. 
It is far better to price realistically from the start – which is more likely to yield a faster sale on better terms – than to overprice and then try to chase after buyers with a series of price reductions. This can often lead to a worse result, both in terms of final sales price and contract terms, than if the home had been priced realistically to begin with.