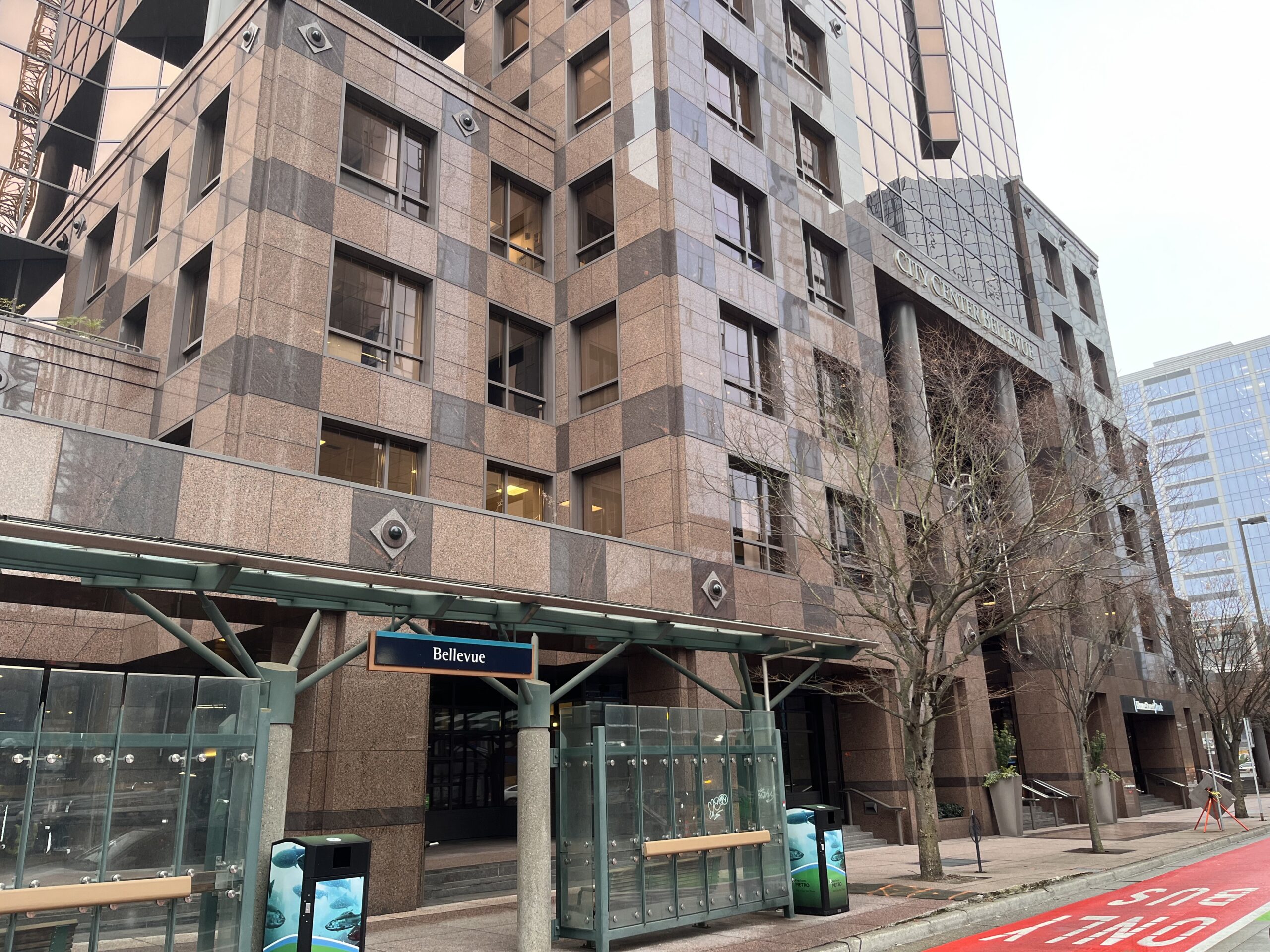 Mercurys Coffee Company will be opening an additional location, their first in Downtown Bellevue, at City Center Bellevue. The address is 500 108th Avenue, according to city permits.
All-natural, minimally processed, and certified organic ingredients are used in their coffee, according to their website. Their menu features classic coffee drinks like a latte, cappuccino, and mocha. They also offer signature drinks like caramel silk, Mexican chocolate, and fusion mocha. Customers can also order tea & chai, blended beverages, hot chocolate, and smoothies.
Food options include breakfast sandwiches, quiche, sandwiches, salads, flatbreads, croissants, muffins, cookies, and cinnamon rolls.
The local company first opened a drive-thru location in Woodinville in 1998. Since then, they have grown to 11 Eastside locations. This will be there 12th coffee shop to open.
Mercurys will be replacing Starbucks that was originally located at City Center Bellevue. According to the city permit, there will be minor tenant improvements to alter the existing coffee shop to a new coffee shop. Cabinetry, lighting, and finishes will be changed.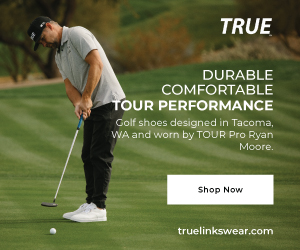 A permit for this location was issued in December 2022. The lease is for 10 years.