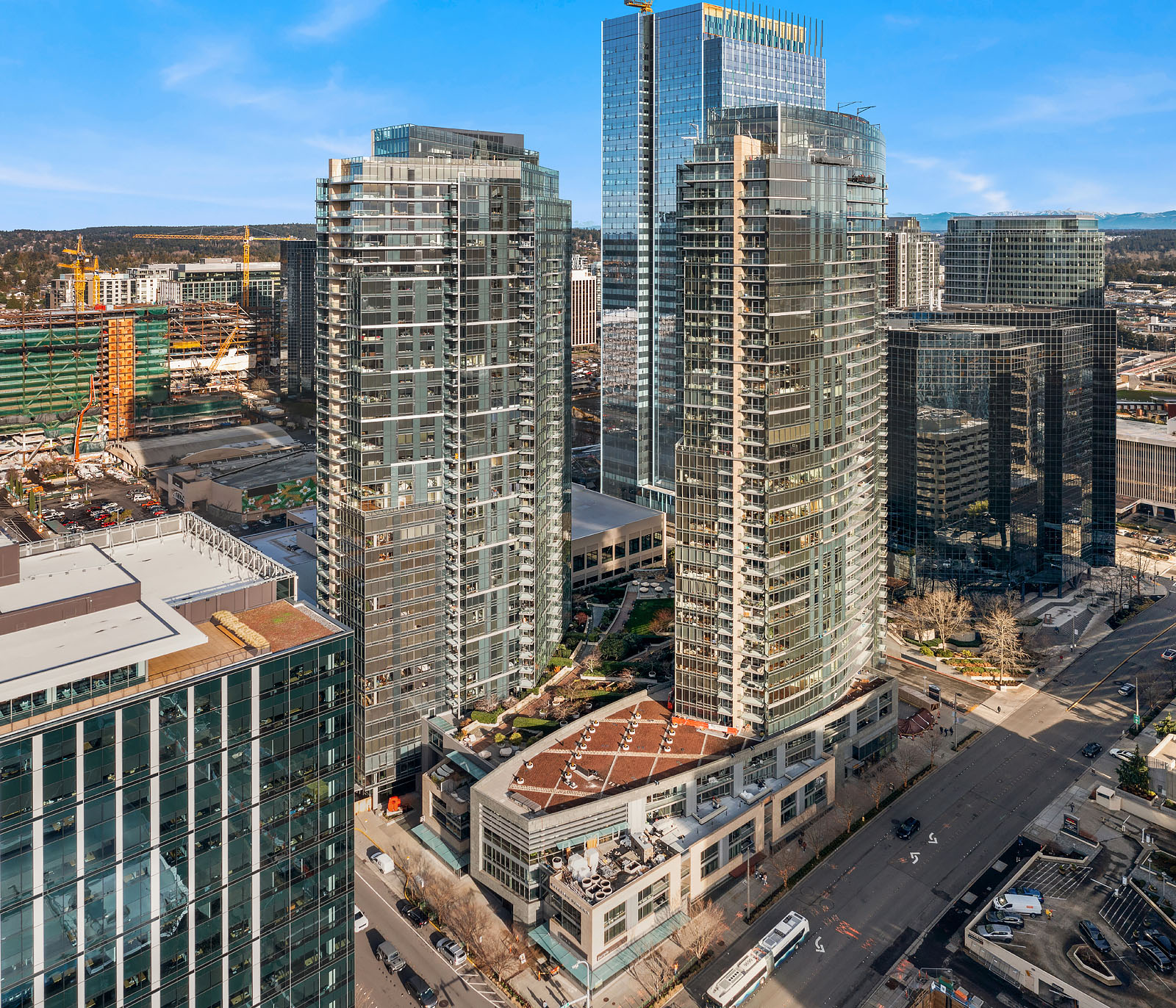 With rates peaking in Q4 and now coming down over the past couple of months, we caught up with real estate expert, Jason Foss of Real Residential, to learn about the current market for both buyers and sellers. With the new luxury condo building, GIS Plaza, recently beginning sales on their units, and other luxury condos coming to the market in the future, we wanted to learn more about how that will impact the condo market in Bellevue.
How has inventory evolved in Bellevue compared to last year at this time?
For the month of January, we are looking at 3.1 months of inventory compared to 1.8 months at this time last year. In percentage terms, this is a big jump, but 3 months would still be considered a seller's market in inventory terms. Also in absolute terms, there are still not many condos available in West Bellevue right now, just 25 in total. While this is more than the 7 than there were last year, we also had 8 sales in January compared to 4 at that time.
With rates peaking in Q4, and now coming down over the past couple of months, have buyers jumped back into the market?
Jump might be a strong word, but many buyers have stepped back in for sure. Activity is very dependent on the location, price point and type of home.
We are seeing some homes going pending very quickly (a waterfront property listed recently at $18M sold the first day on market) and we are even hearing anecdotes regarding multiple offer situations again.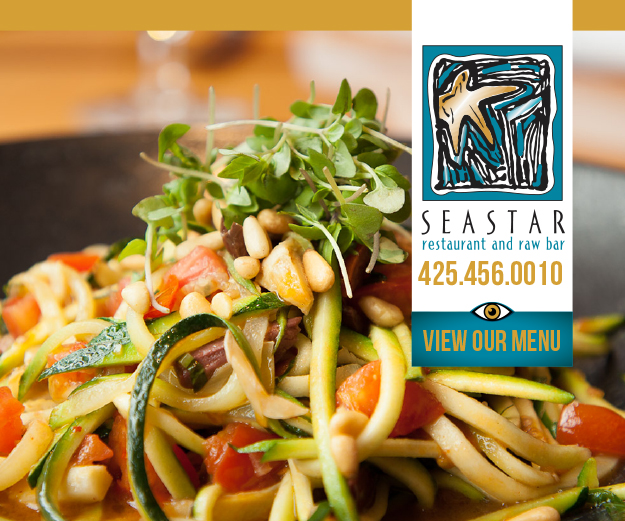 By the same token, we are certainly still seeing homes sit on the market longer before selling, selling at prices well below the peak last spring, and in some cases, not selling at all. So, I would say the market is a bit of a mixed bag right now, but I do believe we are in an environment where reasonable sellers and reasonable buyers are finding ways to put deals together, and that is a refreshing change from the past few years.
GIS Plaza has recently hit the market, making it one of the first new construction projects in the recent past. What makes this condo building stand out from others in the Downtown Bellevue area?
It's the first new condo building to be completed since One88 and there won't be any other new projects completing until Avenue Bellevue towards the end of the year. It's a boutique building of just 16 homes, which is great for buyers who love the ease of condo living, but don't necessarily want to live in a large, high-rise condo building like all the other new downtown condo projects.
It also has a great location on the quieter northeast corner of downtown, which provides both excellent access to the downtown core, along with ability to easily get in and out of Bellevue if you commute.
With condo projects like Avenue Bellevue and MARI getting closer to completion, how will the new inventory have an impact on the condo market in Bellevue?
I do anticipate that we will see a substantial increase in condominium inventory in Q4 of this year as Avenue Bellevue delivers and once again in Q1/Q2 of 2024 with the completion of Mari.
As a prospective condo buyer, you may have many more options of completed condos to choose from during that timeframe. However, it is important to keep in mind that there will be very limited opportunities to purchase under $1M, and those homes will be quite small.
As a prospective condo seller, it may be advantageous to get out in front of that new inventory, or be prepared to wait until it is substantially absorbed.
Having said that, how the new inventory impacts the market will depend to a large degree on the broader market conditions at that time. When One88 brought new unsold units to the market upon completion of that project, it actually pulled pricing up in other relatively new downtown buildings like Bellevue Towers and Washington Square, as those condos looked like a relative value.