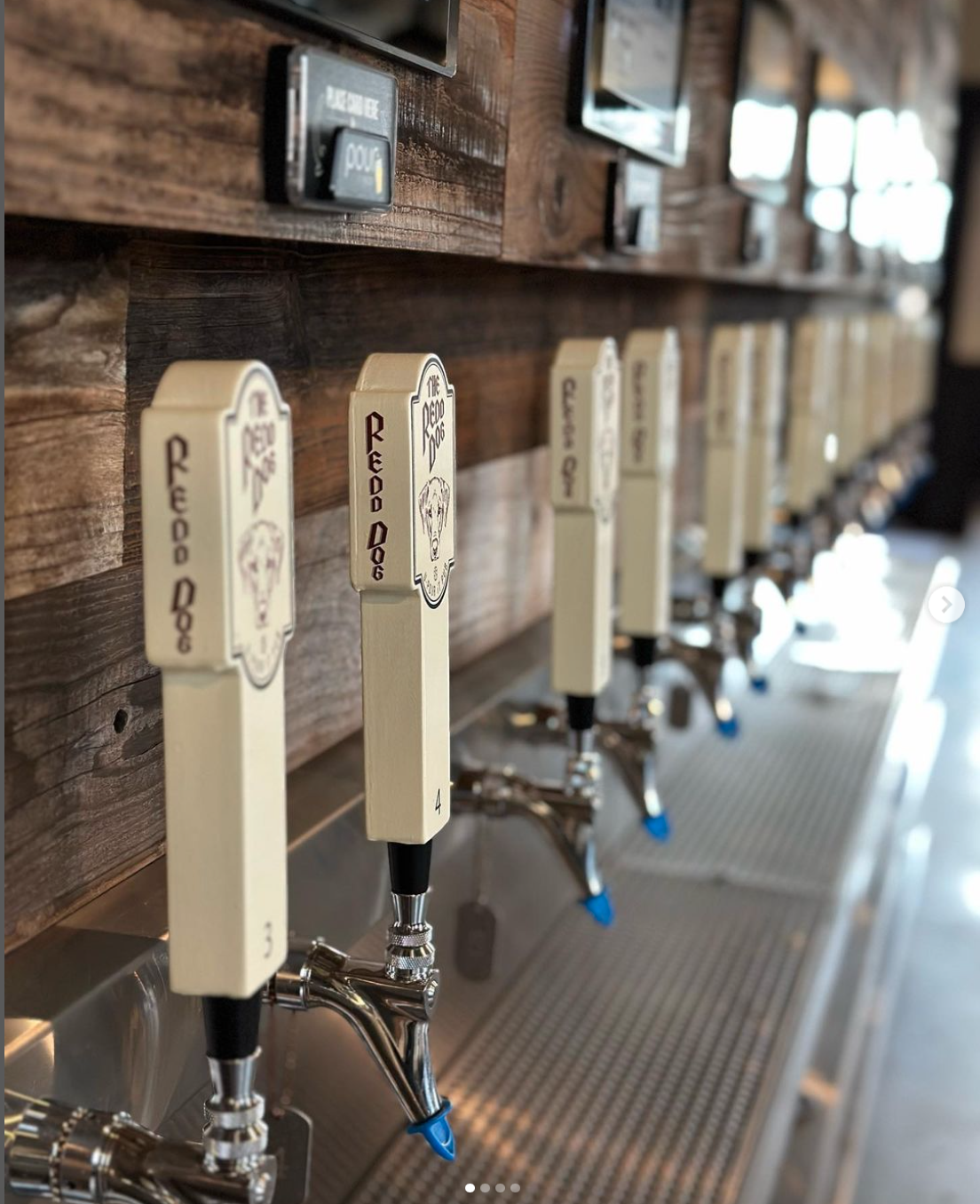 A new pub is planned to open in Downtown Bellevue, according to City of Bellevue records. Located at Amazon's Binary Towers, which is now referred to as the 1001 Office Towers, The Redd Dog is is know for its self-serve drinks. The address is 1001 106th Avenue Northeast.
According to their website, customers pour the drinks themselves. There are over 24 beers on tap, as well as a variety of wine, kombucha, and soft drinks. They also offer growlers that can be taken to-go.
There is pub fare food available as well. Some menu items include nachos, hummus plate, wings & drummies, hot sandwiches, pizza, salads, burgers, and dessert. They also have a kid's menu with favorites like chicken tenders and Mac-N-Cheese.
The Redd Dog currently has one location open in Tacoma. They will be opening two more pubs in Bellevue and Puyallup. Bellevue will be their third location to open, according to the website.
The slated date of opening has not yet been announced.
A new Lagree fitness studio, The Pursuit, will also be opening at 1001 Office Towers. The workout facility uses the Lagree Fitness Method, which combines efficient calorie-burning intensity and muscle-toning moves with the core strengthening, low impact principles of Pilates. This is the second location for The Pursuit. They also have a studio in Kirkland. They are slated to open in 2023.