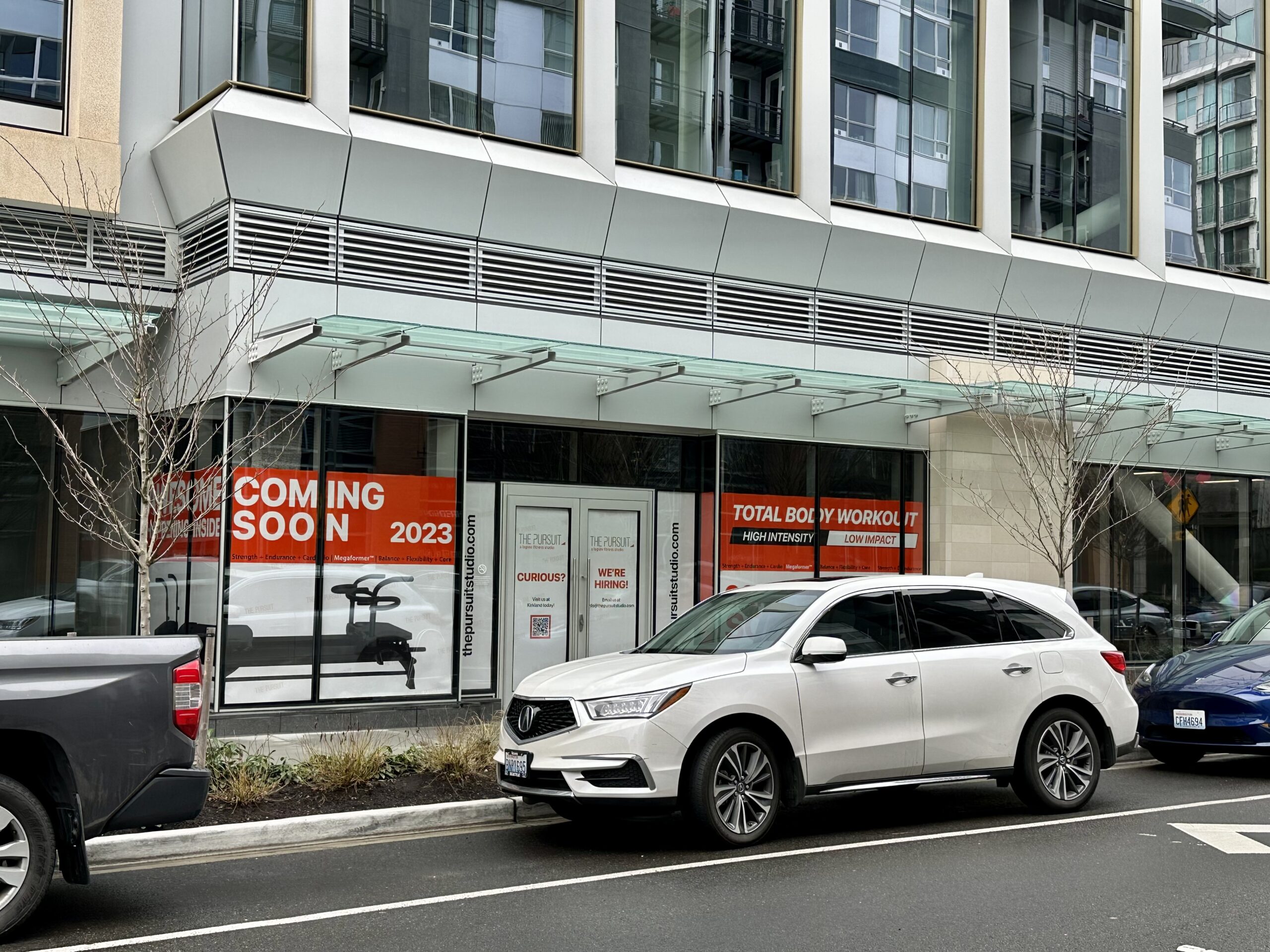 A new fitness studio, The Pursuit, will be opening in Downtown Bellevue at Amazon's Binary Towers. The address is 10550 Northeast 10th Street.
The workout facility uses the Lagree Fitness Method, which combines efficient calorie-burning intensity and muscle-toning moves with the core strengthening, low impact principles of traditional Pilates. Burning 500 to 800 calories per session, the class is 50 minutes.
The exercise is designed to strengthen, tighten, and tone muscles. The machine keeps your core engaged. It features hundreds of exercises and resistance options.
Classes are sequenced to provide intensity and cardiovascular elements that traditional pilates does not.
This is the second location for The Pursuit. The first location opened in Kirkland at Juanita Village.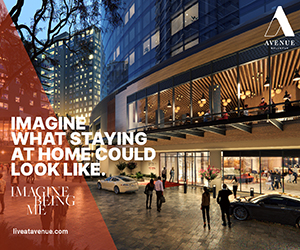 The Pursuit Bellevue is slated to open in 2023.
This was previously the Bellevue Cadillac property. Binary Towers opened in 2022 with an expected 2,000 Amazonians working at this building.