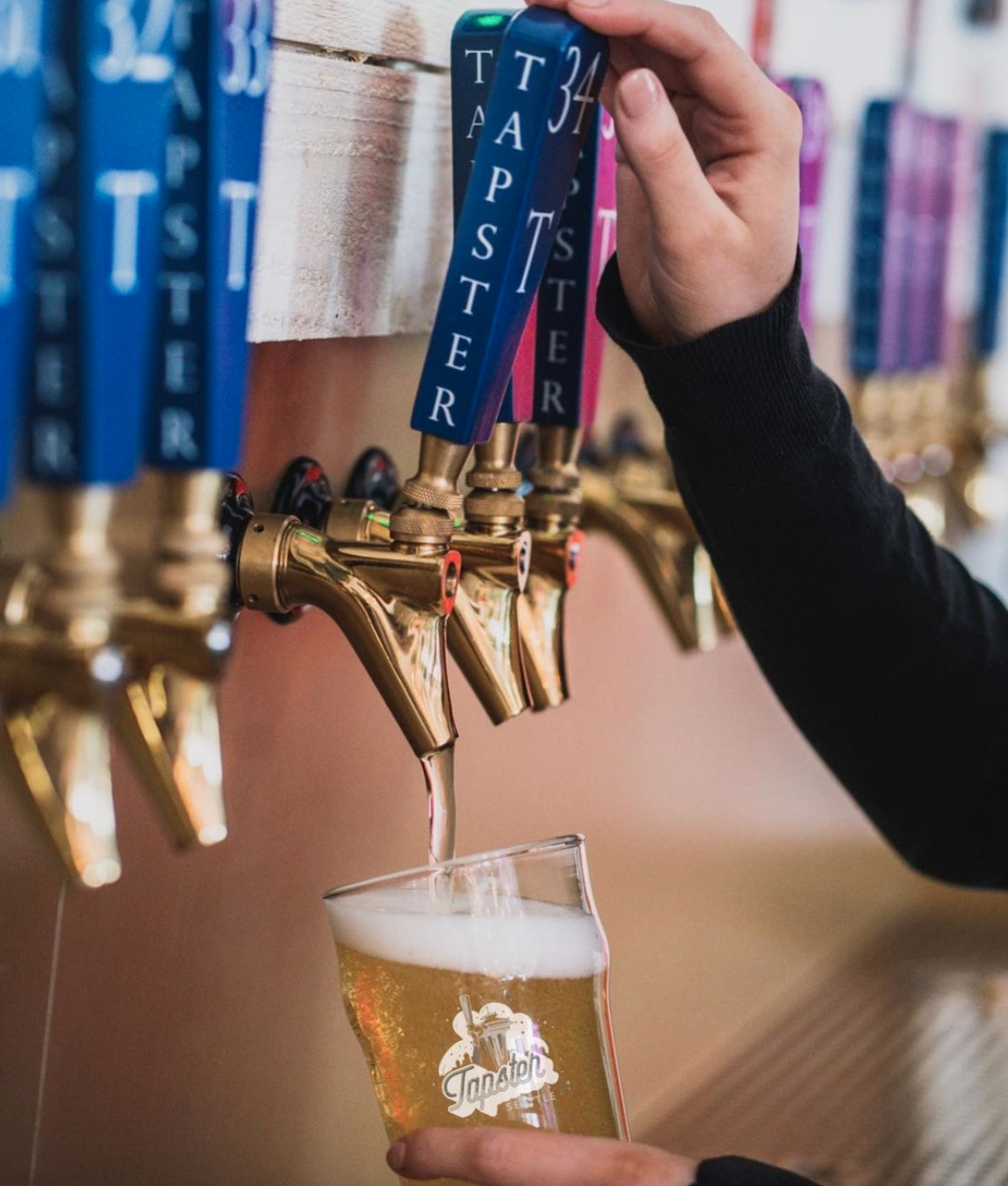 A new taproom, "Tapster", is planned to open in Bellevue at Amazon's West Main development, according to City of Bellevue records and Tapster's website. The address is 195 106th Avenue Northeast.
The organic distillery features 57 taps to choose from. Options include beer, wine, spirits, cider, hard seltzer, kombucha, cold brew coffee, and craft sodas. There will also be food available like pizza, pretzels and popcorn.
All beverages are charged by the ounce. Guests are encouraged to try and sample different offerings to learn what they like.
According to the website, the experience works by opening a tab with a staff member, activating a Tapster Tapcard, and the rest is up to the guest. Glasses and pours can happen whenever and wherever the guest desires and there will be no staff coming around. Once finished, guests can drop their Tapcard in the self-checkout boxes.
There will be activities available for guests to participate in like pool, shuffleboard, and swing set tables.
This is the second location for Tapster in Washington. The first is located in South lake Union. They also have taprooms open in Chicago, Cleveland, and Philadelphia, with a total of six pubs.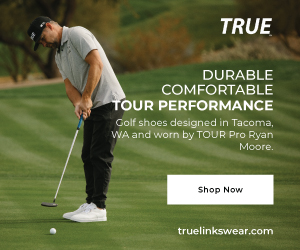 The self-serve pub is slated to open in early 2024.
The taproom will be 3,200 square feet in the north tower of the three buildings that make up the West Main development. The building is owned by Vulcan Real Estate and is leased to Amazon.
A separate self-serving pub is also planning to open in Downtown Bellevue, called The Redd Dog. It will be located at Amazon's office space at Binary Towers. They will feature over 24 beers on tap, as well as wine, kombucha, and soft drinks. They will also offer growlers that can be taken to-go.