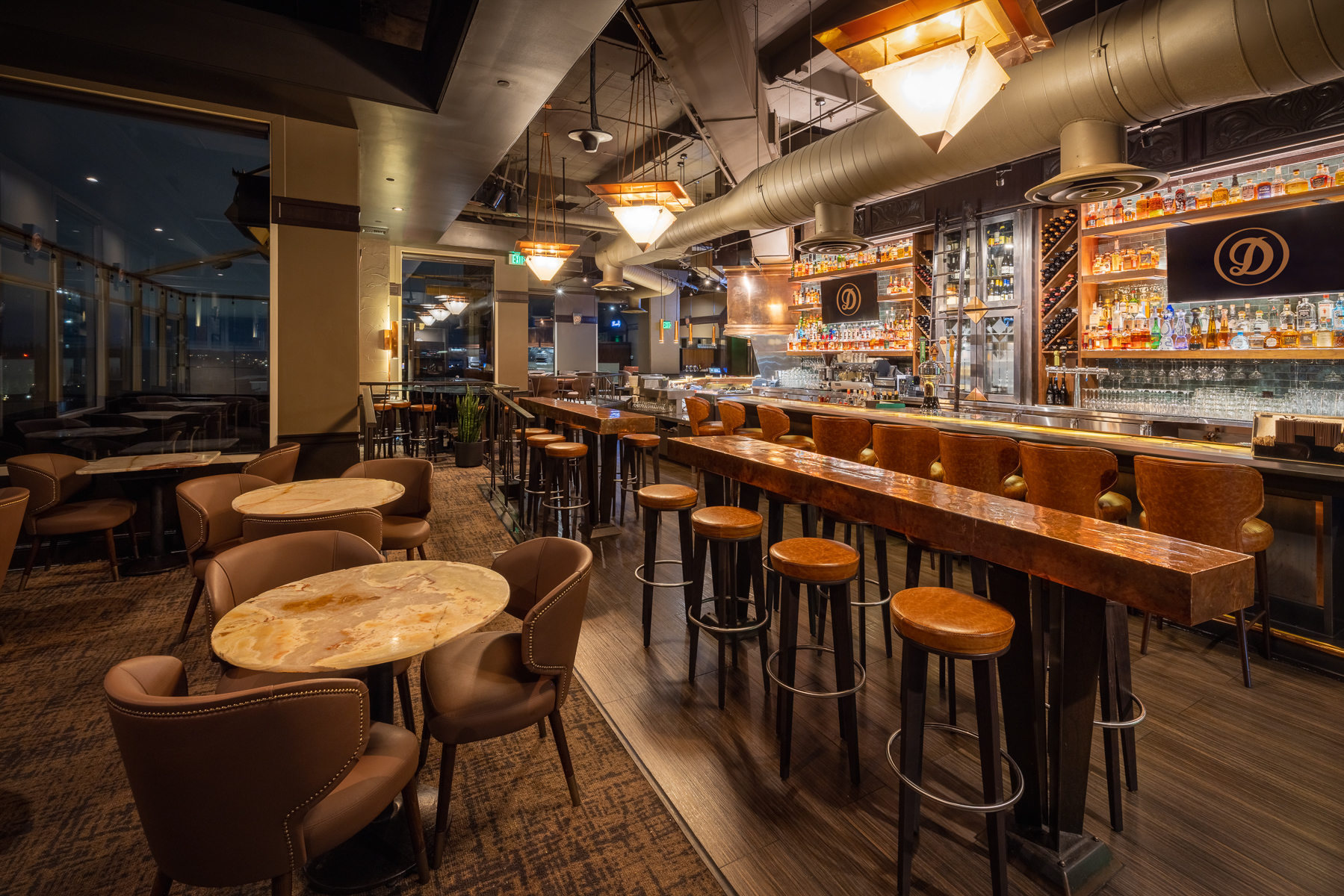 Step into the timeless elegance that is Daniel's Broiler, a local second-generation family-owned and operated steakhouse. The Bellevue staple will be celebrating its 34th anniversary this year and just completed a full remodel. Located on the entire 21st floor of the Bellevue Place complex, the restaurant boasts panoramic views of the Olympic Mountains, Downtown Bellevue, and the Seattle Skyline.
Indulge in a craft cocktail in their main bar before moving to the dining room for dinner or plan a night out with friends, while enjoying live piano music. Their signature old fashioned comes highly recommended. The space now includes three state of the art TV's and new furniture with the classic Daniel's Broiler steakhouse feel.
For those that prefer an elevated private bar experience, enjoy Daniel's Broiler "bar within a bar", Prime 21. Featuring top shelf wine and spirits from around the globe, the remodeled space has new furniture and stools imported from Italy. Open Thursday through Saturday, guests can take advantage of the dedicated bartender and private VIP treatment in a speakeasy setting featuring art from the prohibition era in King County.
While taking in the views from the dining room space or one of two outdoor patio areas pending weather, feast on the finest USDA Prime steaks in the nation.
With a selection of premium cuts from around the world, including an A5 Wagyu Filet Mignon from Japan there are many fan favorites. One in-particular is the Flight of Filet Mignon, which includes 4 oz. cuts each of USDA Prime Filet Mignon, Wagyu Filet Mignon and Piedmontese Filet Mignon. Daniel's also offers a wide array of seafood options like Osetra caviar, Oysters on the Half Shell, Crab Rockefeller, Jumbo Gulf Prawns, and Alaskan King Crab.
Take advantage of the upscale dining experience and craft cocktails that Daniel's offers in a private setting, with their updated and technologically savvy meeting spaces for business or social events. Board Room 1 seats up to 14 guests, while Board Room 2 and 3 seat up to 10 guests. The Cascade Rooms provide complete audiovisual support, a private bar, and accommodations for up to 130 guests at a sit-down dinner and 150 guests for a reception.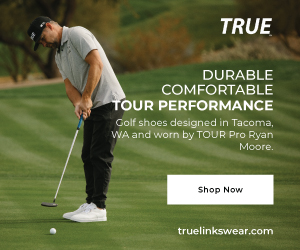 Choose what you want your experience to be at the original Bellevue steakhouse. From a casual get together at the bar or Prime 21, to an elevated fine dining experience or private event, the romantic yet modern atmosphere and incredible views are offered throughout.