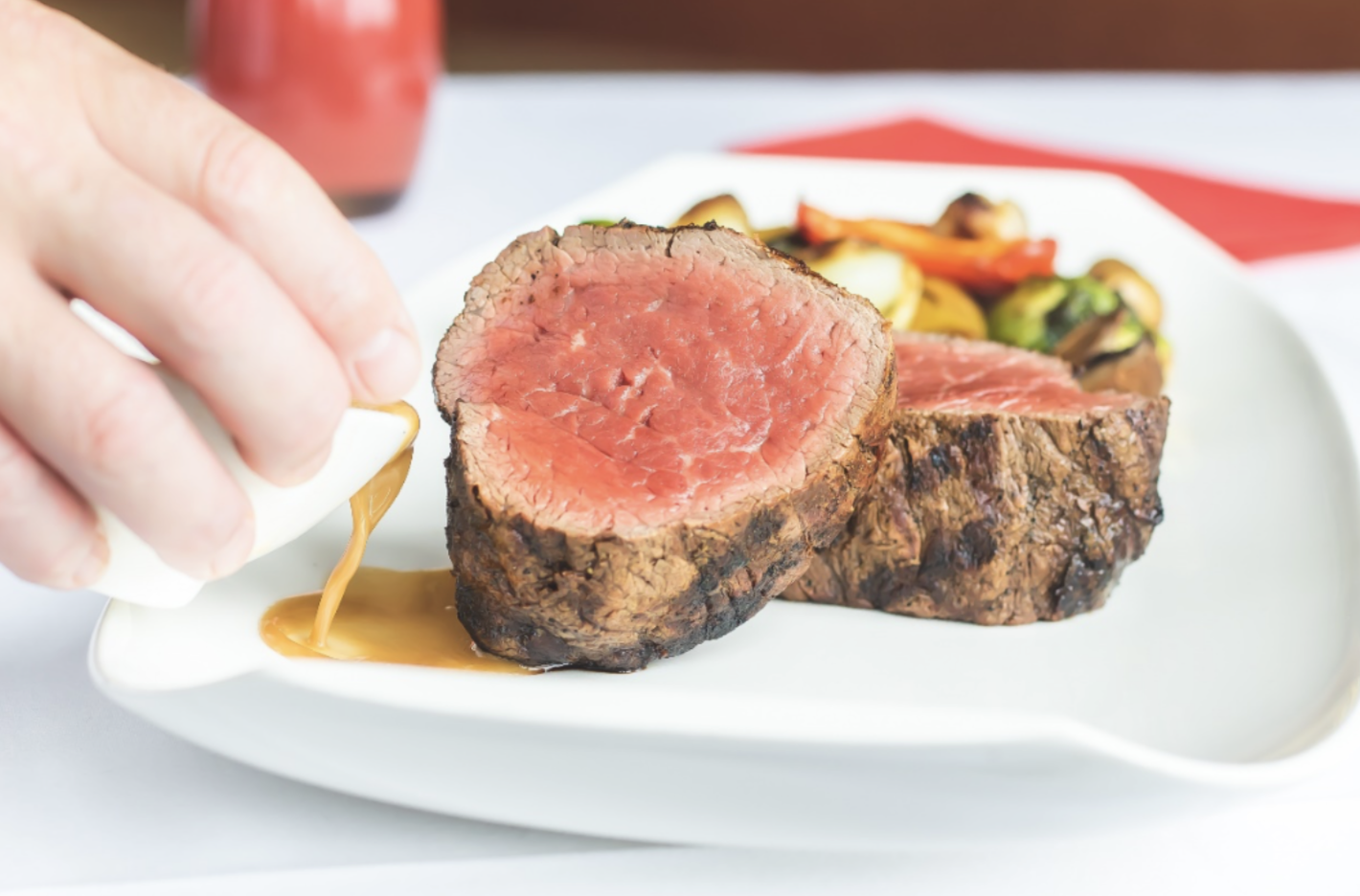 John Howie Steak, Bellevue's premier steakhouse and wine bar, has launched a new promotion, Prime Rewards. The loyalty program incentives guests by providing gift cards, and it runs from July 10 through December 7, 2023.
The minimum dollar amount to receive a gift card through Prime Rewards is $200, for which guests will receive a
$50 gift card to use on subsequent visits. Gift card amounts increase incrementally, with an additional $25 on each gift card for every $100 spent over $200.
"We are thrilled to introduce Prime Rewards as a way to express our gratitude to our loyal guests," said John Howie, founder and owner of John Howie Restaurant Group. "We pride ourselves on providing outstanding cuisine and dining experiences for all guests and all occasions, and we hope that this allows our guests to come back, taste something new and create lasting memories with their loved ones. It's what John Howie Steak is all about."
Prime Rewards is available exclusively at John Howie Steak. All gift cards received through Prime Rewards are eligible for use at any subsequent visit through December 7, 2023. For more information about Prime Rewards and to make a reservation at John Howie Steak, please visit johnhowiesteak.com.