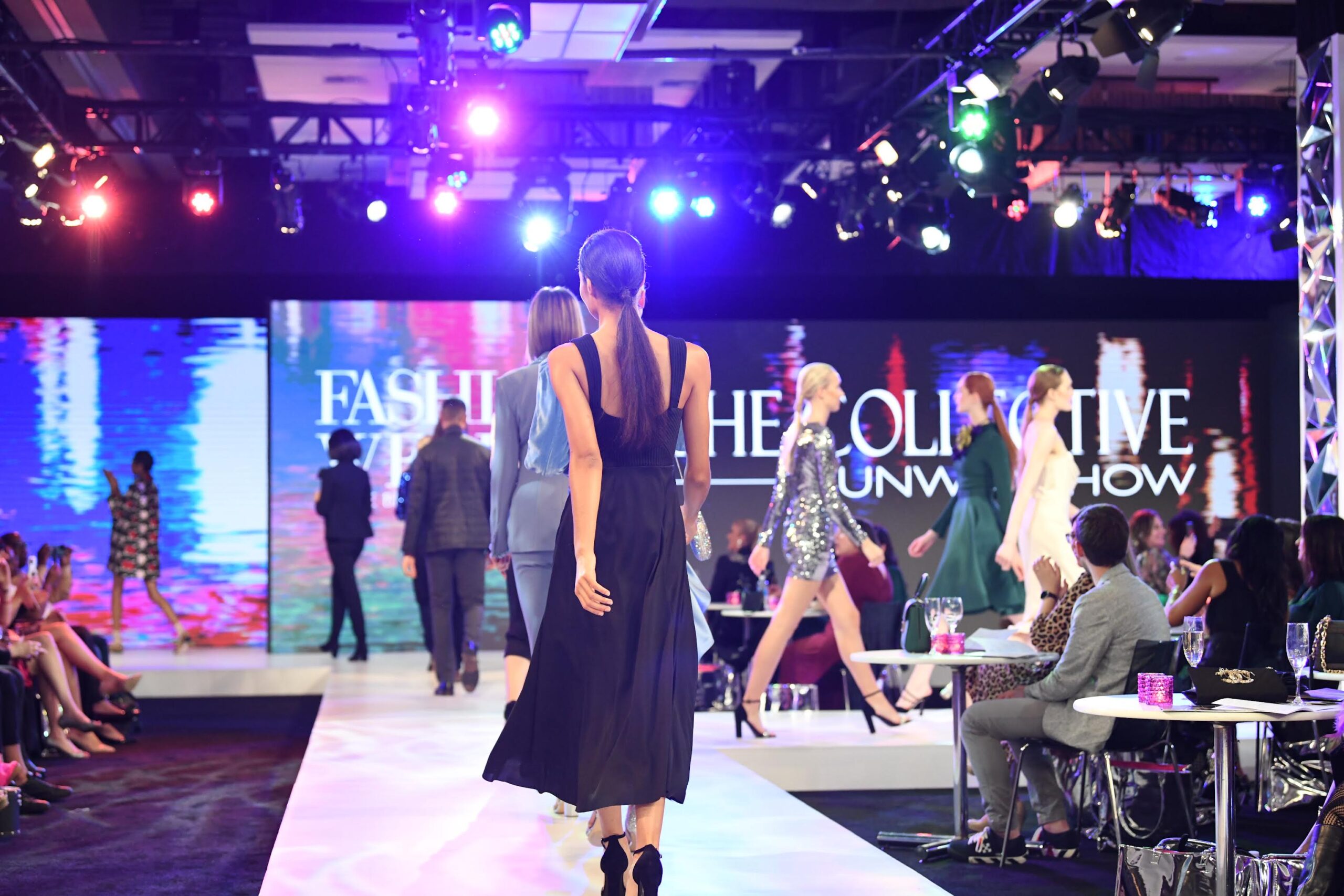 Get ready to experience the ultimate fashion showcase as The Bellevue Collection presents its highly anticipated Fashion Week. With a lineup of glamorous runway shows and interactive workshops, fashion enthusiasts and trendsetters are in for a treat. Mark your calendars for an unforgettable weekend of style and philanthropy.
Kicking off the fashion-filled extravaganza is The Trend Takeover Runway Show, scheduled for Friday, September 8 at 6:30 pm, at the Hyatt Regency Bellevue. This event promises an evening of fall fashion as the hottest trends command the runway. Guests will indulge in sips, bites, and the opportunity to mingle with friends. Moreover, every ticket sold will contribute to a cause, as 100% of the sales benefit KidsQuest Children's Museum, an institution supporting children's education and exploration.
Saturday, September 9, brings The Collective Runway Show to the forefront, commencing at 6:30 pm at the Hyatt Regency Bellevue. Drawing inspiration from global fashion showcases, this event presents premier brands with a distinct Pacific Northwest twist. As attendees toast to an evening of style, they will enjoy hors d'oeuvres, desserts, and a premium gift. Just like the previous evening, 100% of ticket sales will benefit a local nonprofit with this show directly supporting Treehouse, an organization dedicated to improving the lives of foster children.
Each ticket for both runway shows offers a range of exciting benefits. Attendees will relish delicious appetizers and drinks while engaging in immersive experiences like photo ops and beauty booths. Additionally, guests will receive a Bellevue Collection promo card to kick-start their fall shopping, along with a fashionable gift.
But the excitement doesn't end there. Fashion continues to reign supreme at The Bellevue Collection throughout September. For further style inspiration, make sure to stroll through Bellevue Square, where fashion frames showcasing the season's trends will captivate your imagination.
To dive deeper into the world of fashion, attend the Fashion Forum Workshop on Thursday, September 21, from 6 to 8 pm at Bellevue Square. This interactive workshop, curated by experts, invites you to customize your own unique look. Discover the latest fall trends, explore must-have makeup, and gain invaluable hair tips to complete your ensemble.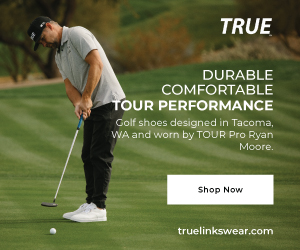 Learn more about Fashion Week and secure your tickets by visiting https://bellevuecollection.com/fashion-week/. Prepare to be dazzled by the latest trends and find your perfect style at The Bellevue Collection's Fashion Week.