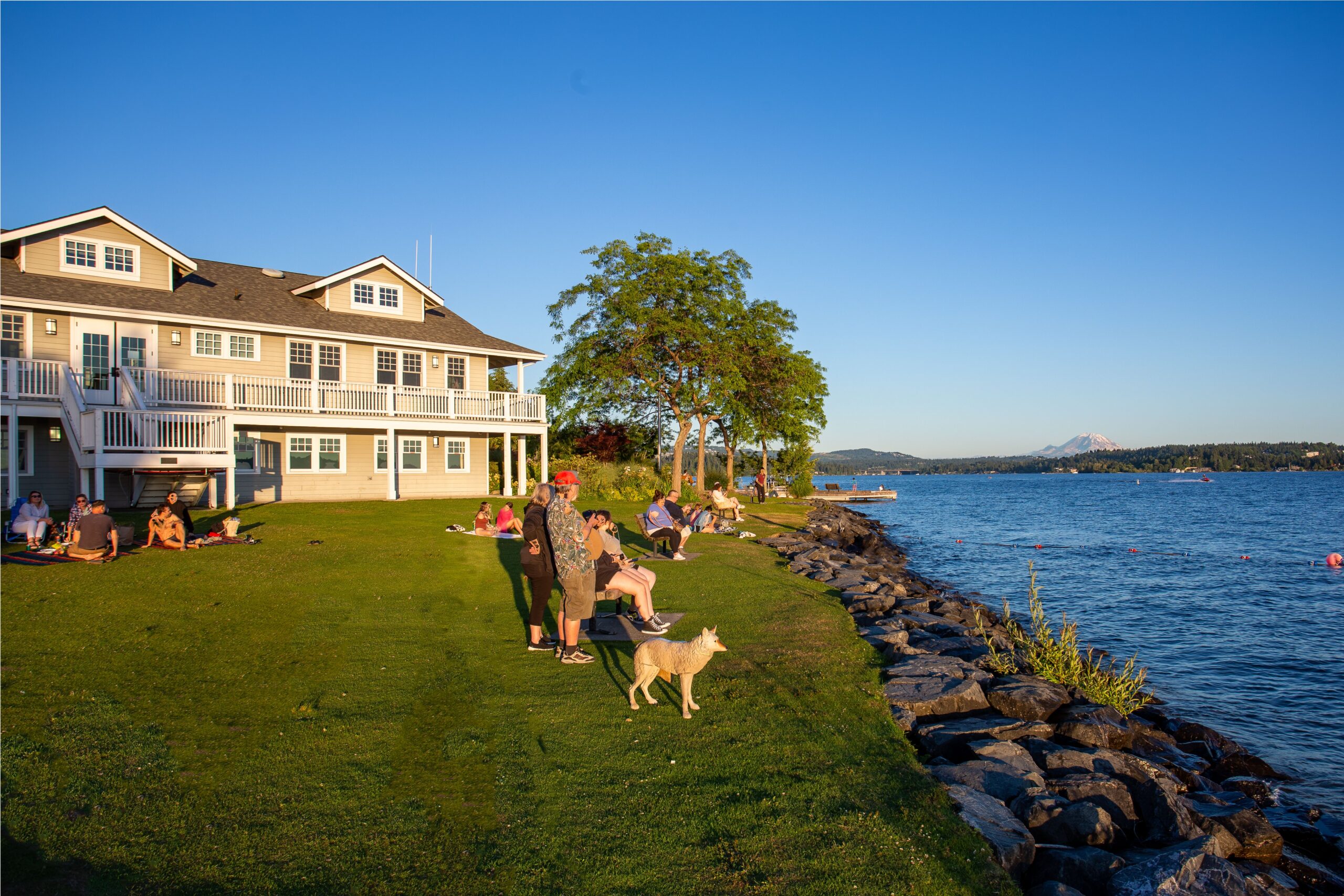 "Inside Bellevue", the Bellevue neighborhood spotlight series, is a unique collaboration between The Brazen's at Windermere Real Estate/Bellevue Commons and Downtown Bellevue Network. Drawing upon their over 30 years of experience living, working, and selling in Bellevue, the esteemed Brazen family provides an exclusive insider's perspective on living in Bellevue and the real estate market.
We are delving into the Bellevue neighborhood known as the town of Medina, one of the nation's most highly regarded communities to live in. Often referred to as the "Gold Coast" of Lake Washington, the town extends from Evergreen Point to the north heading south all the way to Meydenbauer Bay. It is located on the shores of Lake Washington and is situated between Bellevue and Seattle.
Medina Real Estate by the Numbers
| Average Price of Home Sold* | Average Price Per Sq Ft* | Average Days on the Market* | Number of Homes Sold in the Last 12 Months | Highest Priced Home Sold in the Last 12 Months | Lowest Priced Home Sold in the Last 12 Months |
| --- | --- | --- | --- | --- | --- |
| $7,798,059 | $1,444 | 47 | 32 | $38,000,000 | $2,575,000 |
*Data from July 1, 2022 – June 30, 2023 (NWMLS)
Medina Neighborhood and Amenities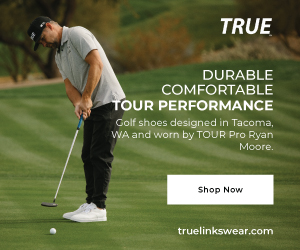 Medina, a small and close-knit neighborhood spanning 1.44 square miles, is home to over 3,200 residents who enjoy its unique offerings. This small town boasts three elementary schools: Medina Elementary (public), Bellevue Christian Elementary (private), and Saint Thomas School (private). Additionally, the esteemed Bellevue School District serves the West Bellevue neighborhood with Medina Elementary offering services in Special Education, Advanced Learning, and Multi-Lingual Programs, adding to the community's reputation for academic excellence.
Medina's thriving community is supported by various amenities and recreational spaces. The town's commitment to safety is evident through 24-hour video surveillance provided by Medina City Hall and Police Station. Other conveniences include a post office (established in 1910), 520 Bridge Overpass Park & Bike Trail, Wells Medina Nursery (opened in 1971), and the Kitchen & Market grocery store (originally "The Green Store" which opened in 1908), catering to the daily needs of residents.
For outdoor enthusiasts and dog owners, Medina offers a range of options. The Medina "Dog" Park is a popular destination for dog lovers, featuring a playground, tennis court, bocce ball court, two ponds, and a sheltered area. The park provides both on-leash and off-leash areas, catering to different preferences.
In addition, Fairweather Park and Nature Preserve, which expanded with the rebuild of the 520 Bridge and the addition of a "lid" over the new freeway, is located in Northpoint Medina. The park offers residents a small field, two tennis courts, and a wooded area with trails, providing opportunities for outdoor activities and nature appreciation.
Medina residents take pride in their community and enjoy various local events throughout the year. The annual Easter Egg Hunt at Medina Dog Park brings families together for a festive celebration, while Medina Days, a week-long summer event, offers a concert in the park, Saturday fireworks at the Beach, block parties, and family activities, fostering a strong sense of community spirit.
For leisure and relaxation, Overlake Golf & Country Club is a cherished local gem and one of the best Golf and Country Clubs in the Pacific Northwest. Established in 1927, this premier golf and country club has grown into one of the most sought-after memberships with only 400 proprietary golfing members. There are currently 6 families on the Proprietary Waitlist and over 20 families on the Social Waitlist. The club is known for its walkable golf course, 6-lane pool, remodeled clubhouse, ballroom, and newly constructed restaurant led by the renowned Chef Alex Nemeth. With year-round activities and social events for adults, families, and children, the clubhouse serves as a welcoming hub for residents to connect and enjoy outdoor activities.
Medina Beach Park is a delightful waterfront oasis with 50 feet of sandy beach, providing walk-in access to the water. Visitors can make use of the dock, swim float, benches, and picnic tables while enjoying the stunning lake views, especially when Mt. Rainier is out. Lifeguards are on duty during July and August, ensuring a safe and enjoyable experience for all.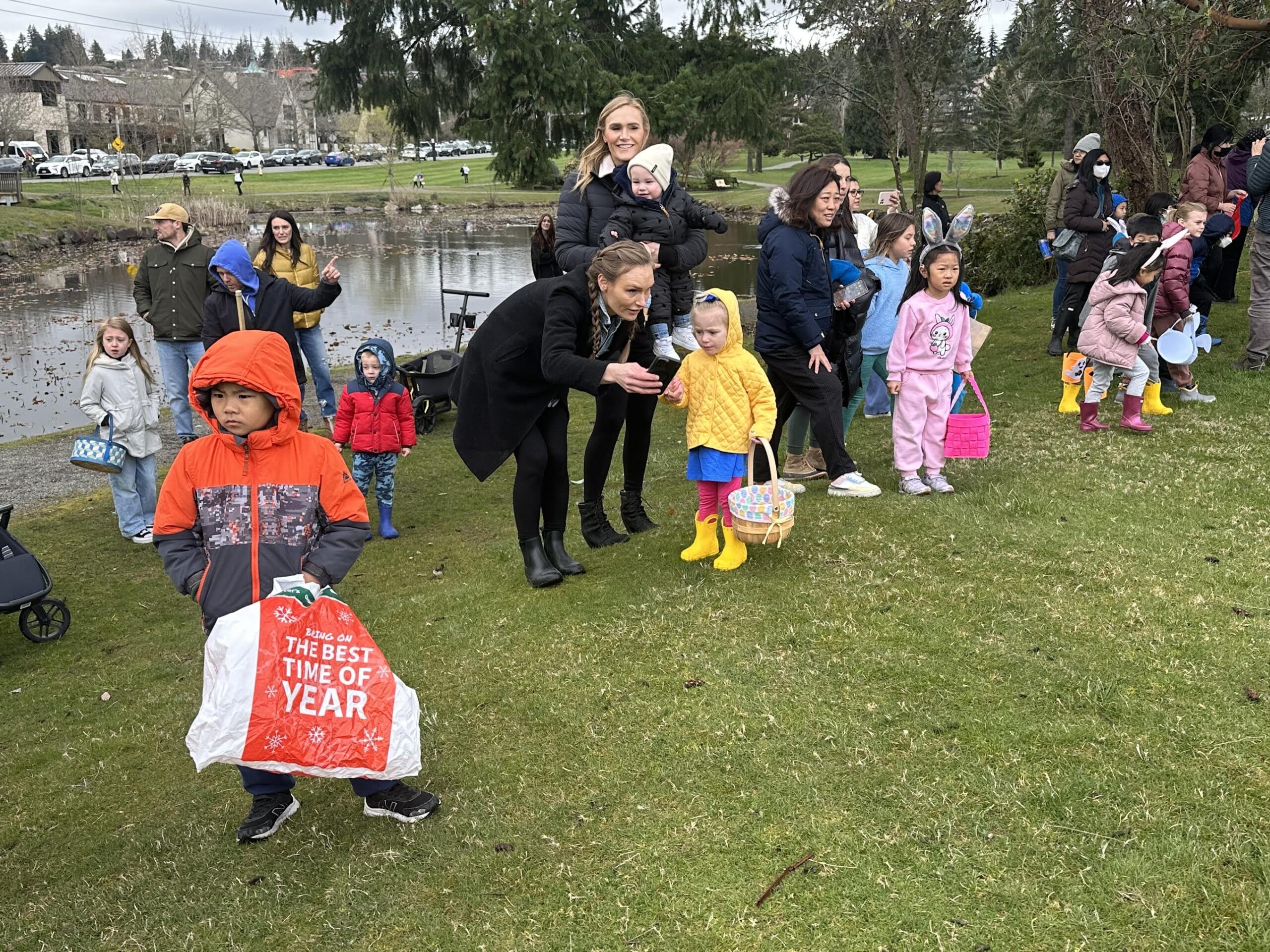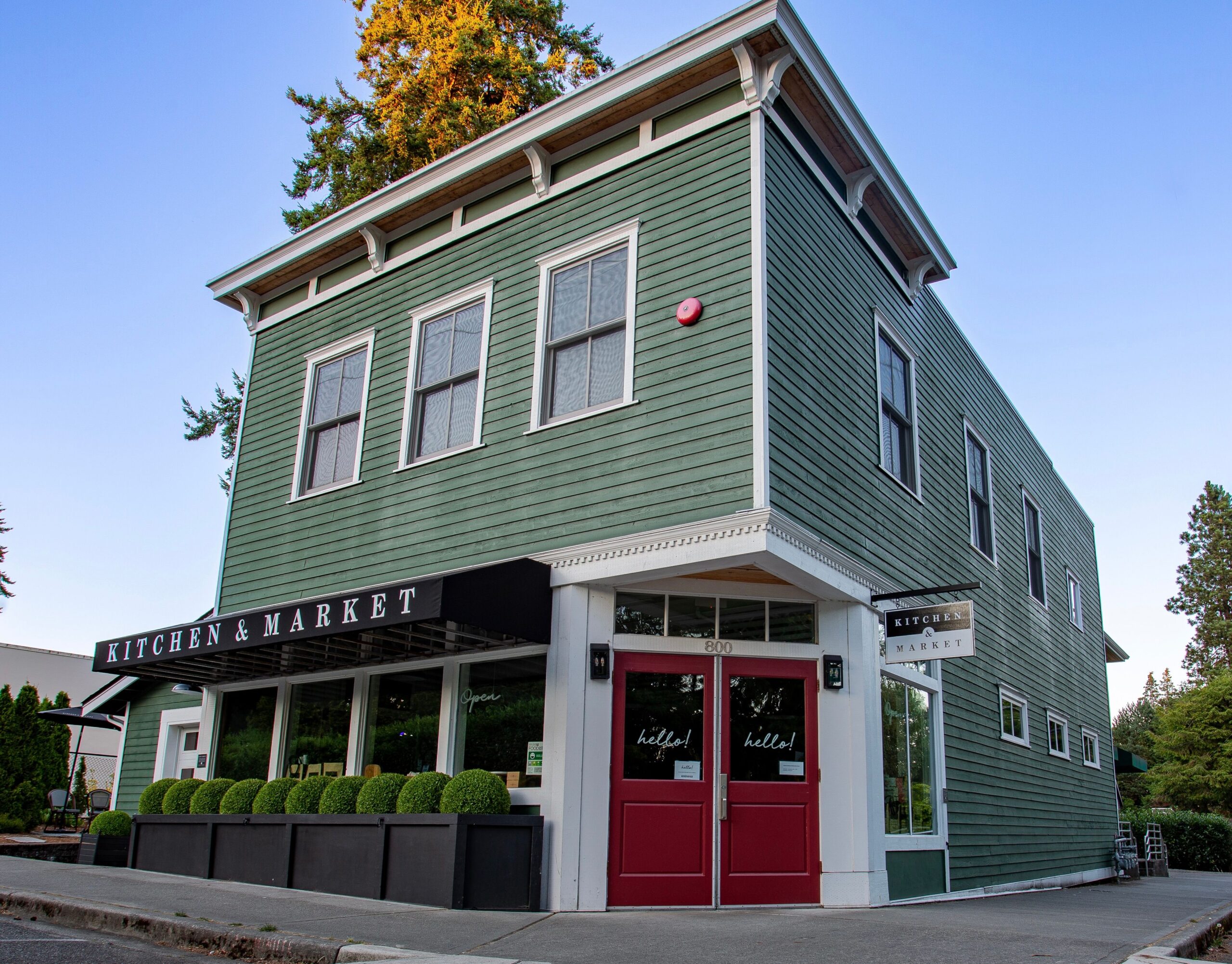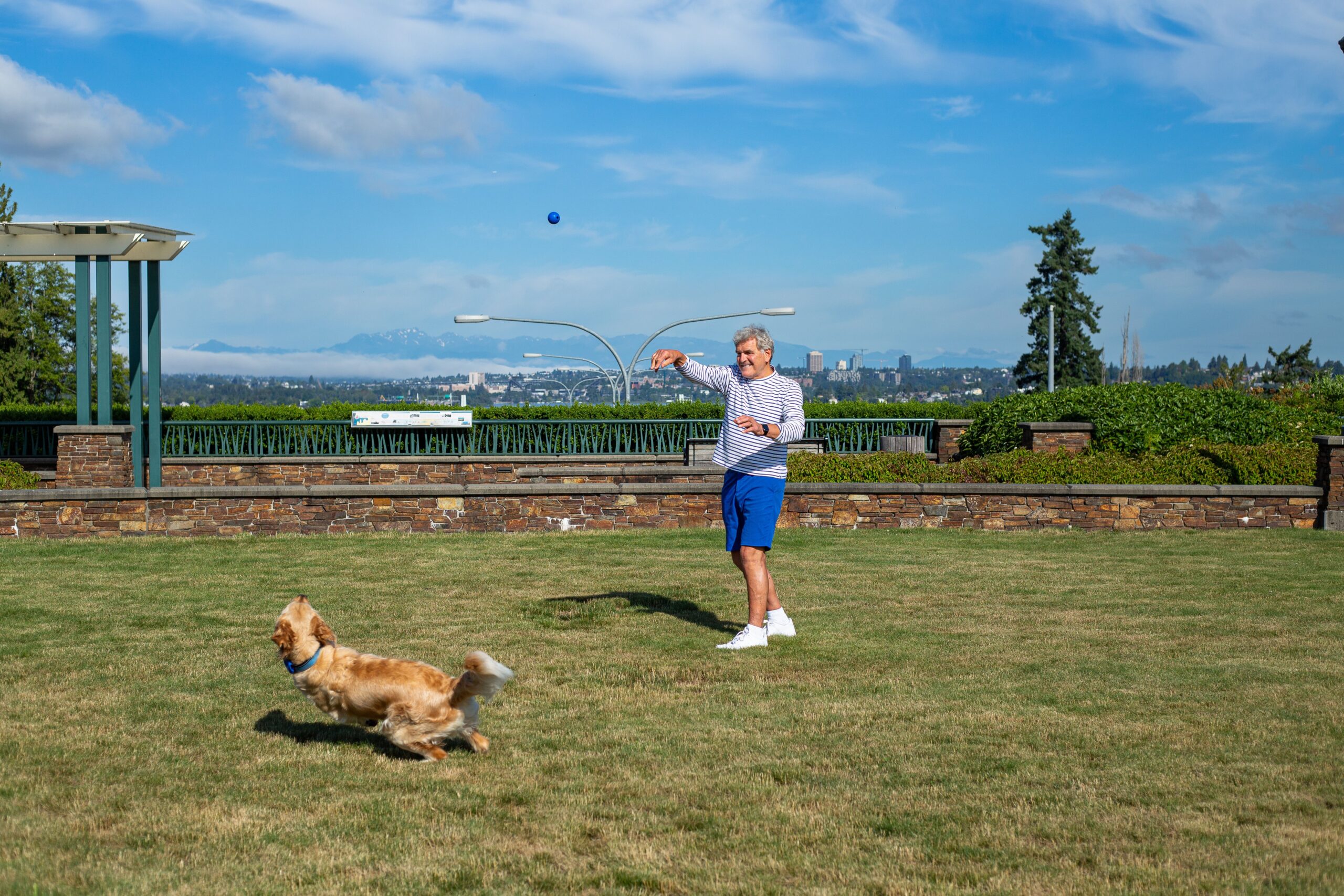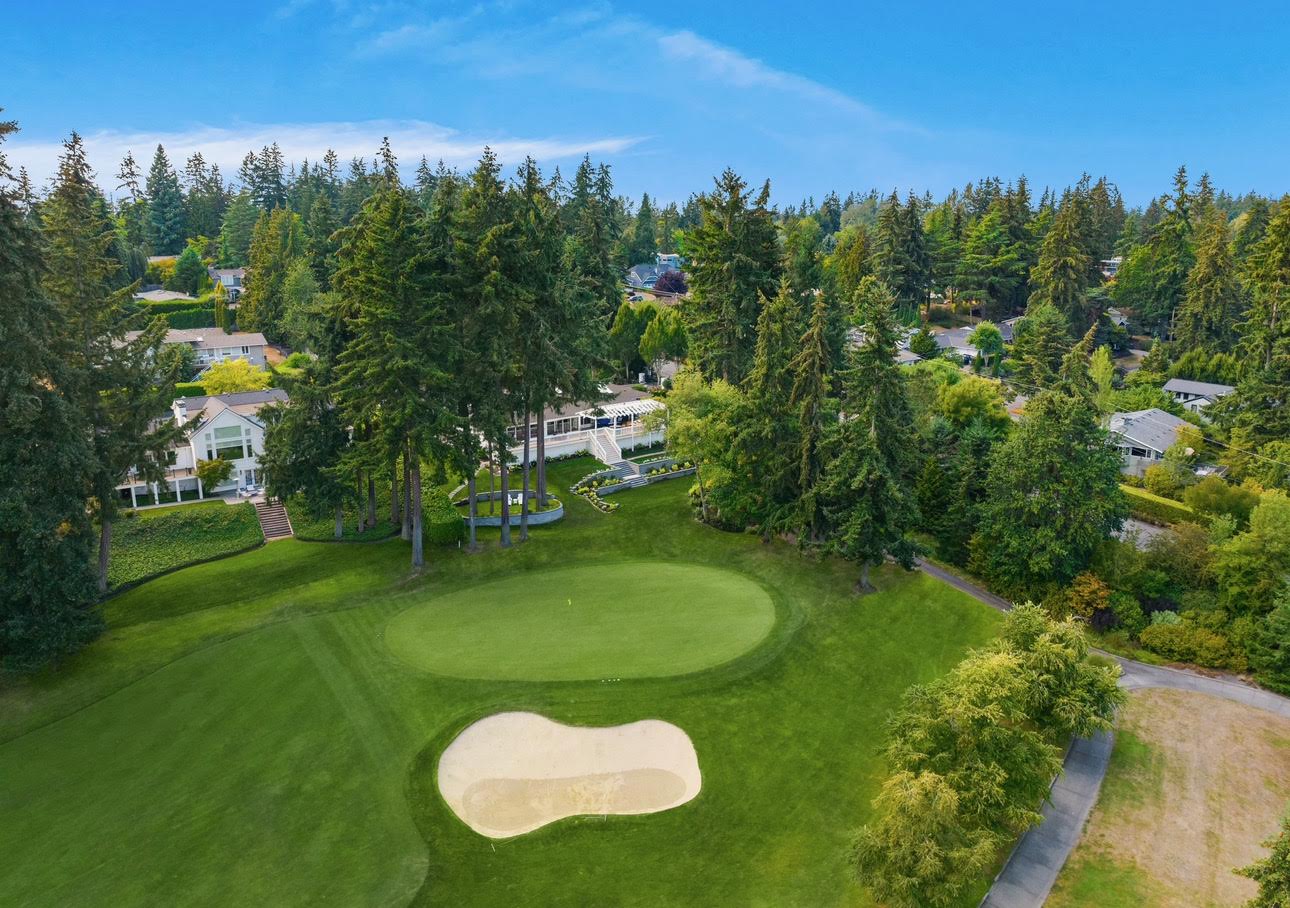 Development History and Transformation of Medina Community
Thomas Dabney, a prominent Seattle businessman, played a pivotal role in shaping the destiny of Medina. As the first permanent settler, Dabney staked his claim on the south side of what is now modern-day Medina. In 1890, he constructed a ferry dock known as "Dabney's Landing" providing crucial direct ferry service to and from Seattle, before the existence of the 520 and I-90 bridges. This transportation link proved vital, facilitating the growth and development of Medina over the years.
It was during the 1920s that the affluent Seattle professionals recognized the allure of Medina's coast, prompting them to construct the first mansions, "summer houses", along its picturesque shoreline. These opulent estates added to the community's charm and attracted more affluent residents seeking an idyllic lakeside lifestyle.
In the early days, the primary ferry landing for Medina residents was located at Leschi Park. However, with the passage of time and the development of infrastructure, Medina now boasts a direct connection to Seattle's westside via the nation's largest floating bridge. This significant development has further enhanced the accessibility and desirability of Medina, contributing to its exponential growth. Medina is the first exit off 520 Bridge when commuting from Seattle and is only five minutes from downtown Bellevue, making it highly accessible.
Today, Medina stands as a flourishing community that some of our nation's brightest minds call home. The town has become a haven for successful professionals, entrepreneurs, and industry leaders, drawn to its serene surroundings, picturesque views, and close proximity to both Seattle's and Bellevue's bustling city center.
Medina, a neighborhood designated as a "Tree City USA" by the Arbor Day Foundation since 2006, takes great pride in its commitment to preserving its natural surroundings. The current tree code in place ensures the protection of large and old-growth trees. Should any of these trees need to be removed, significant mitigation efforts are required to maintain the area's lush greenery and environmental balance.
Despite being a part of West Bellevue, Medina distinguishes itself with its unique zip code of 98039. This distinct identifier sets it apart from the rest of West Bellevue, which shares the zip code 98004. This separation highlights the independent character and exclusive nature of the Medina community.
Currently, there is a mixture of waterfront homes, family estates, view properties with views of either downtown Bellevue, Seattle, or Lake Washington, and the occasional vintage home from when Medina was the weekend "lake house". Homes range from a minimum lot size of 16,000 square feet to multi-acre estates.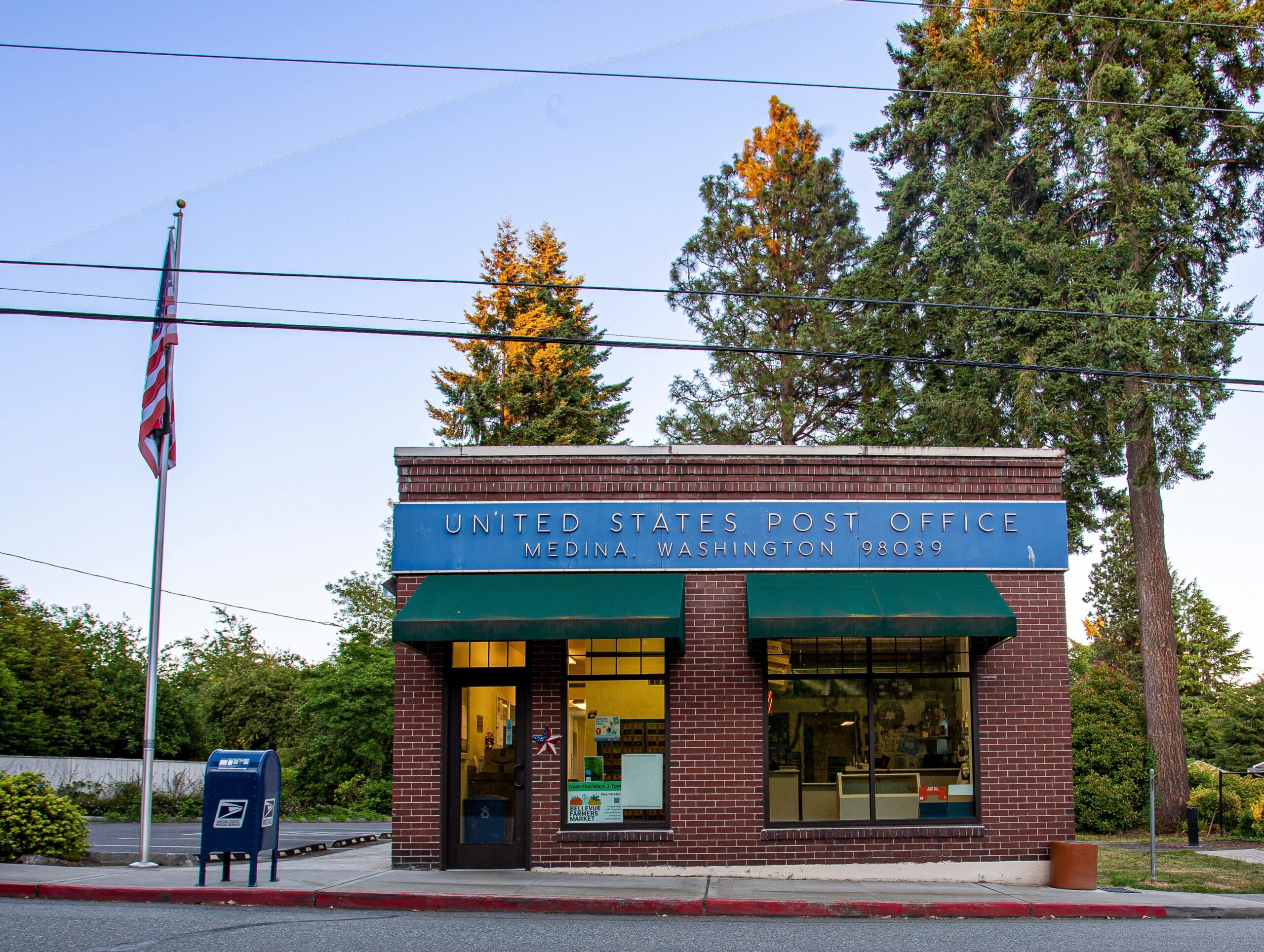 Notable Community Members in Medina
Bill Gates, co-founder of Microsoft is just one of the prominent names that calls Medina home. Gates and other executives from major tech companies have chosen this affluent neighborhood as their sanctuary, further adding to its allure and reputation.
Nestled within the neighborhood of Medina is the best-known street in the area that the tech executives reside on, Evergreen Point Road. Running alongside the water, it provides a backdrop of breathtaking views, private beaches, convenient boat access, and tranquility.