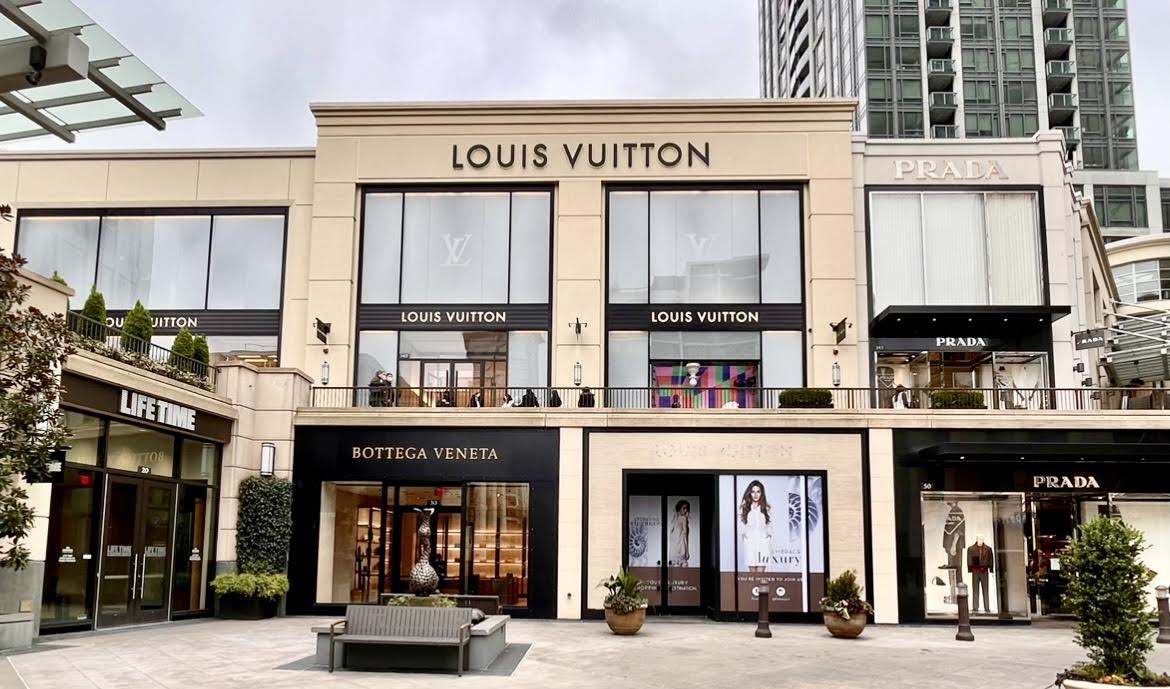 According to the City of Bellevue permits, a new restaurant will be opening at The Shops at The Bravern. Jiang Nan Restaurant, located at 11111 Northeast Eighth Street, is taking over what was previously Sugar Factory, and before that, Artisanal Brasserie & Wine Bar.
The new restaurant will feature traditional Chinese cuisine with popular dishes like Peking Duck and Spring Rolls, as explained by owners Jay and Chen Lei. Currently under construction, the details of the menu will be decided and finalized once construction nears completion.
This is a Michelin recognized restaurant that originated in Flushing NY. They offer a luxurious, indulgent fusion experience. Jiang Nan delivers hits from all regions of China.
The remodel of the space includes 7,700 square feet. Both the dining area and bar space will receive a complete refresh.
According to Lei, construction will take at least three more months, with an opening date most likely slated for the end of 2023 or early 2024.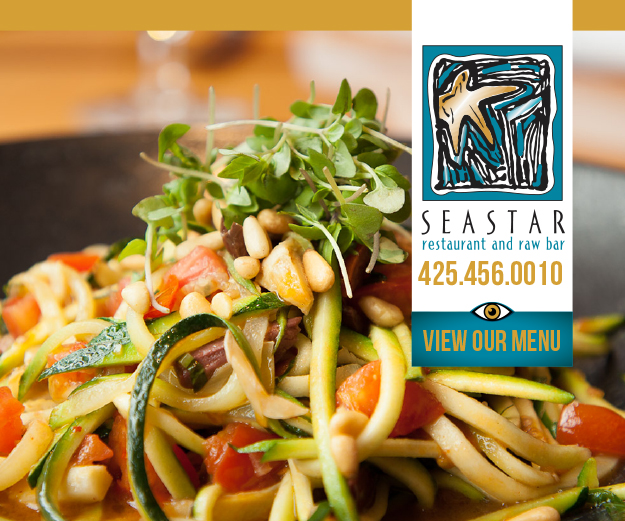 This article will be updated as the owners of Jiang Nan Restaurant get farther into the planning stages of this project.
Sugar Factory closed in August 2021 after first opening in September 2017. This was the first location to open on the West Coast.