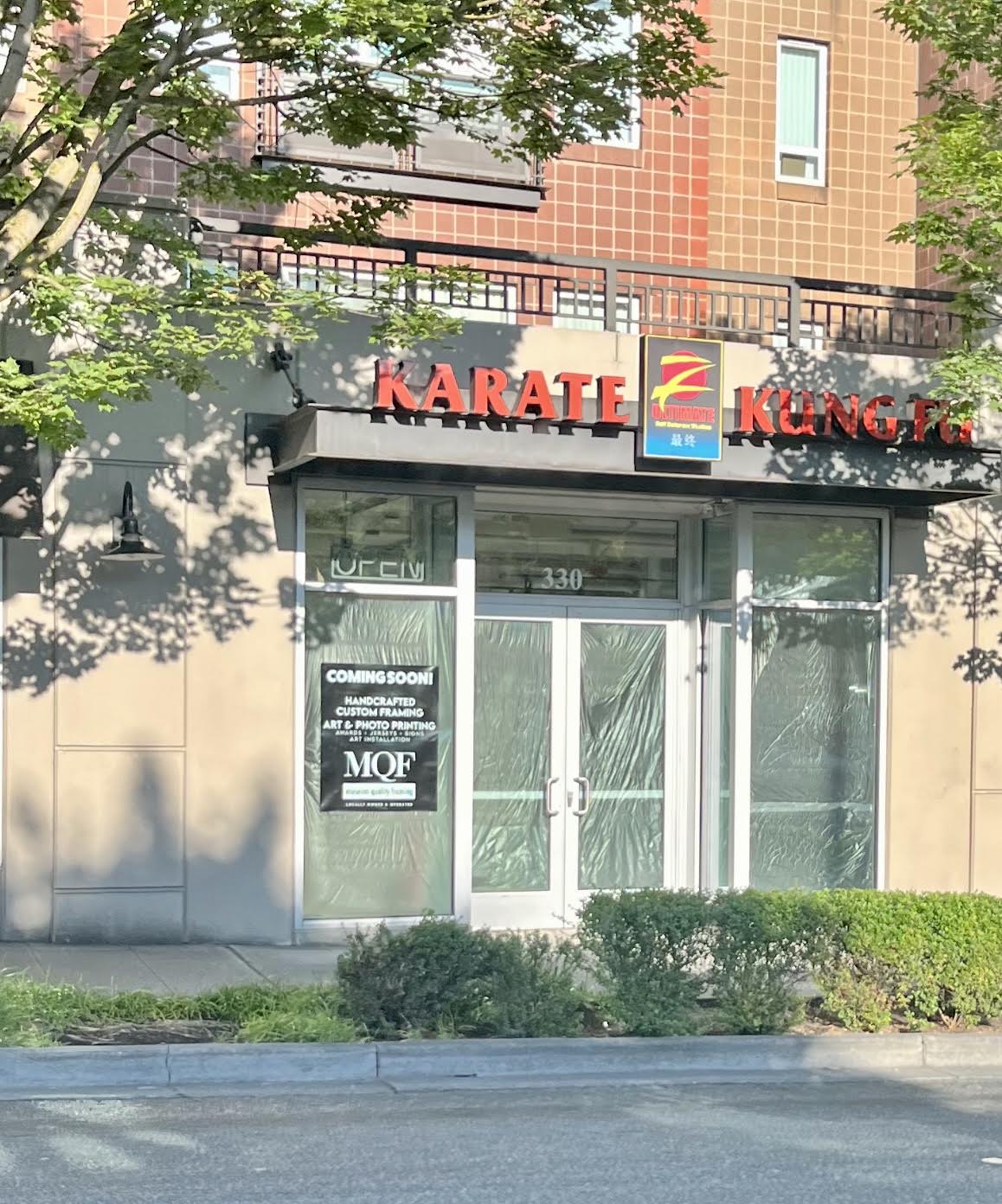 Museum Quality Framing, which is currently located at Park Row along Bellevue Way Northeast, will be moving to a new location across the street at the Avalon Meydenbauer retail space. The space was previously occupied by Z-Ultimate Self Defense Studio, offering karate and kung fu.
The retail location offers picture framing, photo printing, jersey framing, wall art, mirrors, art prints, and more. The frame shop is locally owned and operated.
Museum Quality Framing has four locations in Seattle, one location in Tacoma, and one located in Downtown Bellevue. The manufacturing facility is based out of Portland, Oregon.
The site of the current MQF shop is planned to be re-developed into a 22-story residential tower overlooking Bellevue Downtown Park. Plans for the project most recently received Design Review approval by the City of Bellevue in July 2023.
The developer of the project, Bosa Development, has planned a residential tower containing 143 units, with 8,456 square feet of retail space on what is currently a strip mall. There will also be three levels of below-grade parking to accommodate 275 parking stalls.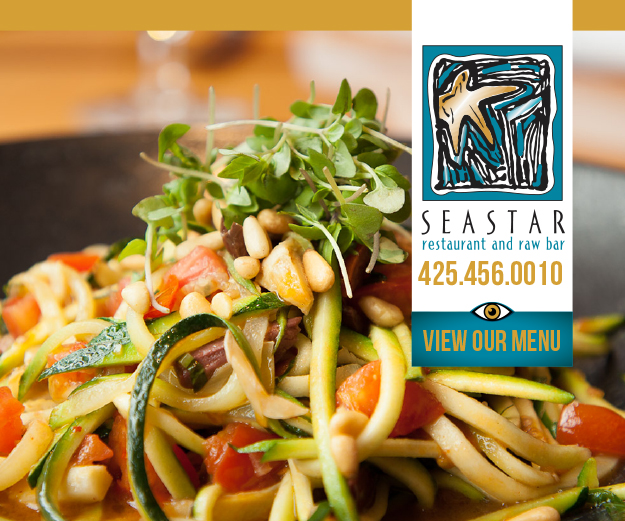 Amanat Architect designed the development to overlook Bellevue Downtown Park. The lot that the project sits on is approximately 1.07 acres.
Bosa Development acquired the Park Row property for $36 million in 2019 from Park Row LLC.