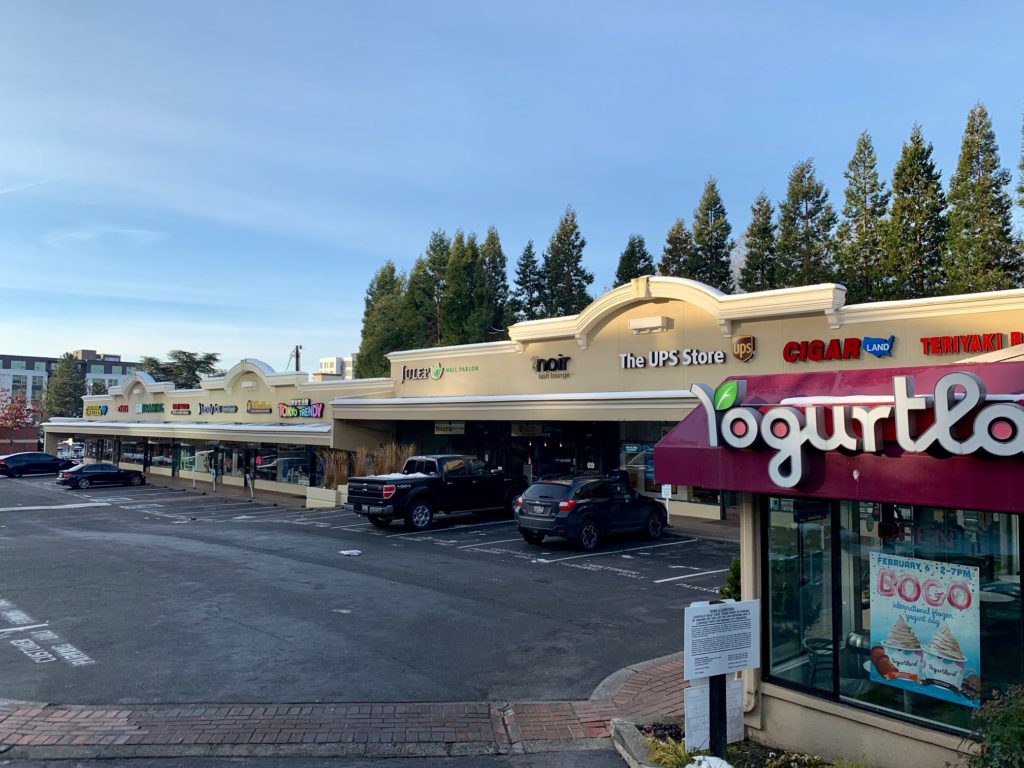 Bosa Development recently acquired another development site, located at 201 Bellevue Way Northeast. Shops that currently reside there include UPS, Yogurtland, Noir Lash Lounge and more.
According to Puget Sound Business Journal, the development was purchased from Park Row LLC for $36 million.
This is the fourth development site that Bosa Development has acquired. They also own One88, the corner lot on 105th Avenue Northeast, which is projected to include 77 residences, and a site located on Northeast 8th street.
Bosa Development is the leading developer of condominiums in the Puget Sound region. They are known for building residential and mixed-use communities.