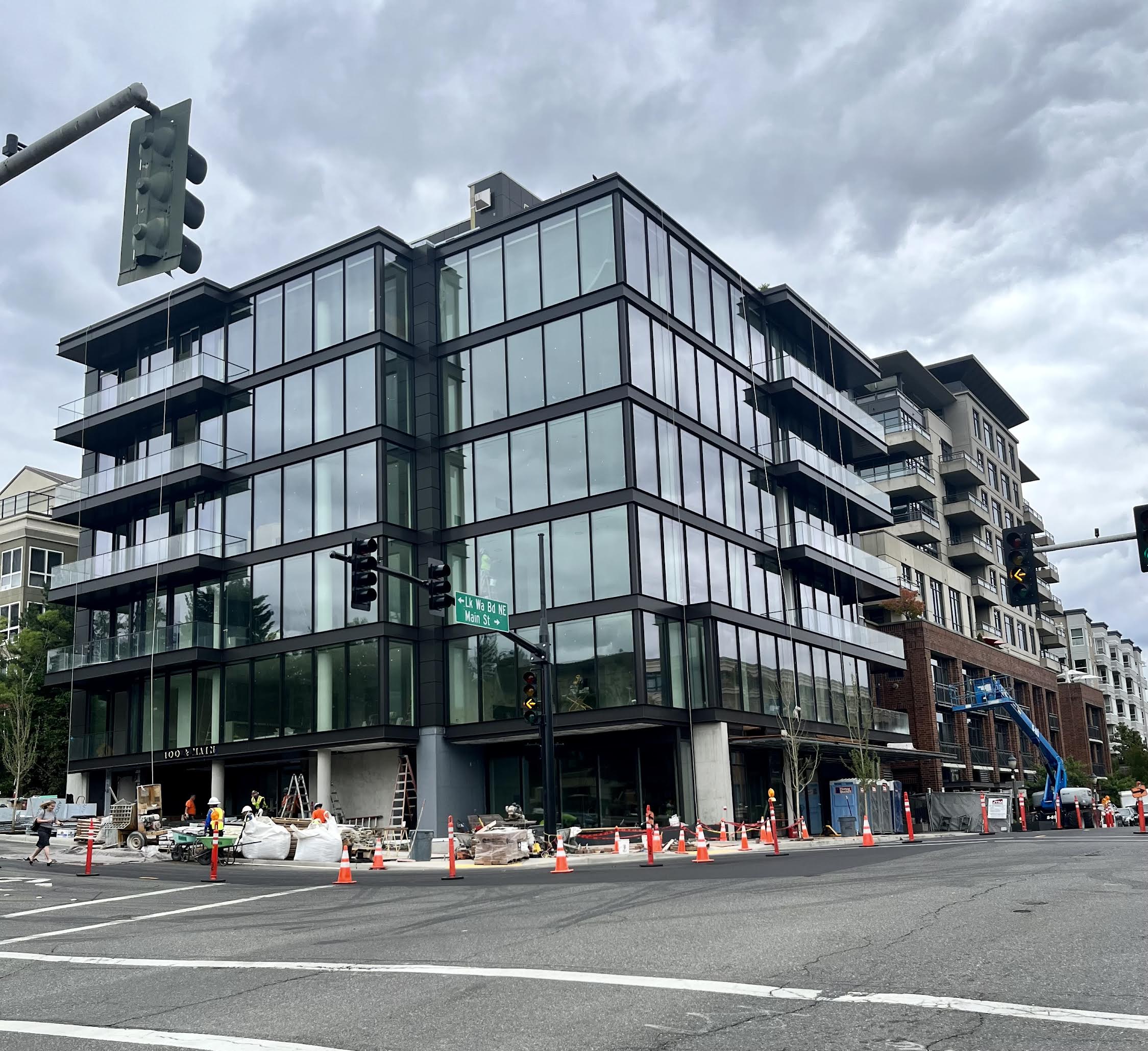 Combining classic luxury with modern architecture, the new condo project, 100 & Main Residential, is nearing completion. Located on the corner of Old Bellevue, the address is 8 100th Avenue Northeast.
When completed, the building will be made up of 31,000 square feet of residential use, 1,785 square feet of ground-level retail, a 1,500 square-foot outdoor plaza, and two levels of underground parking. The rooftop amenity space will include a garden, as well as views of Meydenbauer Bay and Bellevue Downtown Park.
According to Project owner and president of Grandcorp Holdings, Michael Heijer, "The building is nearing completion right now. We expect to get a Temporary Certificate of Occupancy and at that time, people can start moving in."
All 10 condominium units were sold two years ago. According to Heijer, residents are expected to move in throughout September and October.
They are currently talking to several retailers for the ground floor retail space. It is most likely to be some kind of coffee, lunch, or foot market. It is currently undecided. Grandcorp Holdings wants to focus on finishing the main building first and then putting in the retail tenant.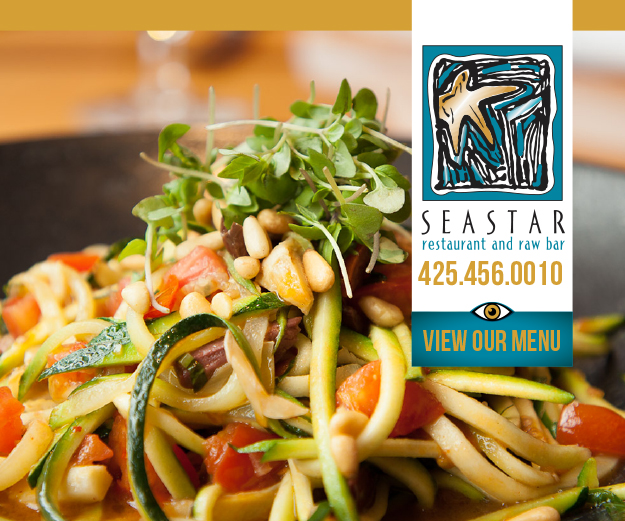 The project was submitted to the City of Bellevue and under Design Review beginning in 2019. Originally, construction was to begin in September 2020 with an anticipated completion date of December 2021. Construction officially began on the condos in 2021 and have a new completion date of end-of-year 2023.
The architect for 100 & Main Residential is global architect, MG2. The general contractor is JTM Construction, and structural engineer is Coughlin Porter Lundeen.
The site was most recently Pagliacci before being torn down for the planned condo project. Previous to the fast-casual pizza joint, the location was occupied by Brant Photographers.
Pagliacci Pizza opened on Main Street in 2010. At the time, it was the second location to open in Downtown Bellevue for the pizzeria, with the other being at Bellevue Square. After closing down in Old Bellevue, Pagliacci moved a few blocks down at 10600 Main Street.