The beloved football franchise, Seahawks, have partnered with The Bellevue Collection to present, "Hawks Live". The series of live broadcasts provides fans with a one-of-a-kind opportunity to see a different player each week, up close and in person with Seahawks players and alumni in-person.
"Hawks Live" is a dynamic, Seahawks-centric radio broadcast that airs on Seattle Sports (710 AM) and SeattleSports.com. Every week during the 2023 NFL season, from September 7th to December 14th, fans can tune in to this two-hour extravaganza hosted by Seahawks broadcasters and former players, Michael Bumpus and Paul Moyer.
What sets "Hawks Live" apart is its unique location – Bellevue Square's Center Court. Situated in the heart of Bellevue, this venue will be transformed into a Seahawks haven on select Thursdays throughout the season. From 7:00 PM to 9:00 PM, fans will be welcomed to "Hawks Live" where they can enter a raffle for $100 gift cards from participating restaurants in The Dining District. Viewers must be present to win.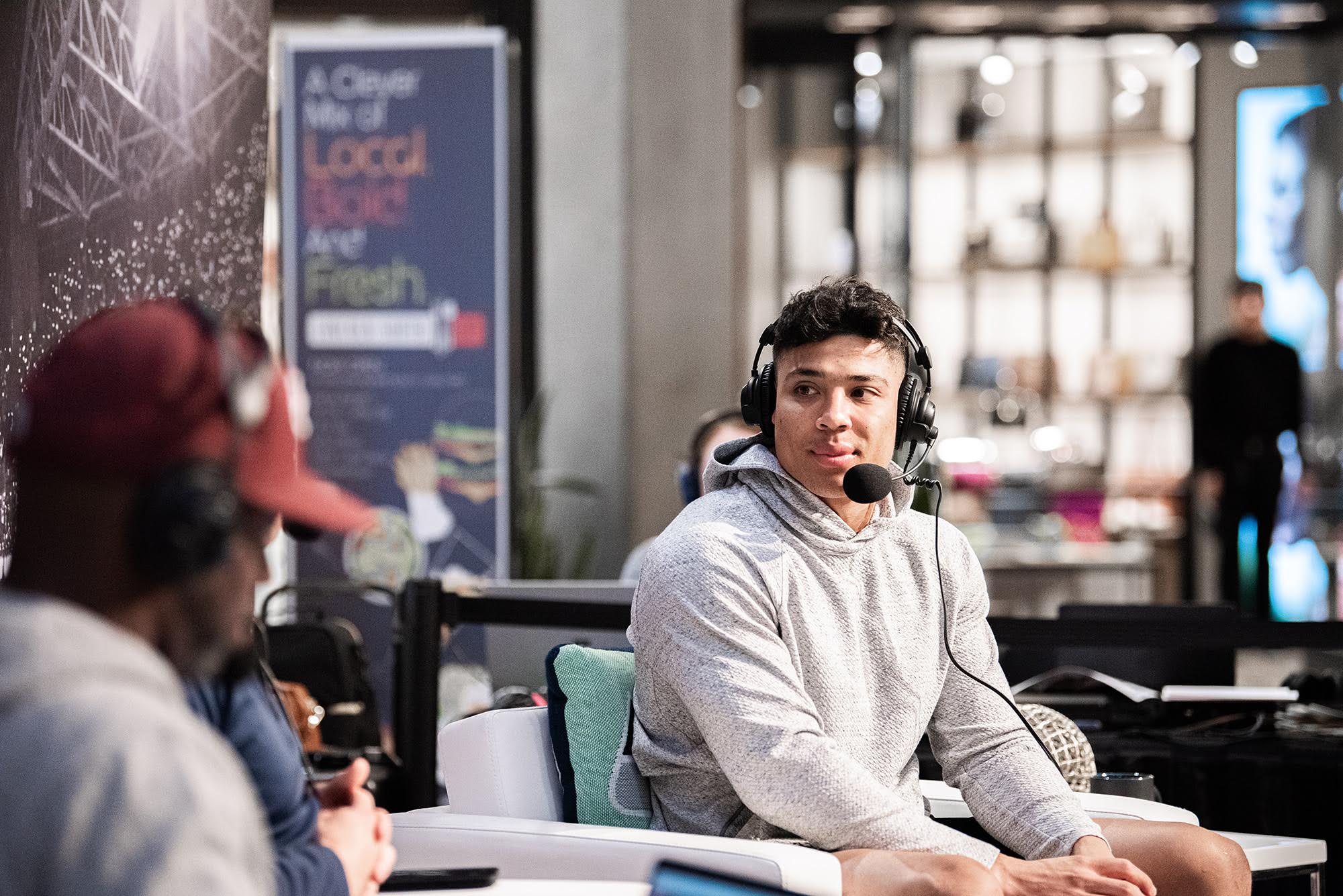 Each week features live, in-person interviews with a Seahawks player. Listeners can expect expert analysis from inside the locker room, offering an insider's perspective on the team's dynamics, strategies, and aspirations for the season ahead.
"Hawks Live" also provides fans with an exclusive preview of the Seahawks' upcoming matchups. In a league as competitive as the NFL, every game is a battle, and "Hawks Live" equips fans with the knowledge and insight they need to fully appreciate the action on the field.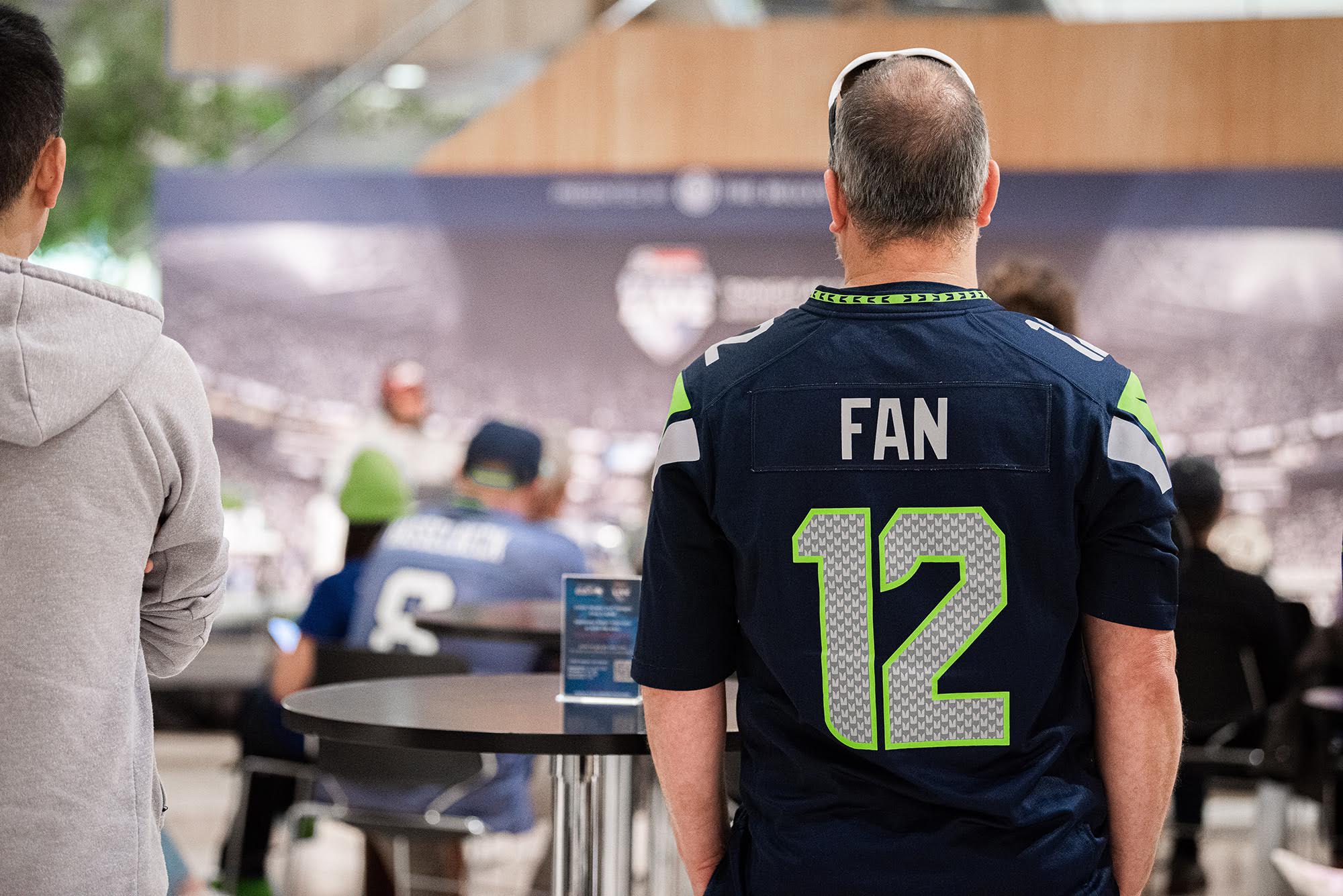 The Bellevue Collection, a premier shopping and dining destination, is elated to continue as the presenting sponsor of "Hawks Live." This partnership promises to deliver excitement for Hawks fans!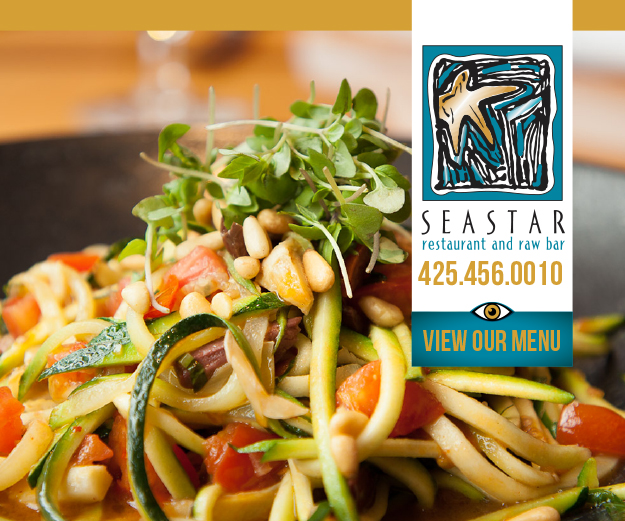 "Hawks Live" is set to become a cherished tradition, bringing fans closer to their beloved Seahawks than ever before. If you bleed blue and green, make your way to Bellevue Square's Center Court and join the huddle . For a complete list of the 2023 "Hawks Live" schedule, visit The Bellevue Collection's website.