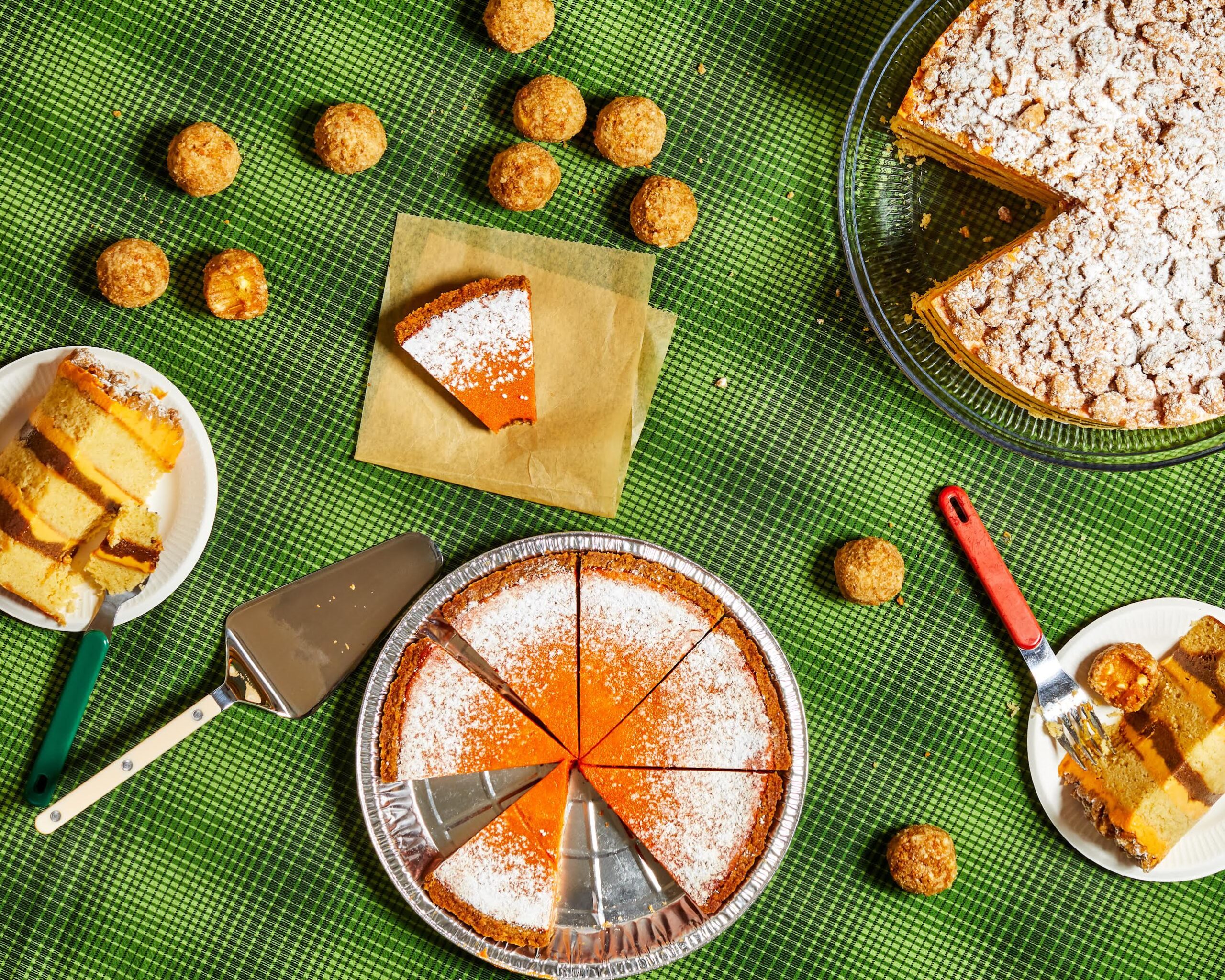 Christina Tosi, two-time James Beard Award-winning chef, and owner of Milk Bar, will be having a meet-and-greet on October 14th at the newest location for the dessert shop. She is known for baking outside of the lines and "turning dessert on its head."
Tosi founded Milk Bar in 2008. There are now 12 locations total, including Nordstrom Bellevue Square and Nordstrom Men's Store NYC.
There will be a book signing with Christina Tosi on Saturday, October 14th from 1pm to 2pm. It will feature her latest cookbook, Milk Bar: All About Cookies. Attendees are invited to hang out and participate in a friendship bracelet-making activity, and sampling of select items.
The event will be at Milk Bar, located on the second floor of Nordstrom Bellevue Square. It is not necessary to RSVP. For more information, call Nordstrom Bellevue Square at (425)455-5800.
Milk Bar opened at its Bellevue location in March 2023. This is the first full-service shop to open in Washingtons State. It is also the newest addition to Nordstrom's food and beverage offerings.
"We're pumped to finally open a Milk Bar store in the greater Seattle area, one of my absolute favorite places to visit," said Christina Tosi. "We've been popping up in Seattle for the past few years, and I'm constantly in awe of the city's hospitality and energy. And who better to open here with than the Nordstrom team? We can't wait for Milk Bar fans old and new to snag some desserts to cap off their shopping trip."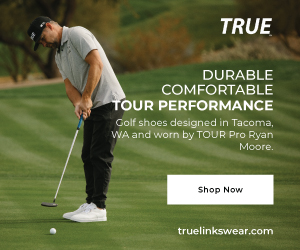 The sweet shop is known for its cakes, cookies and cereal milk-flavored soft serve. Milk Bar is best known for its birthday cake, which was inspired by a boxed vanilla confetti cake.