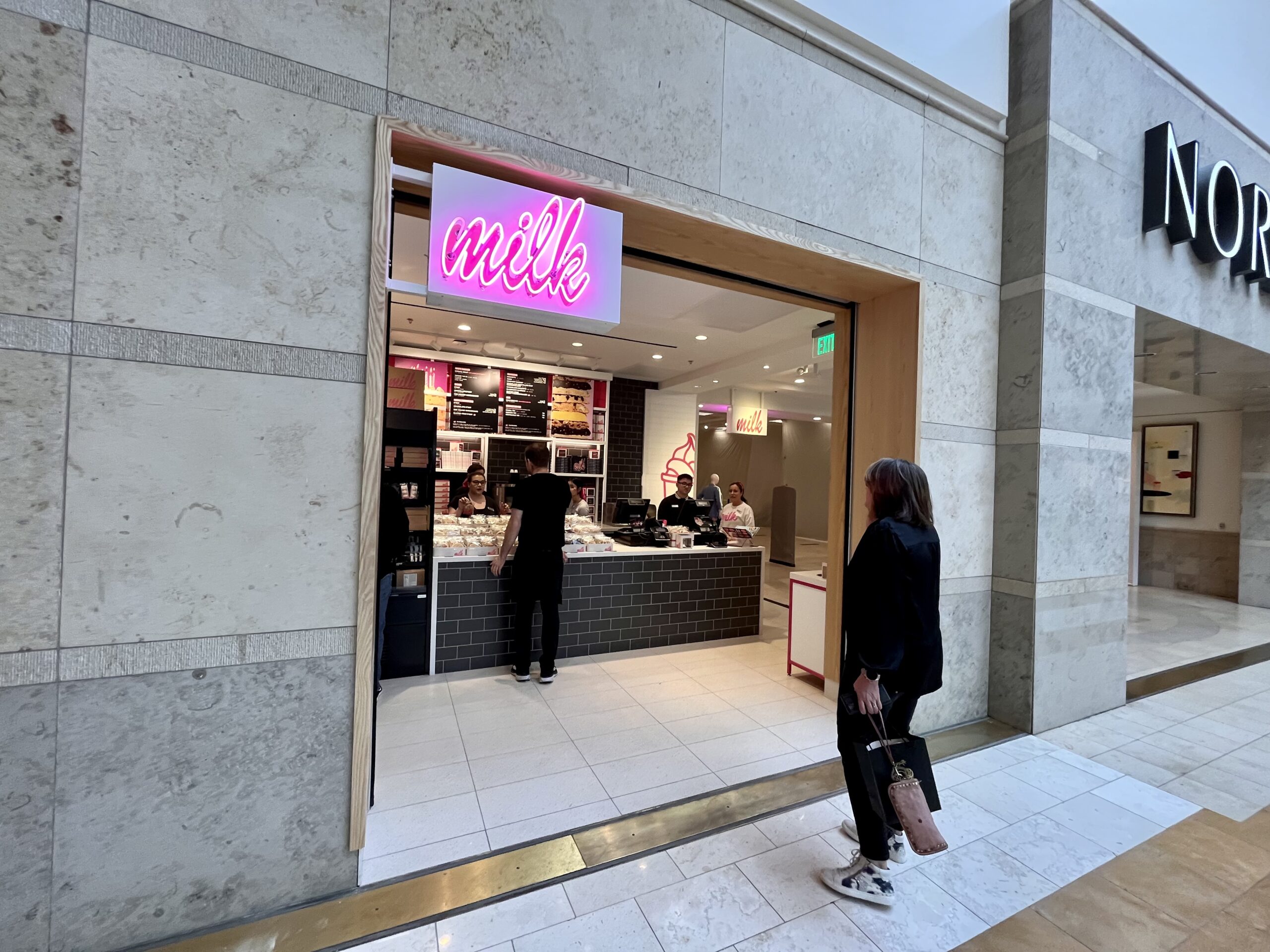 The famous dessert bakery, Milk Bar, is now open in Nordstrom at Bellevue Square. It is located on the second level of the department store, next to the clothing store, Tommy Bahama.
The sweet shop is known for its cakes, cookies, and cereal milk flavored soft serve. They offer other desserts as well like cake truffles, gluten-free treats, and pie. The store also carries cookie tins and Milk Bar chef and founder, Christina Tosi's cookbook. It is best known for its Birthday Cake, which was inspired by a boxed vanilla confetti cake.
This is the first full-service shop to open in Washington state.
"We're pumped to finally open a Milk Bar store in the greater Seattle area, one of my absolute favorite places to visit," said Christina Tosi. "We've been popping up in Seattle for the past few years, and I'm constantly in awe of the city's hospitality and energy. And who better to open here with than the Nordstrom team? We can't wait for Milk Bar fans old and new to snag some desserts to cap off their shopping trip."
The dessert shop is the newest addition to Nordstrom's food and beverage offerings.
"Since launching outposts at our Men's Store in New York City and our Vancouver BC flagship, we're thrilled to bring Milk Bar closer to our customers here in the Seattle area, especially knowing what a foodie town it is," said Laura Best, store manager at Nordstrom Bellevue Square. "This is an exciting opportunity for us to inspire a sense of Discovery for customers who will be experiencing Milk Bar for the first time, and provide exclusive, one-of-a-kind shopping experience they can only find at Nordstrom."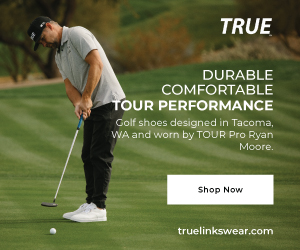 Milk Bar is open Monday through Saturday from 10am to 9pm, and Sunday from 11am to 7pm.
Nordstrom currently operates 221 specialty coffee shops, bars, and restaurants.
Nordstrom Grill at Bellevue Square is the most previous eatery to open at the department store prior to Milk Bar. It opened its doors in November 2019 after closing in March 2018 to become a new restaurant in partnership with Tom Douglas, Department Bento. After receiving consistent customer feedback that customers wanted the Grill to come back, it was announced in August of 2019 that the restaurant would once again be returning to Nordstrom Bellevue.