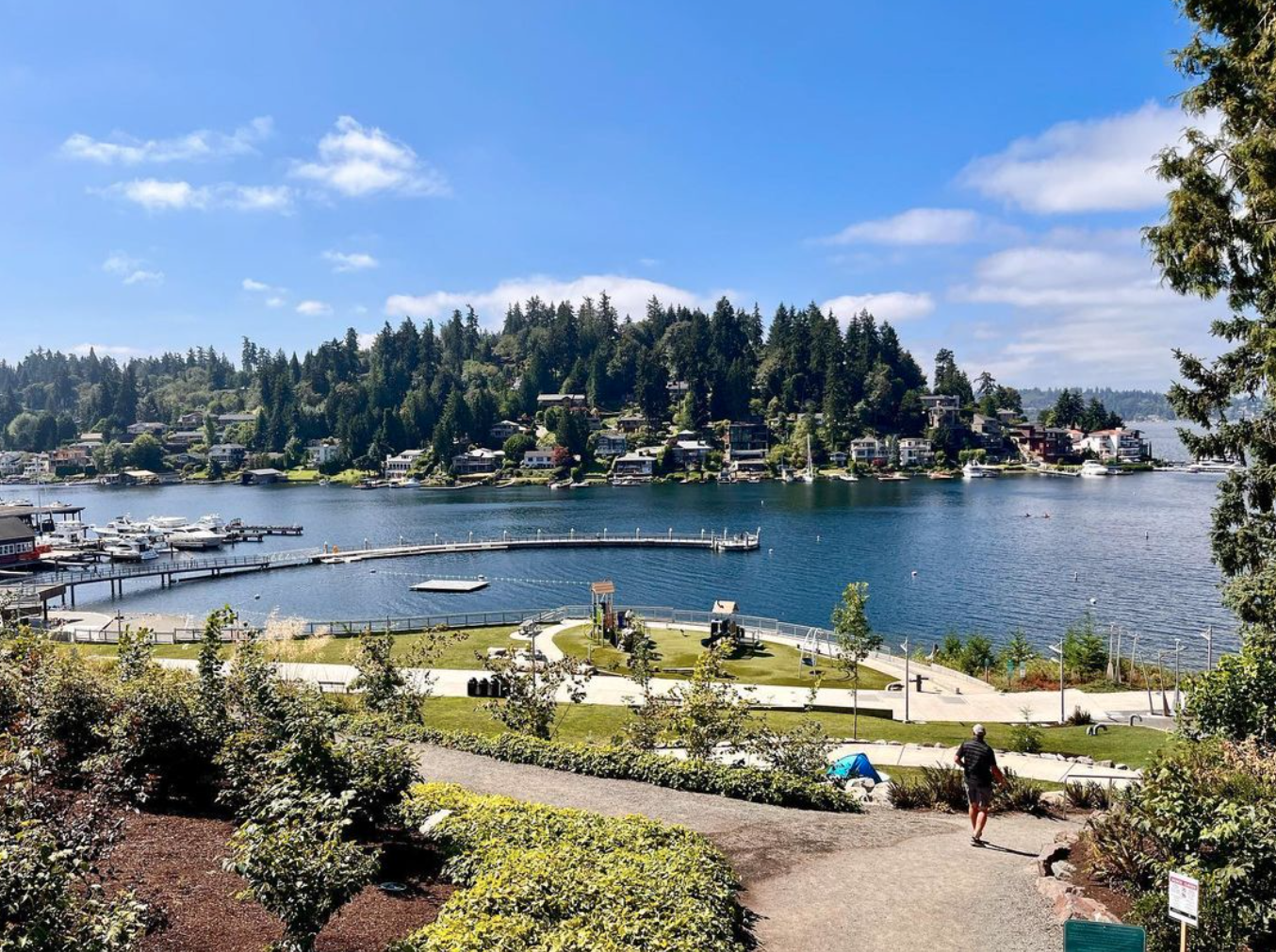 After 18 months of extensive outreach efforts involving over 5,000 individuals who live, work, and play in the city, planners are now in the process of drafting an updated Comprehensive Plan, aptly named Bellevue 2044. This comprehensive plan will serve as a guide for how the city will evolve and flourish in the coming 20 years.
At the forefront of the Bellevue 2044 initiative are revised vision statements. These statements, embedded within each chapter of the plan, lay out the overarching direction and goals for specific topics, ranging from transportation and housing to parks and economic development. They serve as a blueprint for the city's development, ensuring that growth aligns with the aspirations and needs of its residents.
Engaging the community in this process is important, and Bellevue is providing many opportunities for residents to participate and have their voices heard. Throughout this month, the city is hosting events where residents can not only learn more about the Bellevue 2044 initiative but also provide valuable feedback.
Virtual Kickoff:
The Bellevue 2044 journey commences with a virtual kickoff event scheduled for 6:30 p.m. on Tuesday, October 10th. During this event, the planning team will lay out the timeline for drafting the update to the Comprehensive Plan and explain how the community can actively engage in the process. Residents are encouraged to register and participate in this enlightening session, which promises to be a pivotal starting point for the Bellevue 2044 project.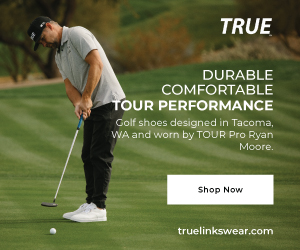 Vision Open Houses:
For those who prefer in-person engagement, Bellevue is organizing Vision Open Houses, where residents can delve into the draft vision statements, interact with members of the planning team, and share their insights and opinions. These open houses will feature information boards available during regular business hours at City Hall for three weeks, along with an evening session. Additionally, one Saturday will see these boards set up at Crossroads Mall, providing flexibility for residents to drop in at their convenience. No registration is required for these events, making it accessible to all.
Here are the dates and times for the Vision Open Houses:
Monday-Friday, October 9th-25th, 9 a.m.-4 p.m., City Hall Concourse
Saturday, October 14th, Crossroads Mall (outside Mini City Hall)
Thursday, October 19th, 4:30-8 p.m., City Hall Concourse
Bellevue's Comprehensive Plan outlines a visionary path for the city's future and sets the policy direction required to realize that vision. City Council, various city boards and commissions, and dedicated staff members rely on this plan to make informed decisions about critical aspects of the city's development, including housing, transportation, parks, economic opportunities, and much more.
To stay updated on Bellevue 2044 and learn more about how you can contribute to this vision, visit the website.