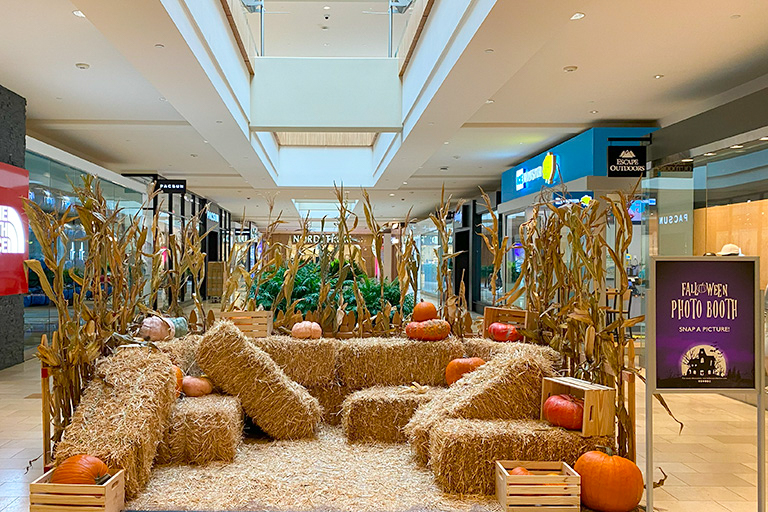 The Bellevue Collection is full of activities over the next two months, offering an array of events for visitors to enjoy. From Halloween-themed photo ops to the celebrations of Diwali, The Collection promises a vibrant and engaging experience for all. Let's take a closer look at the festivities awaiting guests this fall.
Countdown to Halloween at Bellevue Square
The Halloween season is upon us, and The Bellevue Collection is gearing up for some spooktacular celebrations. Visitors are encouraged to visit Bellevue Square's Guest Services from October 27th to 31st. Here, they can pick up a coloring tote filled with candy and a toy (one per child, while supplies last).
In addition to these treats, guests can also enjoy the fall season by taking snapshots in various fun fall-themed photo sets located throughout Bellevue Square from October 16th through 31st. These sets include a charming pumpkin patch, a spooky cemetery, the witch's den, and haystacks and pumpkins, making for perfect backdrops for your autumn photos. And for those who are feeling adventurous, the interactive haunted graveyard in Center Court provides a spooky experience. Visitors are invited to walk up and wave their hands to see what they can uncover.
Diwali: A Festival of Lights and Prosperity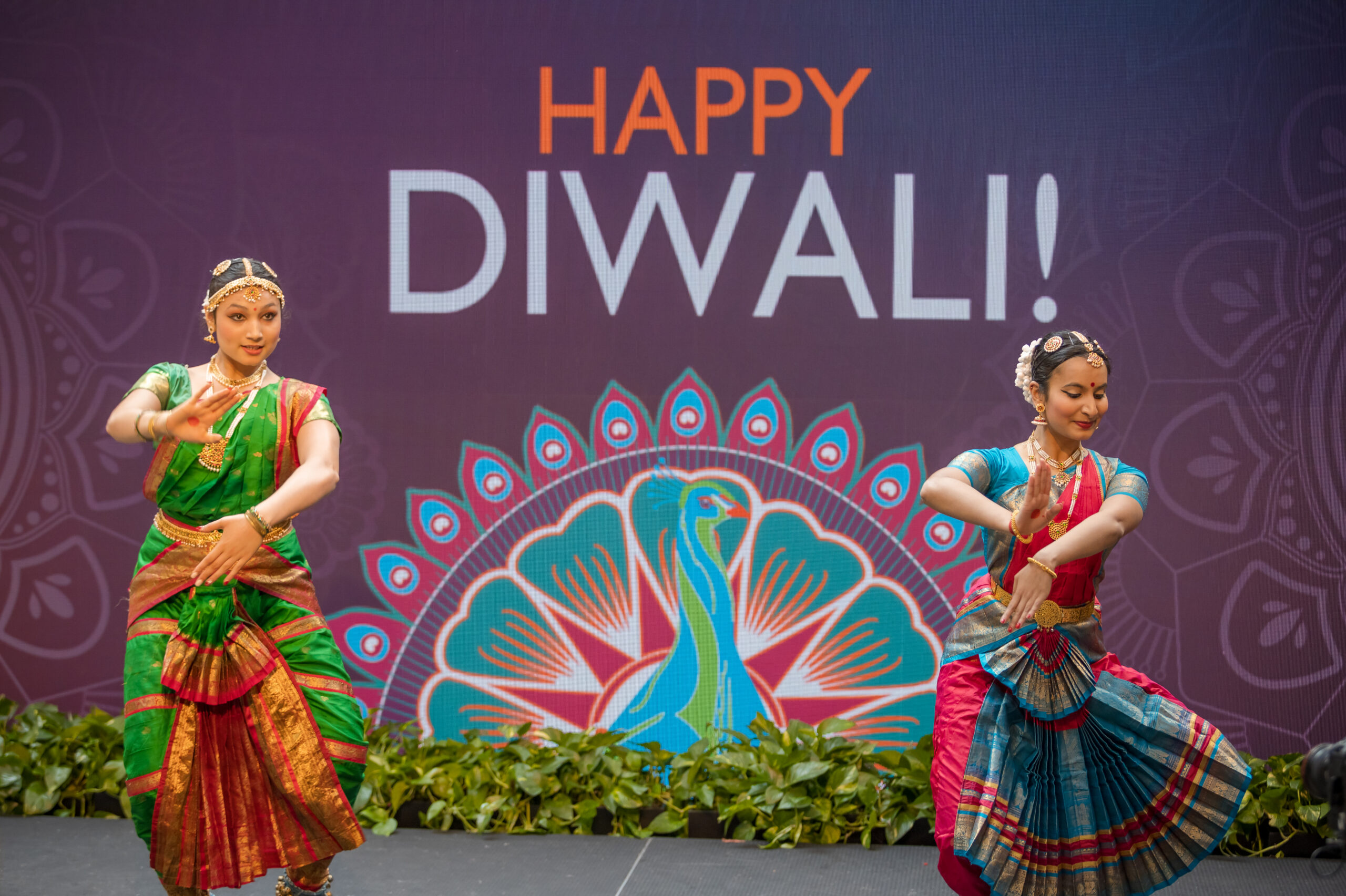 Following the Halloween celebrations, The Bellevue Collection will transition into the colorful and vibrant world of Diwali. Diwali is one of India's most celebrated holidays. It is a time for welcoming the new year, happiness, and prosperity, marked by the lighting of lamps and colorful decorations.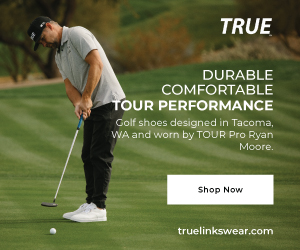 On November 4th, join the Diwali celebration at Bellevue Square. Live performances, including dance, visual arts, and music, will capture the spirit of the Festival of Lights. Guests can also look forward to complimentary henna designs and a lantern craft for the kids to create at home, ensuring that the entire family can participate in the celebrations.
As the calendar turns to November, displays celebrating Diwali will be located on the first level of Bellevue Square. The Rangoli display and Sari display will feature vibrant colors, intricate patterns, and traditional clothing, further immersing visitors in the rich culture and traditions of the holiday. Guests can enjoy these displays from November 1st through 19th. 
For further information on Falloween and Diwali celebrations, visit The Bellevue Collection's website.