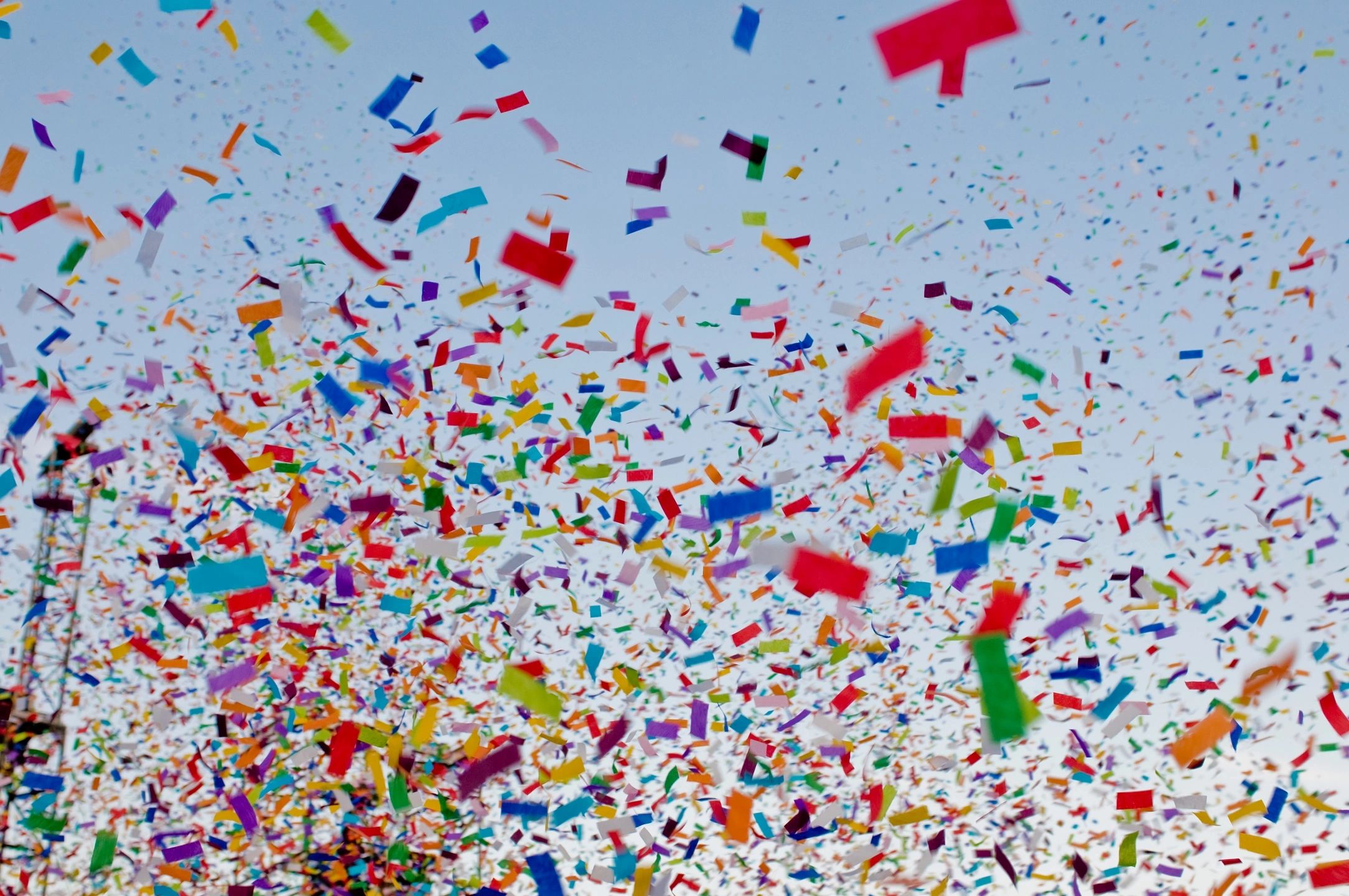 The City of Bellevue is asking for artists across King, Kitsap, Pierce, and Snohomish counties to participate in a unique creative project. The mission is to design an inspiring pavement treatment that celebrates LGBTQ+ pride at a prominent downtown intersection. The call for entries is now open, and the application deadline is Wednesday, November 8.
This artistic initiative aligns with the City Council's vision, "Bellevue welcomes the world. Our diversity is our strength."
While the primary theme centers on LGBTQ+ pride, this design is meant to resonate with the broader community and transcend barriers. Inclusion and acceptance are at the core of this project, aiming to foster unity through the vibrant language of art.
To ensure a design that resonates with the local community, the selected artist will be expected to engage in extensive community outreach. By reaching out to residents and understanding their sentiments, the artist can create a work of art that truly speaks to the people of Bellevue. Before finalizing their design, the artist will have to deliver at least one draft, which will be reviewed by the city for any potential traffic safety concerns.
Upon the design's approval, the city plans to bring this artistic vision to life using a thermoplastic-type material, ensuring both longevity and vibrancy.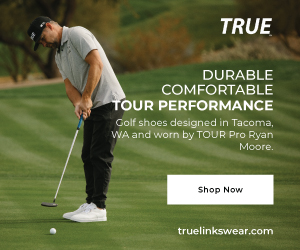 Below are the key application requirements. Firstly, applicants are expected to provide a summary of their professional experience, offering a glimpse into their artistic journey.
In addition to their professional background, applicants are requested to submit examples of their previous work. The last component is the artist's connection to and involvement with the LGBTQ+ community.
The artist will be selected based on artistic merit, mural or large-scale flat work experience, and compelling examples of relevant artworks. Bellevue seeks an artist who not only possesses the technical skills but also the ability to connect with the community.
For questions regarding the call, please contact Manette Stamm (425-452-4064 or [email protected]).