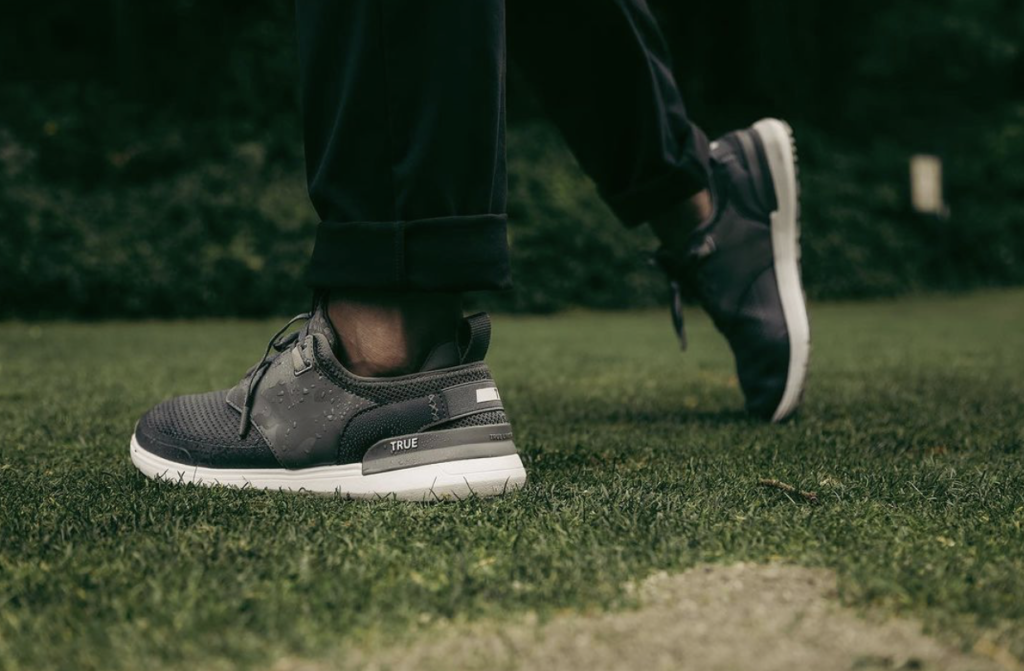 In the world of golf, where precision, style, and comfort are paramount, two brothers embarked on a journey that led to the creation of game-changing golf shoes. Growing up in the idyllic setting of their family's driving range, these brothers, passionate golfers from a young age, developed a connection with the sport. They traversed every level of competition, delved into golf's subcultures, and considered all of its intricacies.
Eventually, one of the brothers pursued a professional golf career, while the other embarked on an equally incredible journey as his brother's trusted caddie. Together, they went on a globetrotting adventure, exploring the golfing universe and its major championships.
However, amid their travels, they encountered a shared frustration – they couldn't find a golf shoe that offered both performance and comfort to match their selective taste. This shared dilemma ignited a spark of innovation in 2009 when they teamed up with a group of like-minded individuals to bring this product to life.
The result of their collective efforts was TRUE linkswear, a brand that has taken the golfing world by storm, having sold over 500,000 shoes across the globe. It's not just the sales figures that speak volumes; with over 5,000 reviews boasting an impressive median rating of 4.85, TRUE'S  golf shoes have become the highest-rated footwear in the golfing industry.
Nevertheless, TRUE linkswear is more than just golf shoes. The brand offers a comprehensive range of men's and women's footwear, from golf shoes to comfortable athletic wear, including shirts, socks, and bottoms, designed to enhance performance and style on and off the golf course.
With the holiday season fast approaching, TRUE has thoughtfully curated a gift guide for golf enthusiasts everywhere. Whether you're looking to enhance your own golfing experience or seeking the perfect gift for the golf lover in your life, the below offerings are sure to satisfy your retail desires.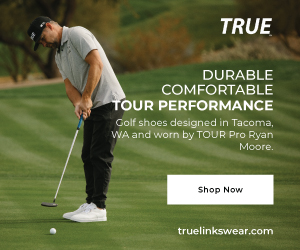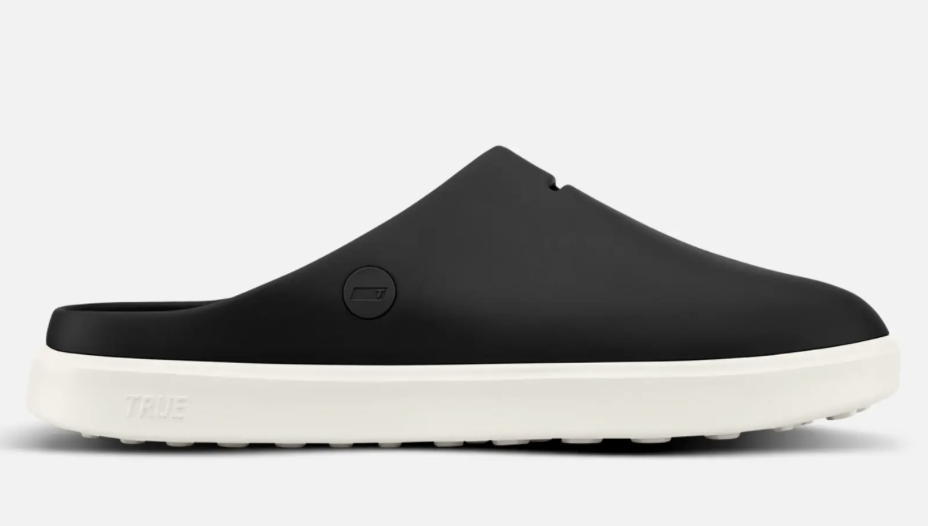 This is TRUE'S  solution to post-round leisure. Slip into this modern mule-inspired slide with effortless style and maximum comfort. $95.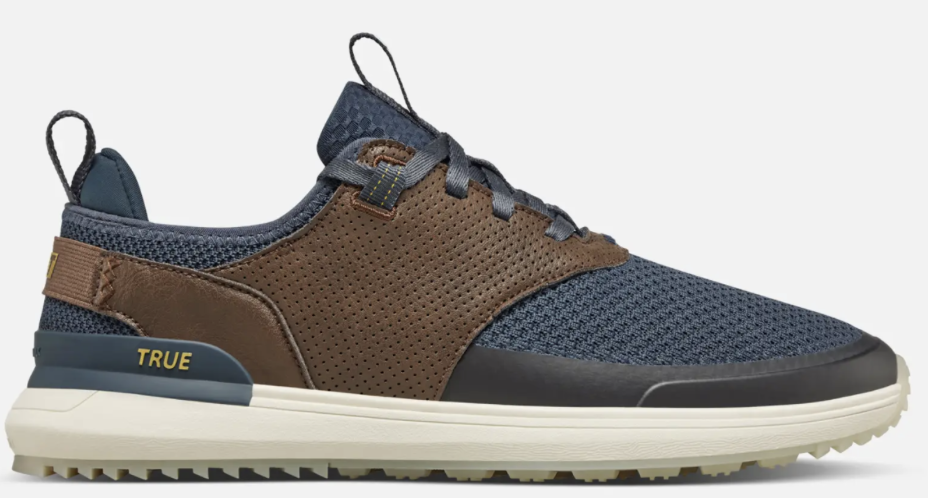 This modern, performance, athleisure golf shoe takes the best of TRUE's family styles and elevates aesthetic, fit, and function. $195.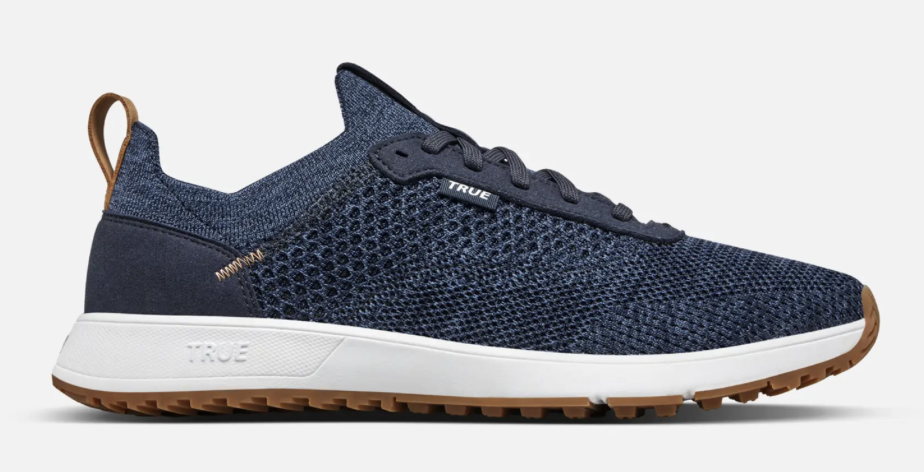 The All Day Knit 3 was designed for your active lifestyle – from the links to everyday adventures. It was engineered to keep you comfortable, stable, and moving. $160.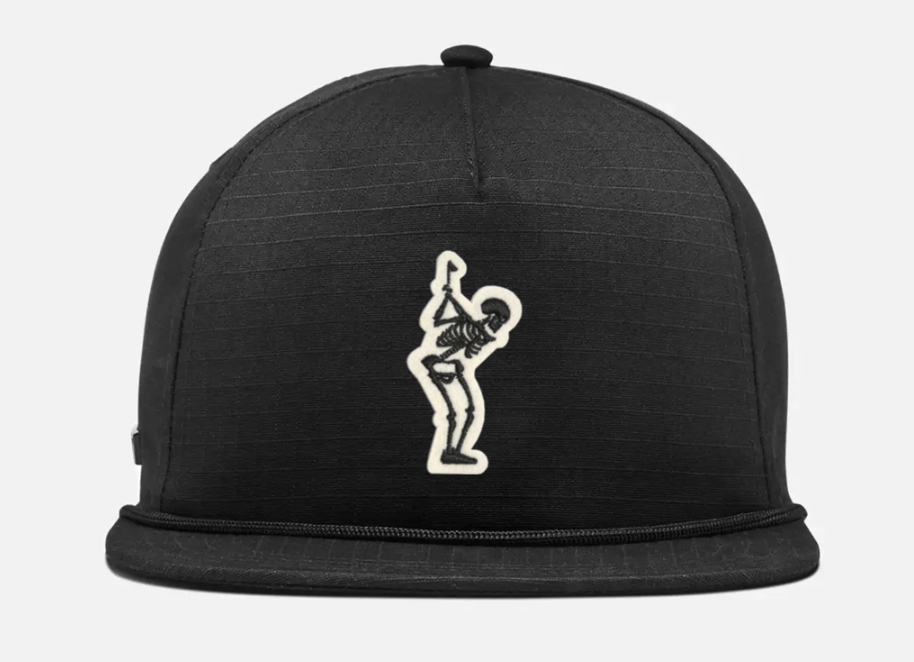 Taking the customization experience to the next level, the options for this hat include a variety of styles, colors, and patches. $50.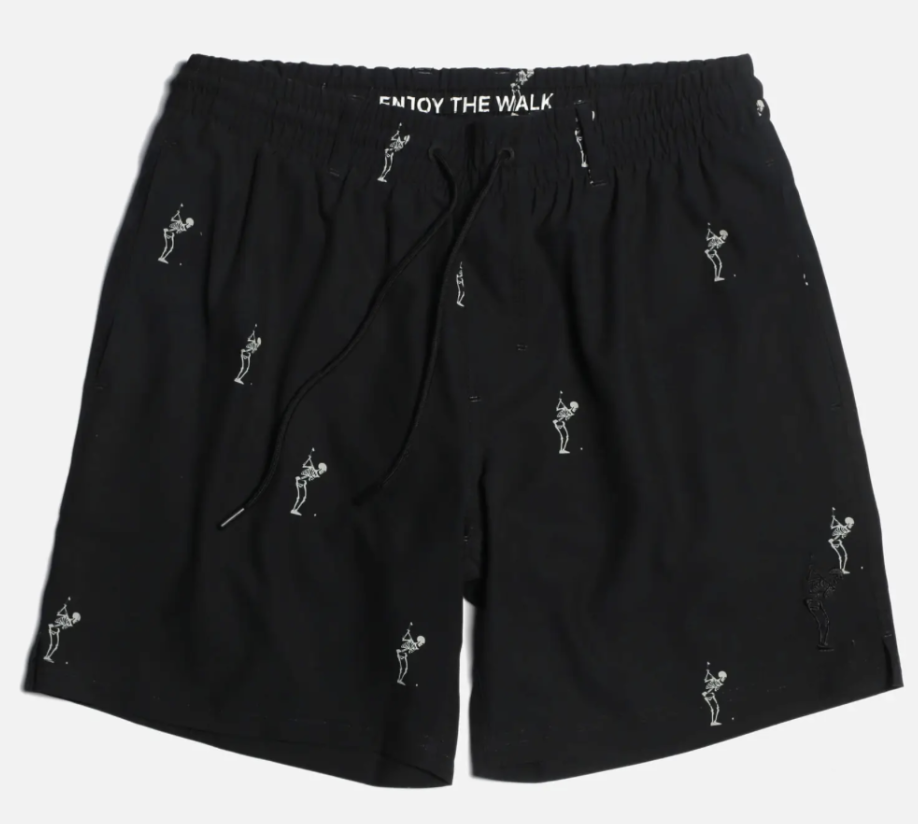 These swim shorts were built with sustainable materials, featuring a 4-way mechanical stretch and DWR coating for enhanced mobility and quick drying. $60.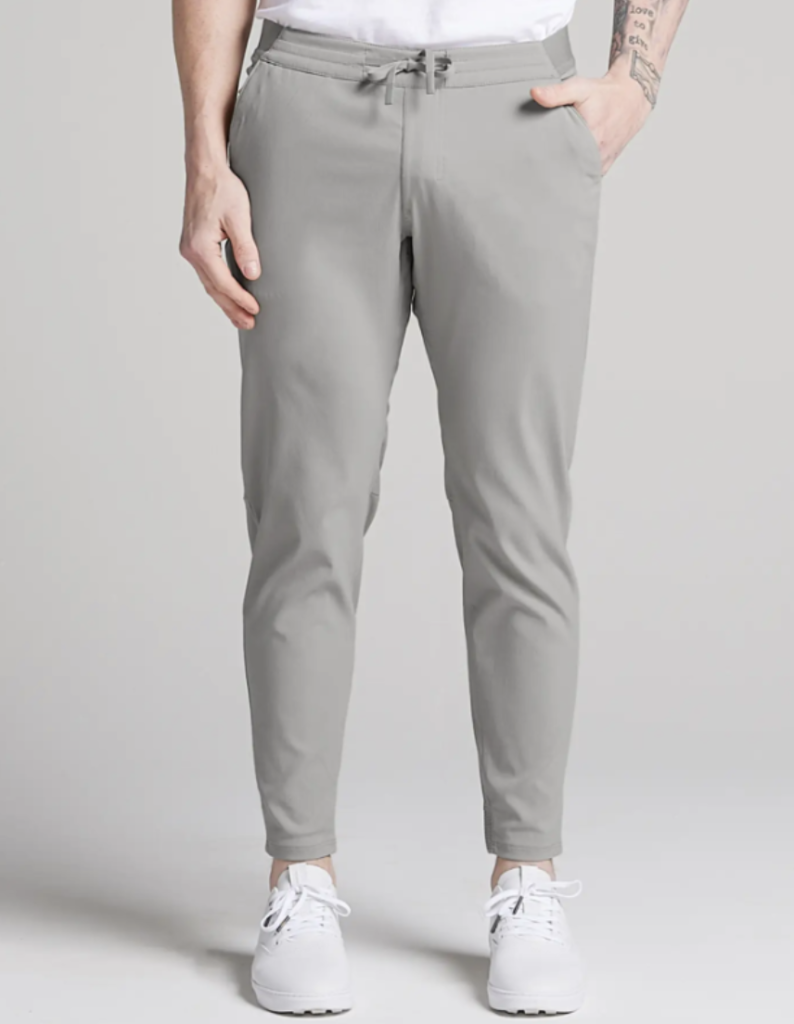 The All Day Joggers are engineered for your active lifestyle, complete with a stretch waistband and tapered knit jogger half-cuff bottom that hits at the ankle. $125.
CORKCICLE. X TRUE | DEAD GOLFER WHISKEY WEDGE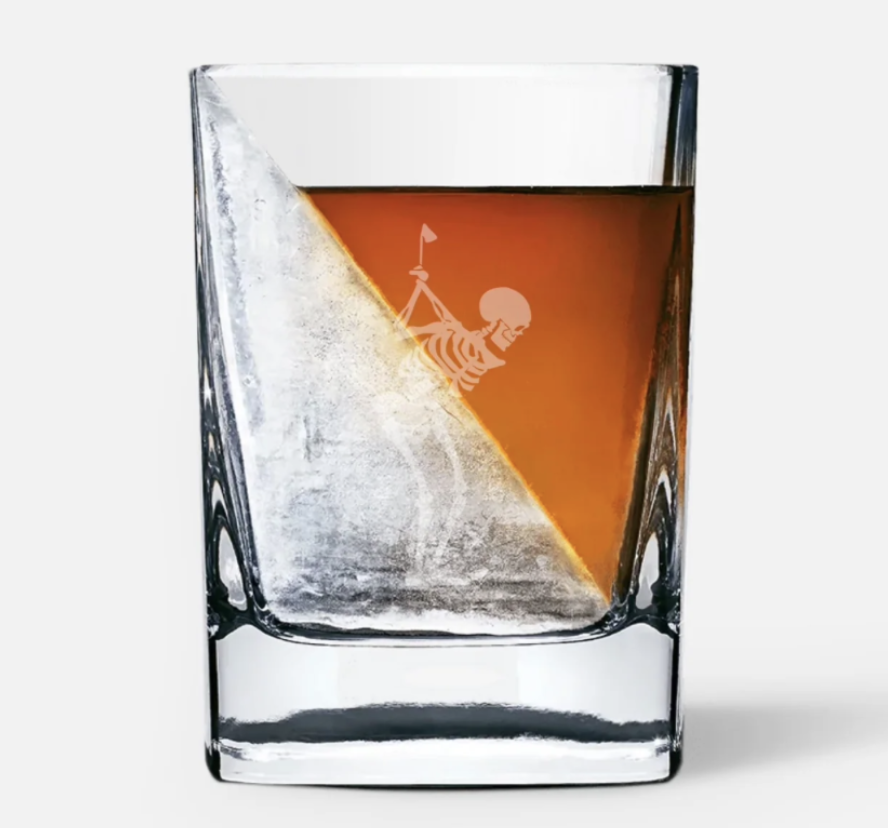 This whiskey glass includes an ice mold, ideal for anyone who enjoys smooth sipping. The ice forms a wedge on one side of the glass during freezing. $35.
PREMIUM HOODIE | GOLFER CHENILLE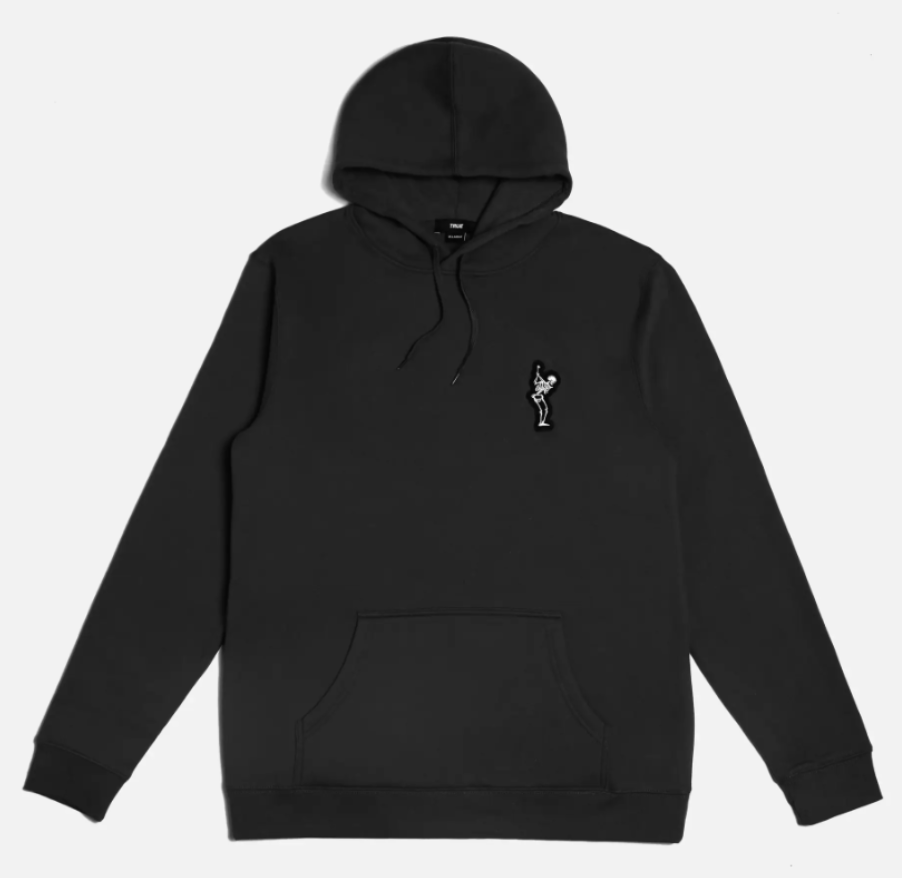 Featuring a brushed fleece that is crafted with recycled polyester and premium cotton, this sweatshirt is good for the environment and a great piece to wear after a round of golf. $95.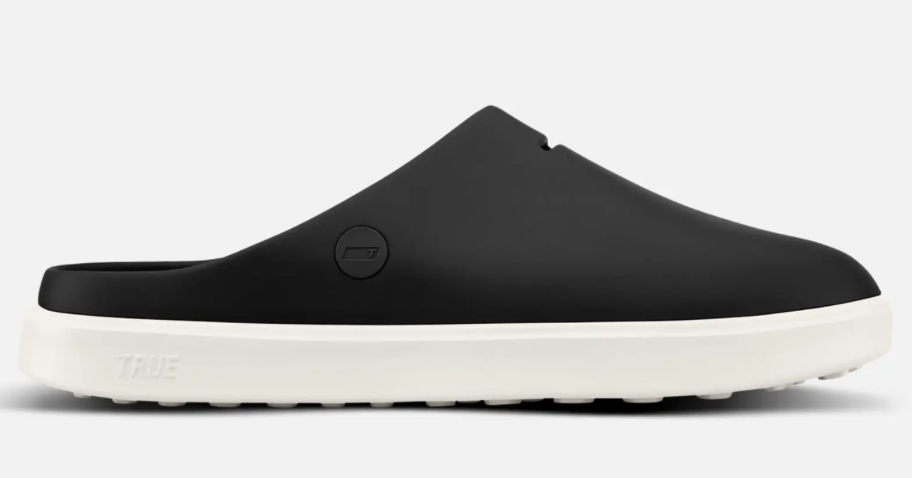 The FS-Slide was constructed for durability, traction, and comfort. The Ultra Plush Recovery insole will have your feet feeling great. $95.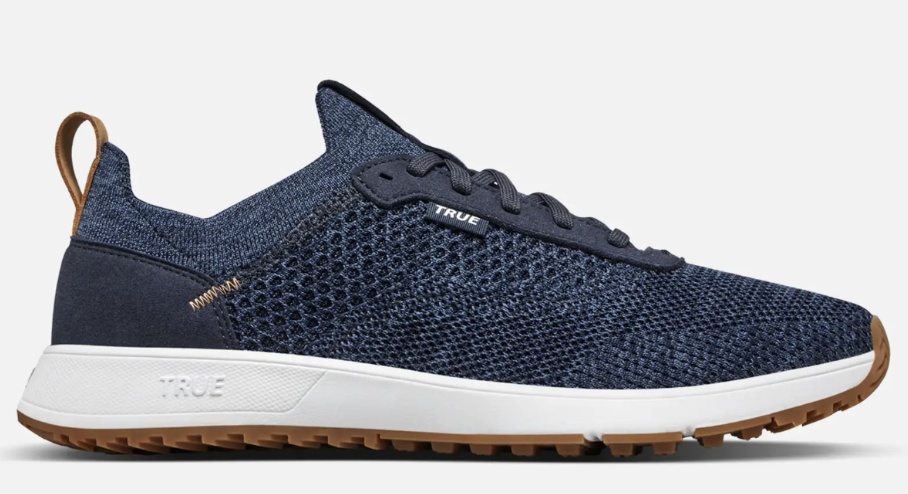 This shoe features the all-new Wanderlux midsole, creating more cushion than ever while the new All Day V2 rubber outsole offers an extra deep grip for long-term durability. $160.

For further shopping at TRUE linkswear for golf clothing and accessories, visit the website.