Thursday afternoon a ceremony took place in the lobby of Lincoln Square celebrating the grand opening of the 28 story office tower. Developer and Bellevue enthusiast Kemper Freeman was on hand to lead the ribbon cutting ceremonies.
It has been a busy week for downtown Bellevue. Lincoln Square office tower has opened its doors to Eddie Bauer becoming an official tenant, Expedia announced plans to move into Tower 333, and ground breaking ceremonies took place for the Hyatt Regency's additional building.
All the news is very representative of how vacancy rates in Bellevue have diminished to an amazing 3.8% in Q2 of 2007 according to the Seattle Times. The vacancy rate has been reduced by almost half from the 6.7% at the same time last year.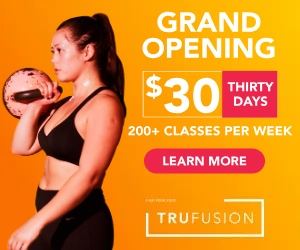 Image Source Seattle Times