The lease between Tower 333 and Expedia is reported by the Globe St.com to have signed a 10-year lease for 348,000 square feet, which is 84% of the available 414,000 square feet offered by the building in construction.
According to a SEC filing Expedia will begin their rent at $35.73 per square foot, and end their 10-year lease at an estimated $45.73, which includes the buildings operating expenses. It seems Expedia received about a 6% volume discount from what their asking prices were on officespace.com.
Also interesting to note: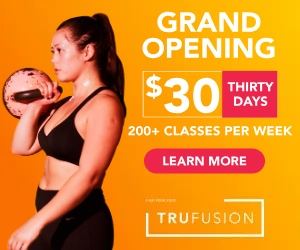 If Tower 333 does not deliever the building by September 30, 2008 Expeida can cancel the terms of the lease.
Expedia will also have certain rights to additional lease space and the option to extend its lease by an additional 10 years.