Buying into a new high rise condominium is exciting, but astronomically high homeowner dues can put a damper in the excitement. Here is a list of the homeowners dues (also known as HOD's) in the popular Downtown Bellevue projects:
Bellevue Towers- $0.50

per sq. ft.*

Washington Square- $0.37

per sq. ft.*

The Bravern Signature Residences $0.62

per sq. ft.*

European Towers $0.50-.60

per sq. ft.*
Average homeowners dues for these projects are $0.51 per sq. ft. Washington Square ranks with the least expensive homeowners dues, while The Bravern Signature Residences upholds the highest monthly fees. It should be noted the amenities differ from project to project, therefore altering the dues.
Some of the amenities offered by these projects include, but are not limited to: gas, water, sewage, garbage, workout facilities, multiple elevators, parks, concierge, spa, common lobby spaces, dining room areas, common area theater room, security employees & systems, cleaning crews, valet parking and more.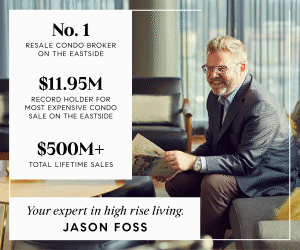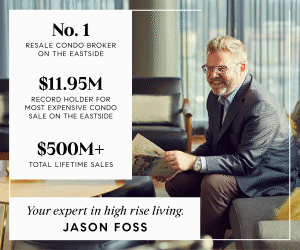 A project with $0.51 HOD's and a unit of 1000 sq. ft. will cost $510 a month in addition to your mortgage. Luxurious condominiums come with luxurious prices. What are the amenities worth to you?
*Projected prices from condominium projects, which are subject to change.