The Seattle Times leaked a story yesterday about the Bellevue Arts Museum and its financial situation.
Bellevue Arts Museum, which had been closed for two years before reopening told the City of Bellevue Monday it is in need of $2 Million to support their cash flow and continue the growth of their museum in Downtown Bellevue.
In May the Chief Financial Officer for the Bellevue Arts Museum was suspected of embezzling $300,000 during her two years on the job.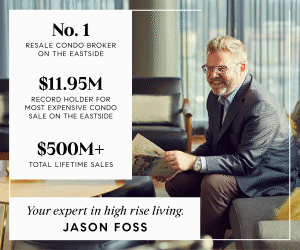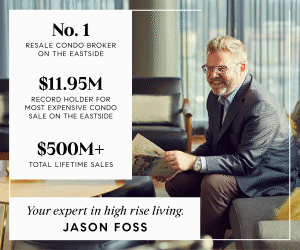 If you want to help become a member, a donor, or a corporate sponsor. Or just simply go to the museum and check out their exhibits! It is $7 for adults, and $5 for children and seniors.
The Bellevue Arts Museum is located across the street from Bellevue Square in the heart of Downtown Bellevue. It is placed for success, yet many people I have spoken with have never attended an exhibit at the museum.
With Downtown Bellevue growing at the pace it is, the Museum has an opportunity to grow its enthusiasts (customers) and become the staple for the arts sector in Bellevue. To do this it must offer something unique and interesting to residents and visitors. Currently there is a lack of buzz, a lack of interest. My belief is if they can change this, the revenue problem will solve itself.
What would lure you into the Bellevue Arts Museum? What would you like to see more of?