It's that last summer pilgrimage for sassy and classy summer looks before the sun goes down and the prices go up. Here are a few suggestions to make your shopping trip easier on the Eastside.
With the annual Nordstrom sale coming up on 18th, you can be stylish and save money all at once. At the Nordstrom Anniversary Sale the more you spend the more you save. Tell that to your husbands, ladies. I don't think they get that sort of economics. Anyway, there are makeup events and fashion update events to check out this month, in addition to the Anniversary Sale. Shop like no one's watching!
At Rag Mens Style in Bellevue Place, they are offering "Something for the Ladies."
What: A trunk show featuring an A-List day of shopping
When: July 12th, all day
Where: Bellevue Place Rag Mens Style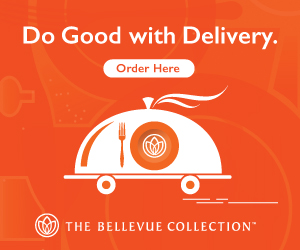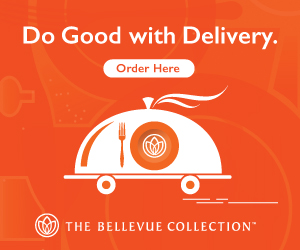 The brand new Lacoste store has opened in Bellevue Square a
nd it's right next to Nordstrom on the main floor. The Crocodile has arrived in Bellevue. The brand was created in the 1920's by tennis champ Rene Lacoste from France. His nickname was "the crocodile" and he started to wear tennis clothing with the crocodile on it. These still classic pieces are now sold all over the world.
Also, if you want to shop "green," check out the Overlake Service League store in Bellevue Square. This place is a haven of designer labels and hardly worn items
at low prices. If you want to treasure hunt, you can find that rare piece for a song, and also help charity at the same time. That is what I call multi-tasking. It's not your mom's thrift store. This place is a treasure trove of upscale throwaways. Think Medina closet clean-out.
There's an interesting event sponsored by Macy's for gals 50 and over called "Better with Time". Interested? In 250 words or less describe what is so great about being over 50 and turn in to the Bellevue Macy's no later than July 25 to intimate apparel and Charter Club ready-to-wear departments at the Macy's stores. You might be a winner, and you will get the chance to model on the catwalk, plus other great prizes.
So many stores, so little time. A good problem to have.