Anticipating long lines throughout the day, Apple and AT&T stores opened over an hour early, at 8am Friday morning, for the launch of the highly anticipated Apple iPhone 3G.
Both stores upon opening had lengthy lines which led outside of the mall. To secure places in line, some customers arrived very early in the morning. One report had a customer arriving as early 11pm Thursday night.
The AT&T store had a limited number of phones on hand, not even enough to supply the line outside of their store when they opened. The Apple store had what seemed like an unlimited supply of phones, allowing for a line throughout the entire day. Lines consistently stretched into employee entrances outside the normal "lines" of the mall as we know it. The line was an average of five hours long for any customer who was brave enough to jump in it. Apple extended their hours until 11pm last night, and as of this (Saturday) morning they already have a line of 100 people outside of their store before their opening.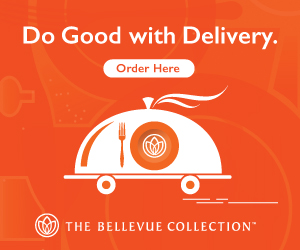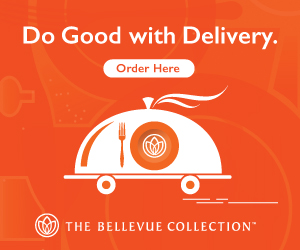 Last year, Apple had customers activate their iPhones at home, cutting down on the time customers spent in the store, which is what has created longer wait times this year. Some might think customers are crazy for waiting so long in line for a phone, but undeniably, Apple's iPhone over the last year has changed the cellphone industry and continues to transform it with the Apple iPhone 3G.