On Friday night some of the most fashionable people in Bellevue gathered for boutique shopping, pink cocktails, and a fierce runway show. To kick of The Bellevue Collection Fashion Week was the "Fall 2008 Runway Show," put on by Nordstrom, featuring designers Versace, Tory Burch, Diane Von Furstenberg, Robert Rodriguez, Marni, L.A.M.B., Phillip Lim, Michael Kors, M Missoni, and Gucci.
Nordstrom turned Lincoln Square's Fashion Axis into a posh space that felt like a L.A. nightclub for shopping. Complete with white leather lounges, fru fru cocktails, delectable hour dourves, and Jimmy Choo shoes, I forgot I was in Bellevue while getting lost in a woman's wonderland! The fashion show that followed the mixing and mingling was hot. The thick-banged, long-haired models stomped their way down the runway showcasing fall's new looks, to a soundtrack that included techno beats and fresh sound.
Among the best designers of the show were Versace, L.A.M.B., and M Missoni. Their hot looks for fall boasted bright colors of hot pinks, royal purple, canary yellow, and forest green. Dresses for fall are staying long and luxurious, trending from summer's theme of floor-length, knit sun dresses. Leggings are back this fall, but were shown in the form of stretch leather or hues with sheen and sparkle. L.A.M.B. in particular showed off some more practical wear that could be dressed up or down; bomber-inspired sweatshirt jackets, patterned sweaters and blazers, and skinny jeans with red leg-warmers over them were among the hottest styles. Falls best accessory this year is a hat. From mini Berets to Fedoras with feathers, hats were worn with a majority of the styles showcased.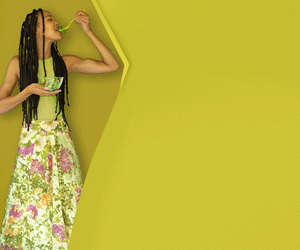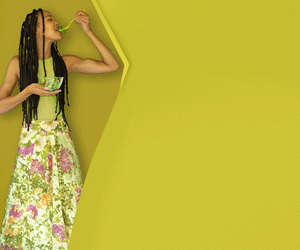 Nordstrom's "Fall 2008 Runway Show" was a hit. All of the ticket proceeds went to benefit the Detlef Schrempf Foundation, which supports Northwest children and families in need.